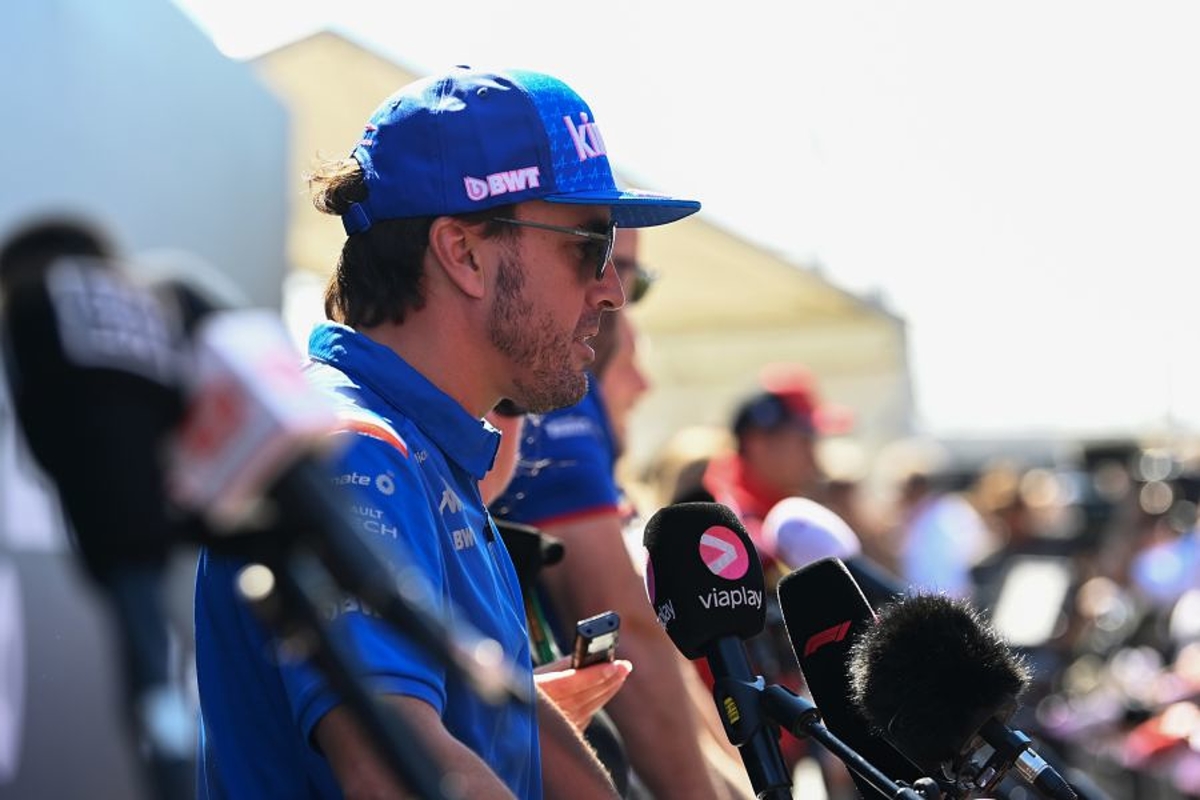 Alpine appeal hearing to dictate future of F1 - Alonso
Alpine appeal hearing to dictate future of F1 - Alonso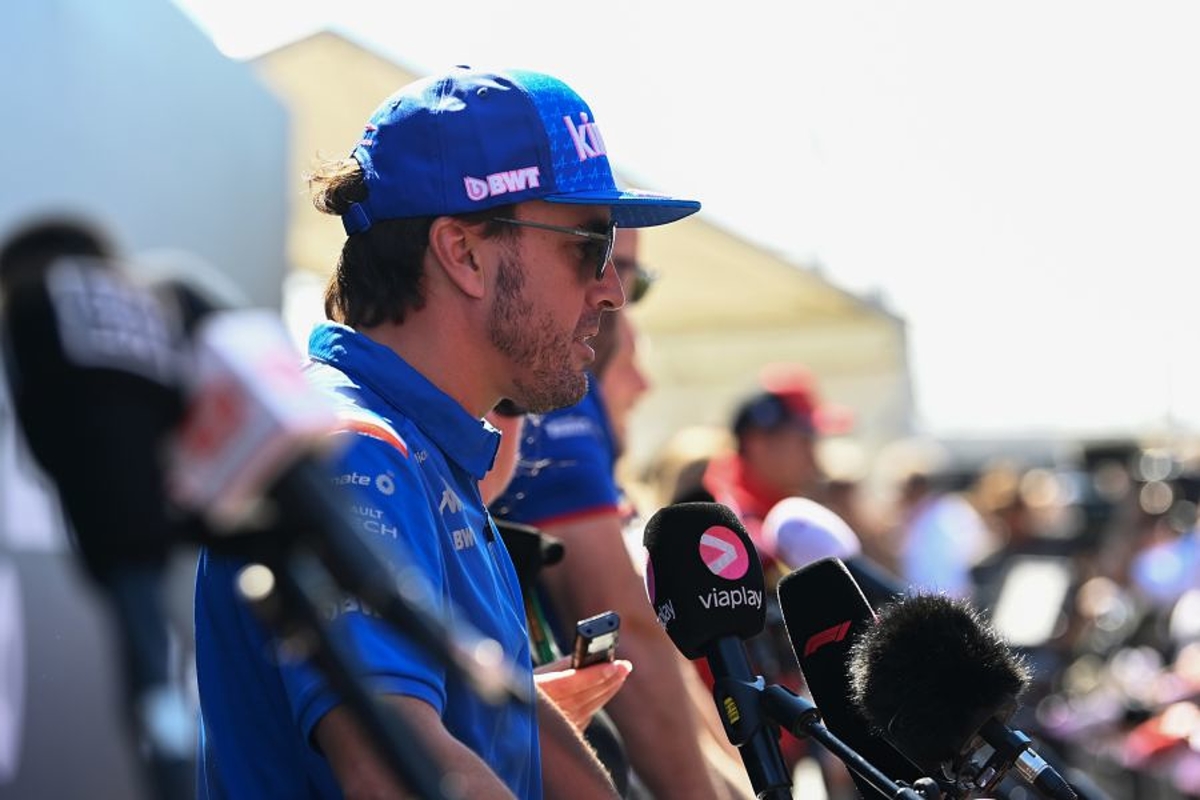 Fernando Alonso has labelled Thursday's hearing into Alpine's appeal against the Spaniard's United States Grand Prix penalty as an "important day for the sport".
Two-time champion Alonso endured a rollercoaster afternoon at the Circuit of the Amercias, fighting back from a grid penalty to battle Aston Martin's Lance Stroll in the top 10.
But contact between the future team-mates resulted in Alonso being launched skyward before the front of the A522 came down in time before he hit the barriers on the outside of the track.
Alonso was somehow able to continue, only after repairs to his front wing and a change of tyres, and eventually finish the race seventh.
But Haas launched a protest after the race in which the technical conformity of Alonso's car was questioned, due to his mirror falling off on the right-hand side of the cockpit as a result of lasting damage from the Stroll incident.
After the protest was deemed admissible, Alonso was handed a retrospective stop-and-go penalty, dropping him to 15th in the final results.
Alpine followed with an appeal, with all teams summoned to the hearing scheduled for Thursday, at the Mexico City Grand Prix.
Writing on his Instagram story, Alonso said: "Thanks for all the messages I received.
"It's one of those rare times in sport that I feel we are all on the same page and share the same opinion towards rules and regulations.
"Therefore, Thursday is an important day for the sport that we love so much as this decision will dictate if we are going in the right direction for the future."