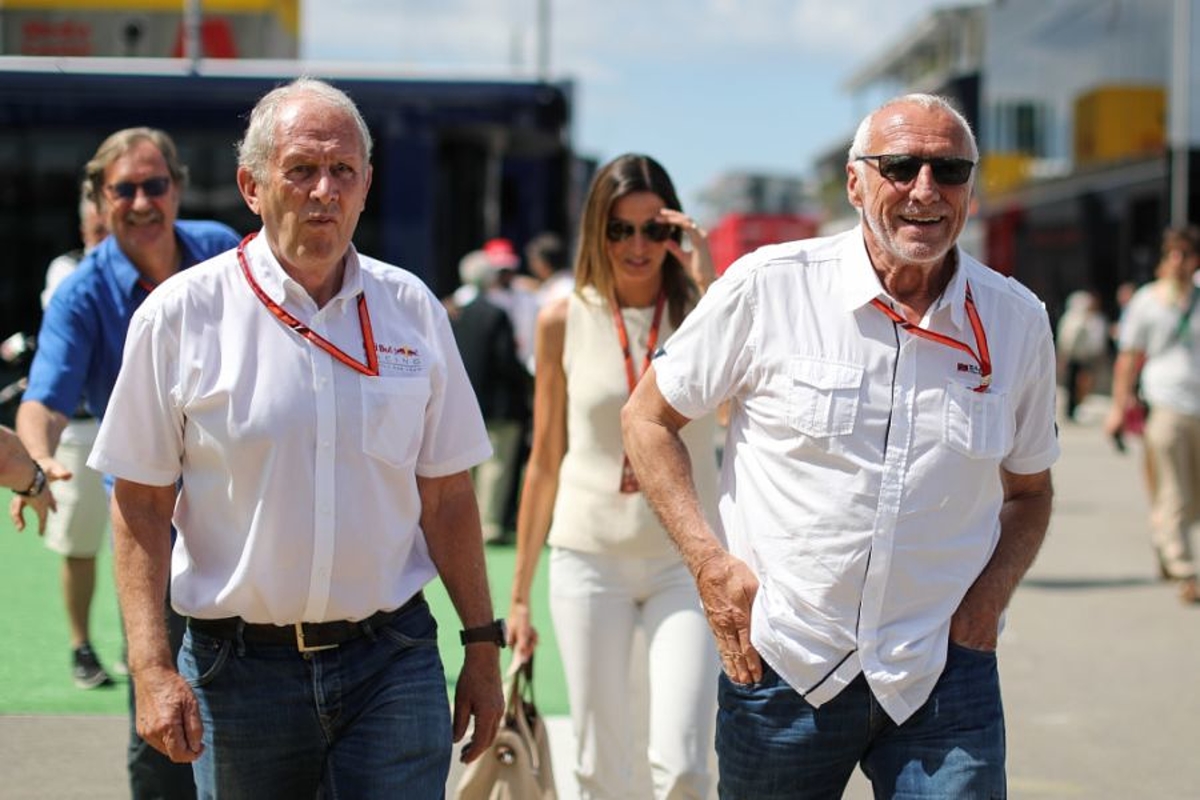 Red Bull owner Mateschitz "incredibly generous to motorsport"
Red Bull owner Mateschitz "incredibly generous to motorsport"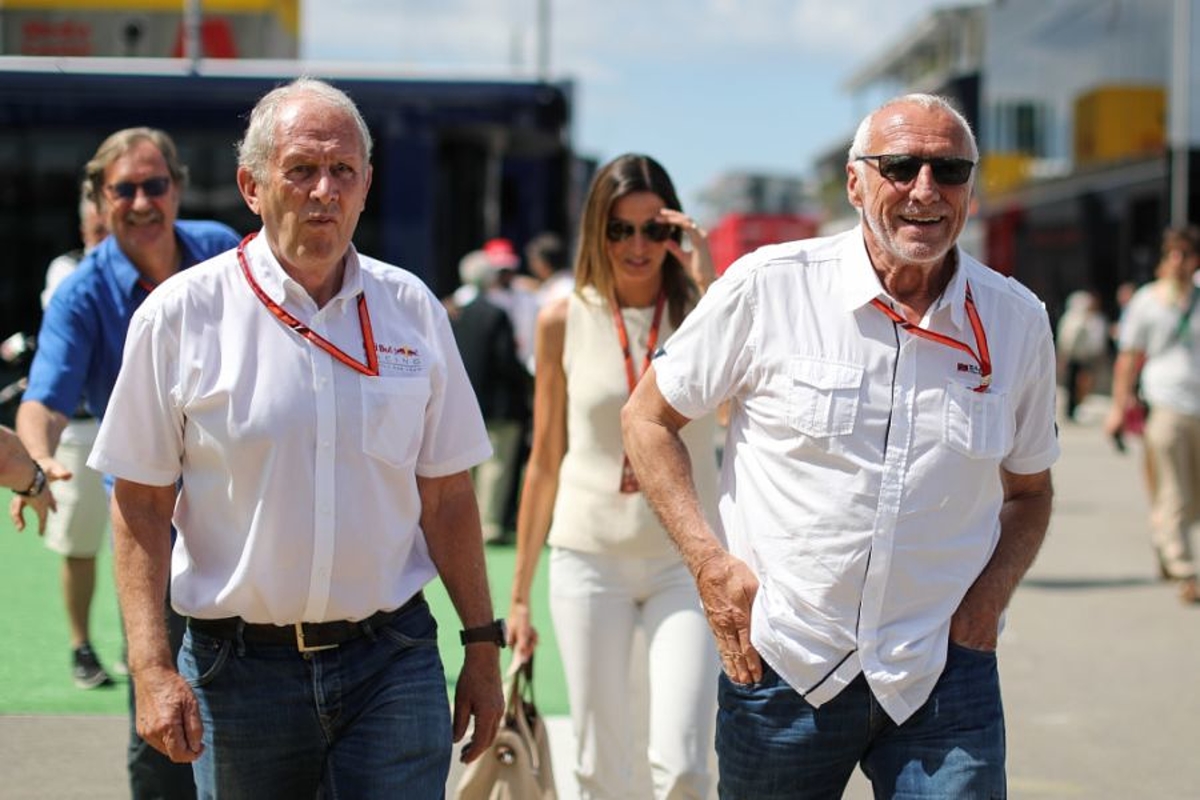 Red Bull owner Dietrich Mateschitz has been described as "a wonderful man for motorsport" by former F1 driver Martin Brundle.
Mateschitz has left an astonishing legacy in F1, having first gotten involved in the sport with Gerhard Berger before going on to ensure that the Red Bull name is synonymous with motorsport across the world.
The Austrian's death was announced ahead of qualifying for the United States Grand Prix, with Red Bull paying tribute by taking victory through Max Verstappen after a thrilling chase against Lewis Hamilton.
Fittingly, the result confirmed Red Bull's first constructors' title since 2013.
Brundle said: "It is really sad news. He is a man who started really struggling in business, selling toothpaste over in Asia and then found this amazing drink and brought it back to Europe and has grown it into this mighty business it is.
"He loved motorsport, went with Gerhard Berger in the beginning, couldn't afford to give him any money but there was product around and he wore Red Bull on his t-shirt and race overalls and has grown it into the Red Bull racing team."
Brundle described Mateschitz as "incredibly generous to motorsport" and added: "Motorsport has been good to Red bull as well. Toro Rosso as it was, AlphaTauri now, the race track in Austria and so much more - Red Bull turns up everywhere.
"He had been unwell for some time. He was a very lovely man. A very private man.
"He never wanted to be in the spotlight at all, he wanted to be behind the scenes but wow, did he achieve a lot in his life."