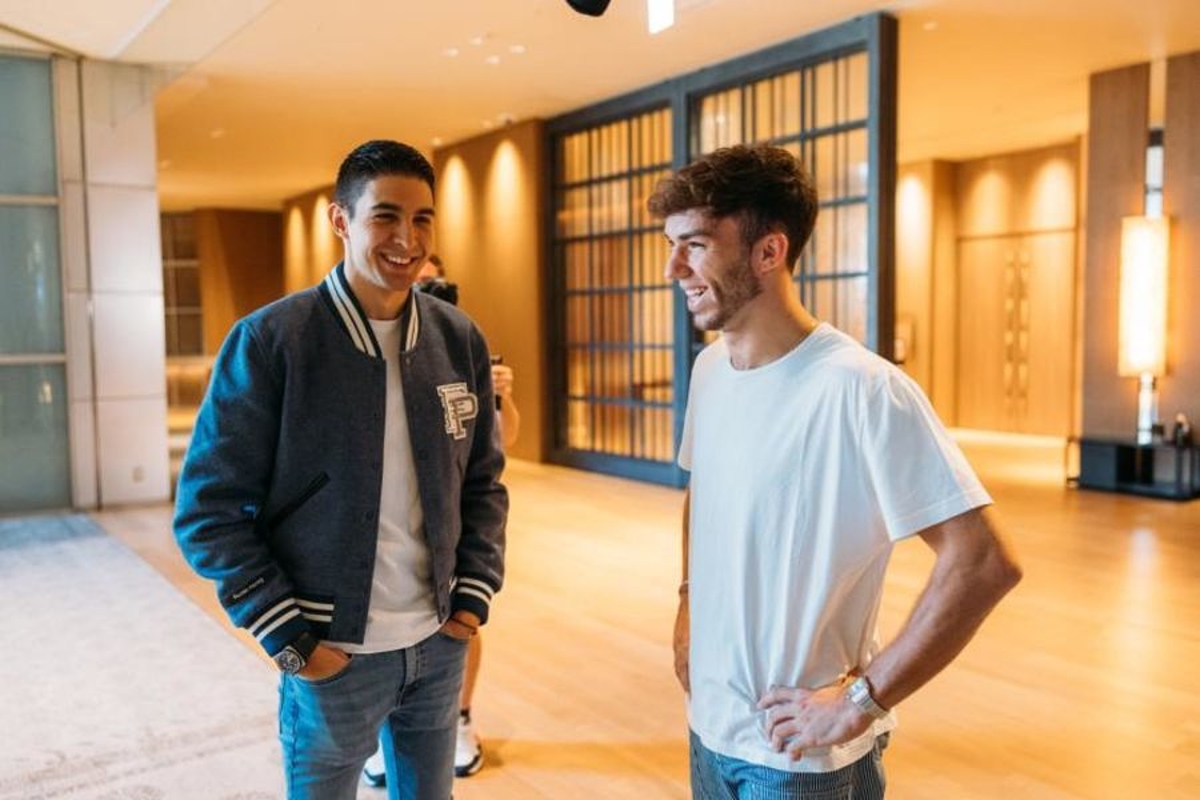 Alpine dismiss Ocon Gasly "hierarchy"
Alpine dismiss Ocon Gasly "hierarchy"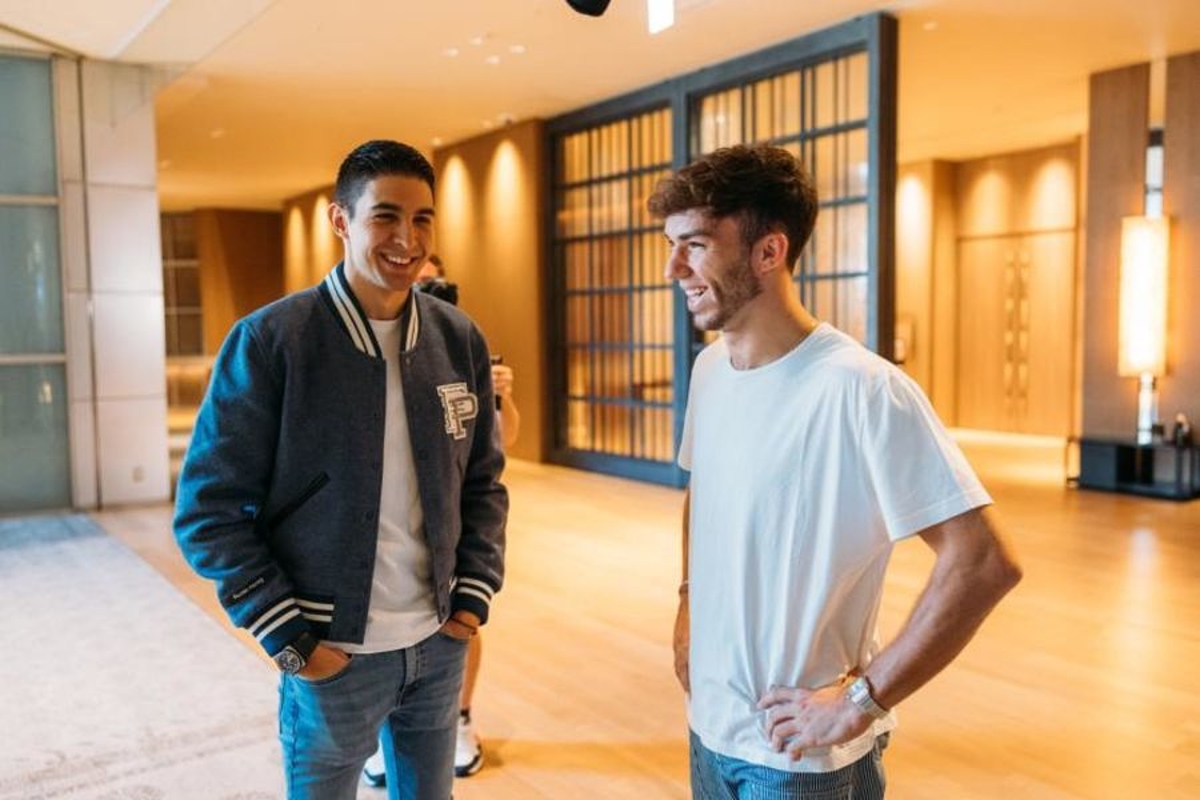 Alpine CEO Laurent Rossi has insisted there will be "no hierarchy" between Esteban Ocon and Pierre Gasly when the AlphaTauri driver joins the team next year.
Gasly was announced as Alpine's new driver at the Japanese Grand Prix to bring an end to the team's saga that saw Fernando Alonso's shock move to Aston Martin trigger a messy situation with reserve Oscar Piastri, who in turn jumped ship to join McLaren.
Whilst Ocon was given a career lifeline when rejoining the sport with the Enstone-based team, Gasly has been at Red Bull and though being dropped, could be considered the lead driver of the two when comparing F1 experiences.
But speaking to RMC, Rossi insisted "There will be no hierarchy.
"There isn't one today with Alonso and Ocon. There are no differences in pedigree between Gasly and Ocon, they are the same."
French duo out to "do something beautiful together"
A long-lasting rivalry between the two Frenchman has been well documented in the past months, with a falling out as teenagers apparently causing friction.
But Rossi is confident the duo have worked past those differences and will be able to perform in the best interests of the team.
"When they met, you could feel that they had known each other for 20 years. They are mature now, I hope," added Rossi.
"They want to do something beautiful together,"
"You can do anything at 15 but at 26 it's time to be serious. It's potentially one of their last major contracts because careers start early now.
"At 26, unless you're an excellent champion, we arrive in the 'did you have a breakthrough or not'.
"I am counting on them to show that they have learned, warned Rossi. The interest of the team and theirs is to progress."