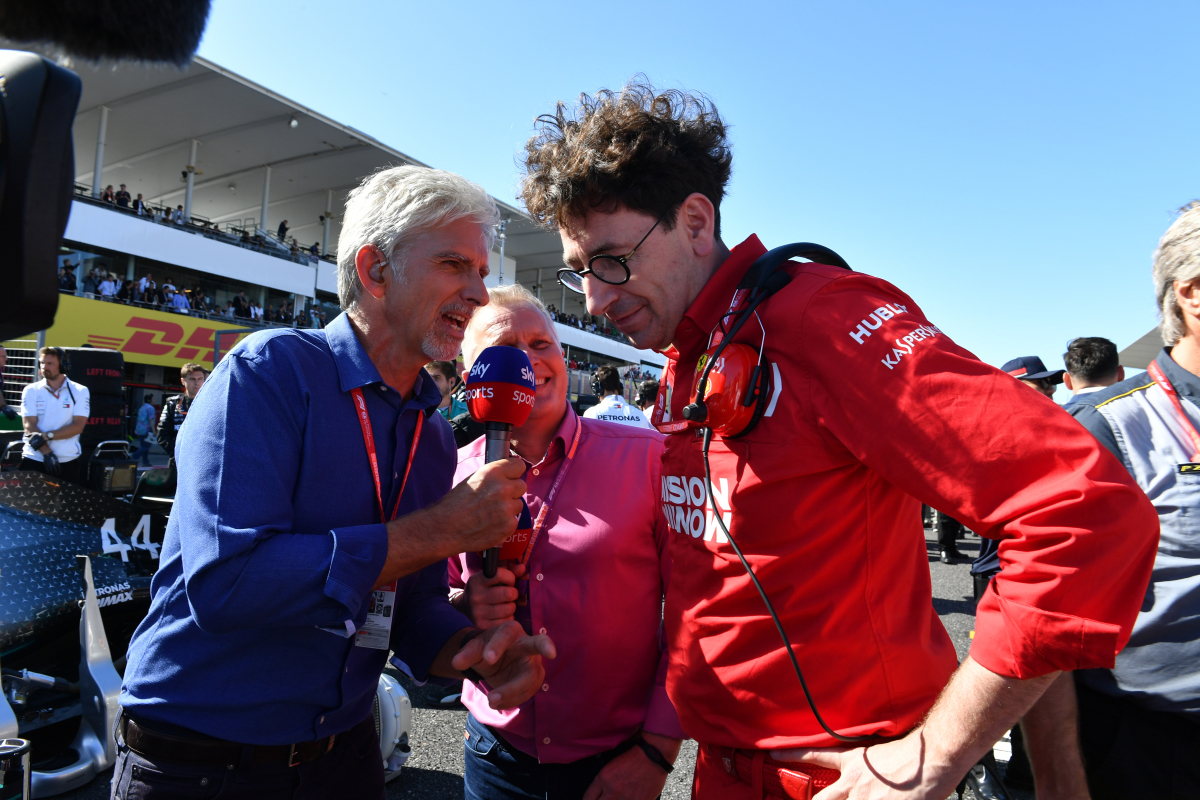 Hill slates "lamentable" Ferrari title challenge
Hill slates "lamentable" Ferrari title challenge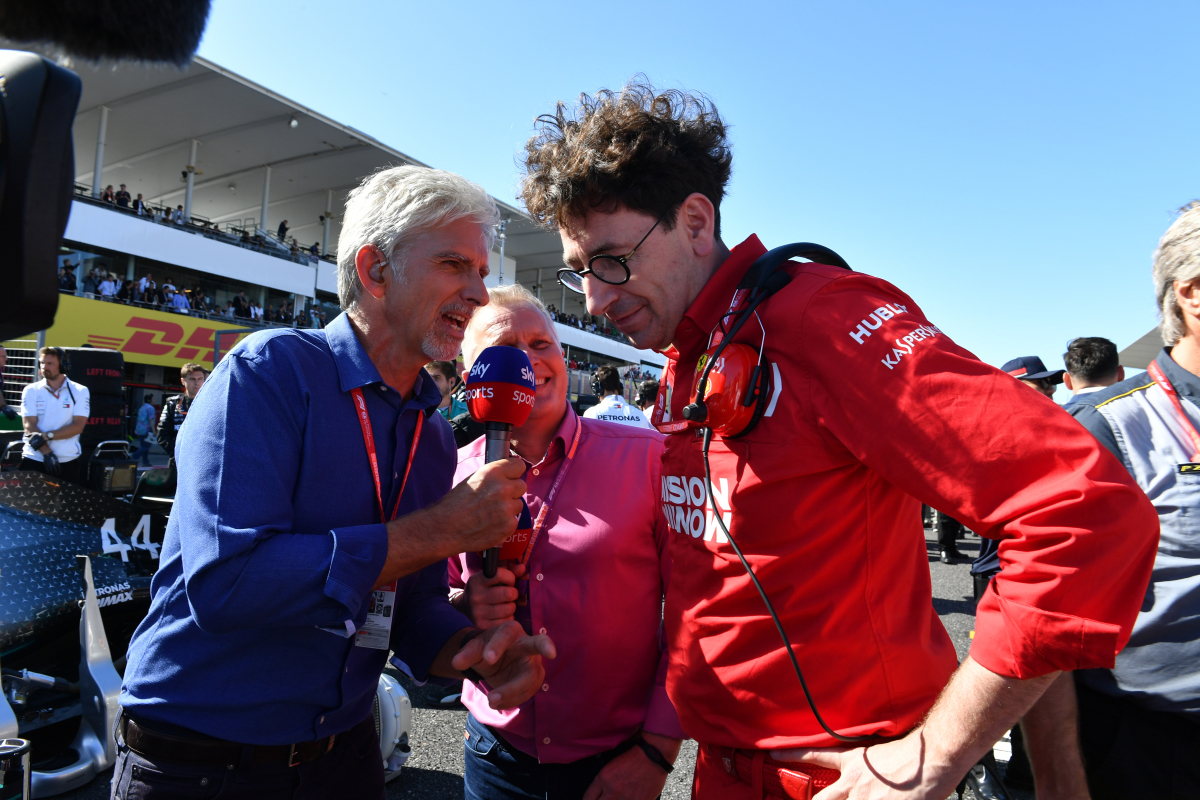 Former F1 champion Damon Hill has slated Ferrari's performance as "lamentable" after failing to challenge Max Verstappen for world title honours.
Verstappen secured his second consecutive crown with a dominant victory in Japan that set up a chance for Red Bull to clinch constructors' honours at this weekend's United States Grand Prix.
The turnaround from being 46-points down on Charles Leclerc after two retirements from the opening three races is the biggest comeback in F1 history.
But while hailing the performance of Verstappen, Hill reflected on the F1 Nation podcast that Ferrari's errors had also played a significant role in the Red Bull driver's success.
"I think it's very difficult actually to decide whether or not it's Red Bull and Max's brilliance this season and almost perfect performance or whether it was Ferrari shooting themselves in the foot," said Hill.
"It was a lamentable at times performance from them because they showed so much promise at the beginning and between the team's strategy and a few driver errors and basically lacking the ability to move forward with that car, they didn't provide a challenge to Max."
In the battle to finish second to Verstappen, just a single point separates Sergio Perez and Leclerc, with the Mexican holding the advantage.
Hill added: "It's still close between Sergio [Perez] and Charles in the championship, so if you took Max out of the equation, you could say that's the difference, but Max was 20-seconds ahead of Charles and Sergio in Japan, in the wet after 20 laps.
"He was a second-a-lap quicker and Ferrari couldn't play with that at all."