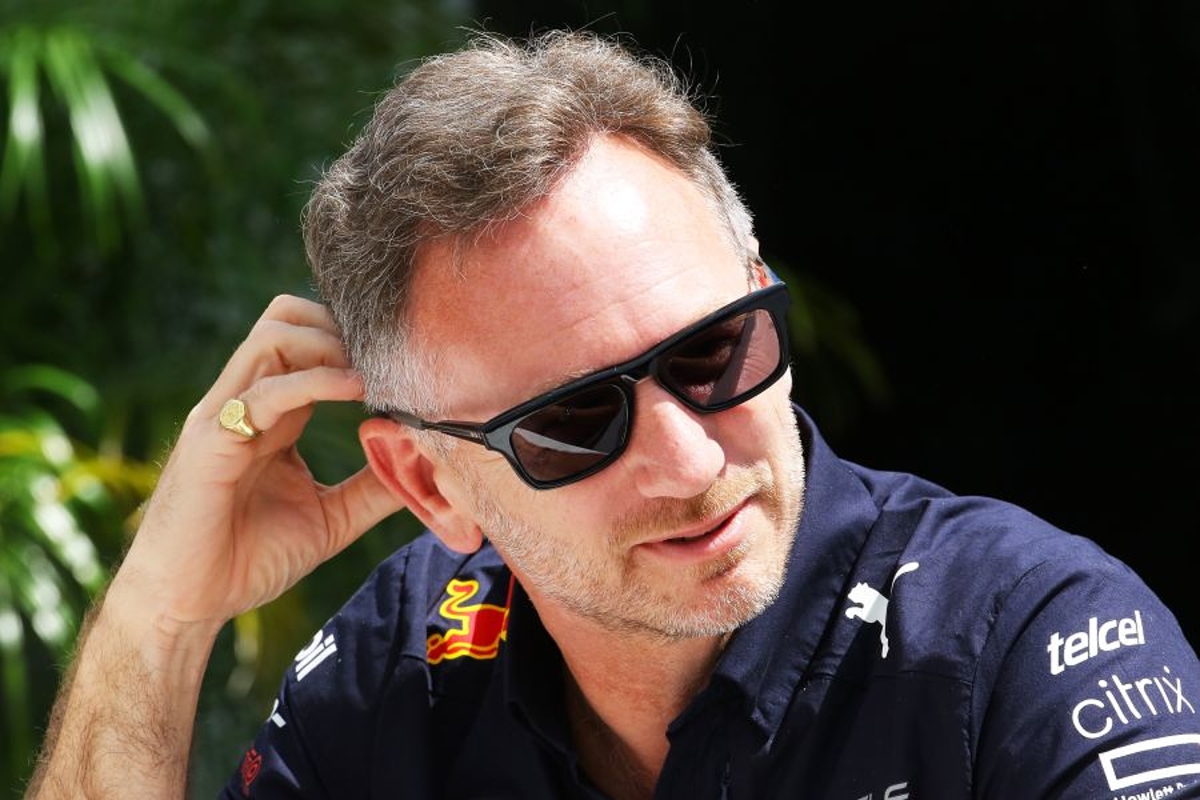 Horner reveals F1 motivation with 'work for free' claim
Horner reveals F1 motivation with 'work for free' claim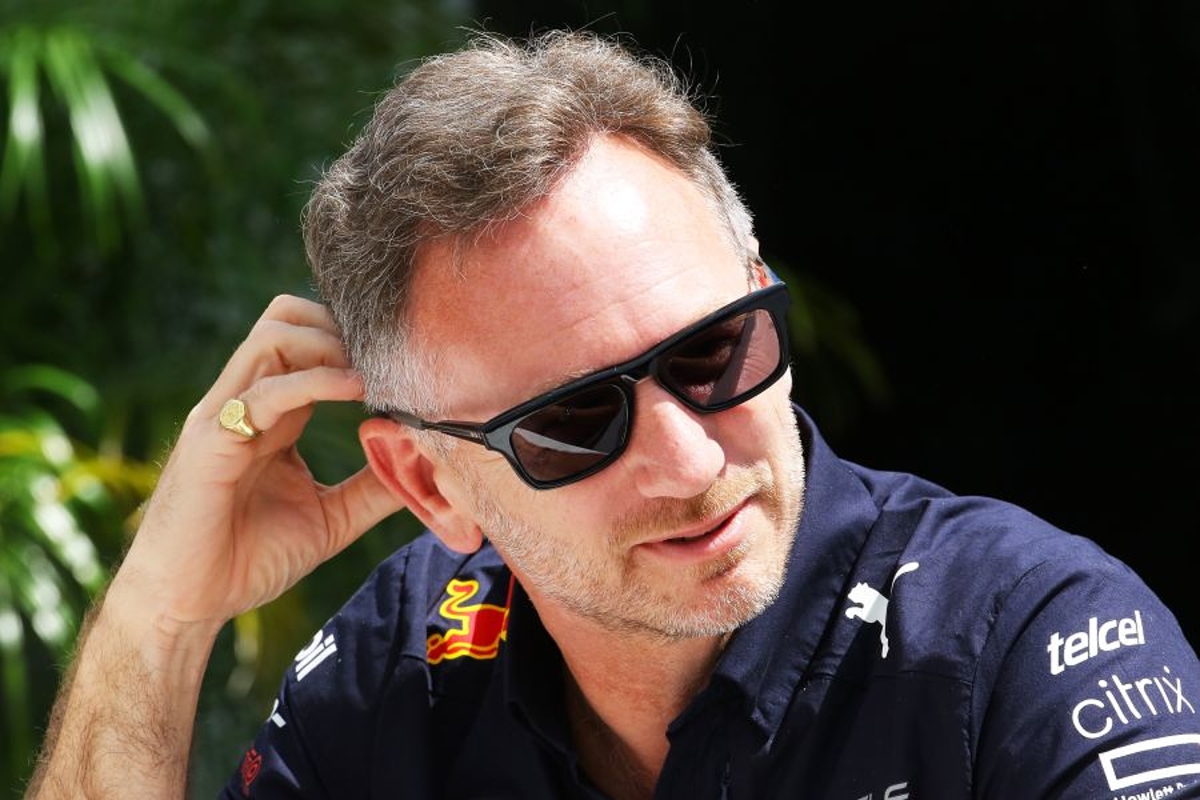 Red Bull team principal Christian Horner has suggested he would 'work for free' given his passion for "the competition".
Horner is one of the most successful team principals in F1 with Red Bull scoring six drivers' titles under his watch and standing on the verge of a fifth constructors' crown.
His Red Bull salary is reported to be between $10-12 million but the 48-year-old reflected that money is not a personal motivating factor.
"I go to work and every day I enjoy what I do," Horner told the 'Diary of a CEO' podcast.
"I'm grateful that I'm paid to do a job that actually, I'd do it for free because I enjoy it, I love it.
"I enjoy working with the people, I enjoy the sport, I enjoy the competition.
"I'd probably be completely unemployable in another form of life and I think if you've got a passion for something that you do, you do it that much better.
"And money, at the end of the day, is just a valuation of success. It shouldn't be the reason that you go to work and for me, while I have that drive and that enjoyment, on the bad days as well as the good days, that's what motivates me.
"Maybe one day, there'll come a day that I've had enough but I can't see or envisage that."