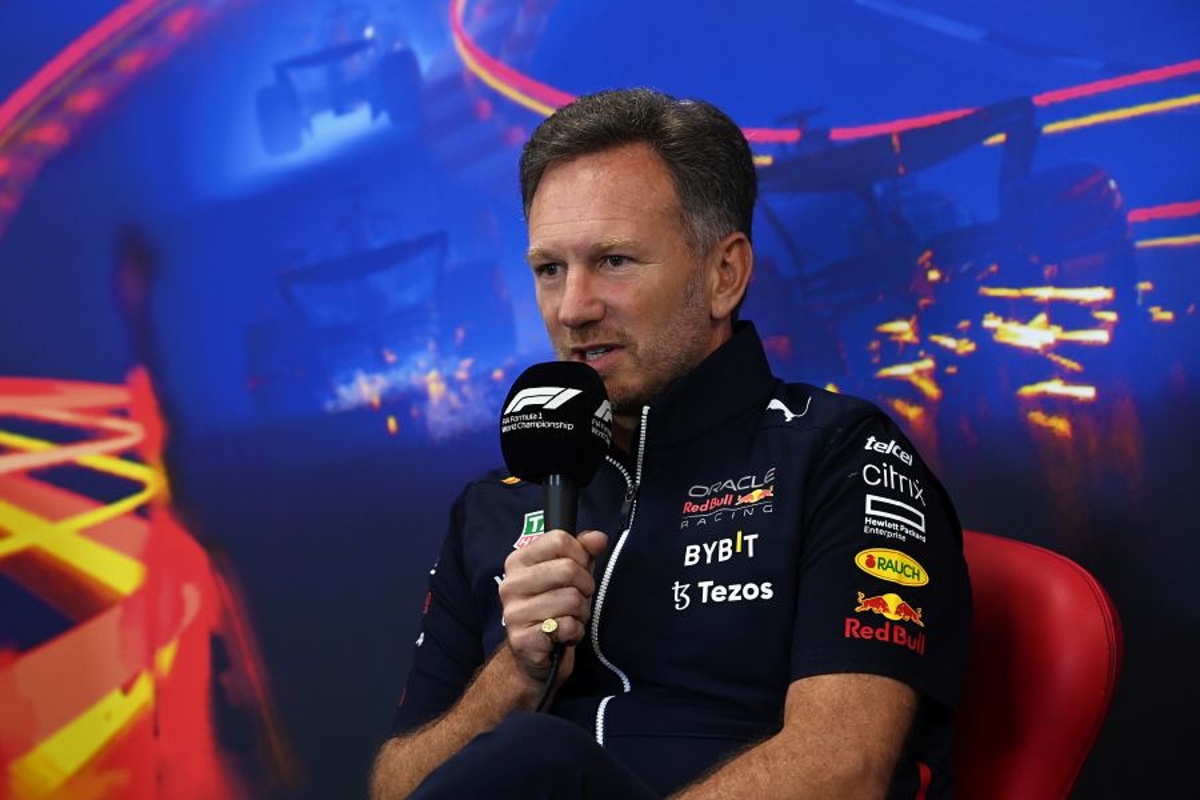 Horner reveals F1 retirement plan
Horner reveals F1 retirement plan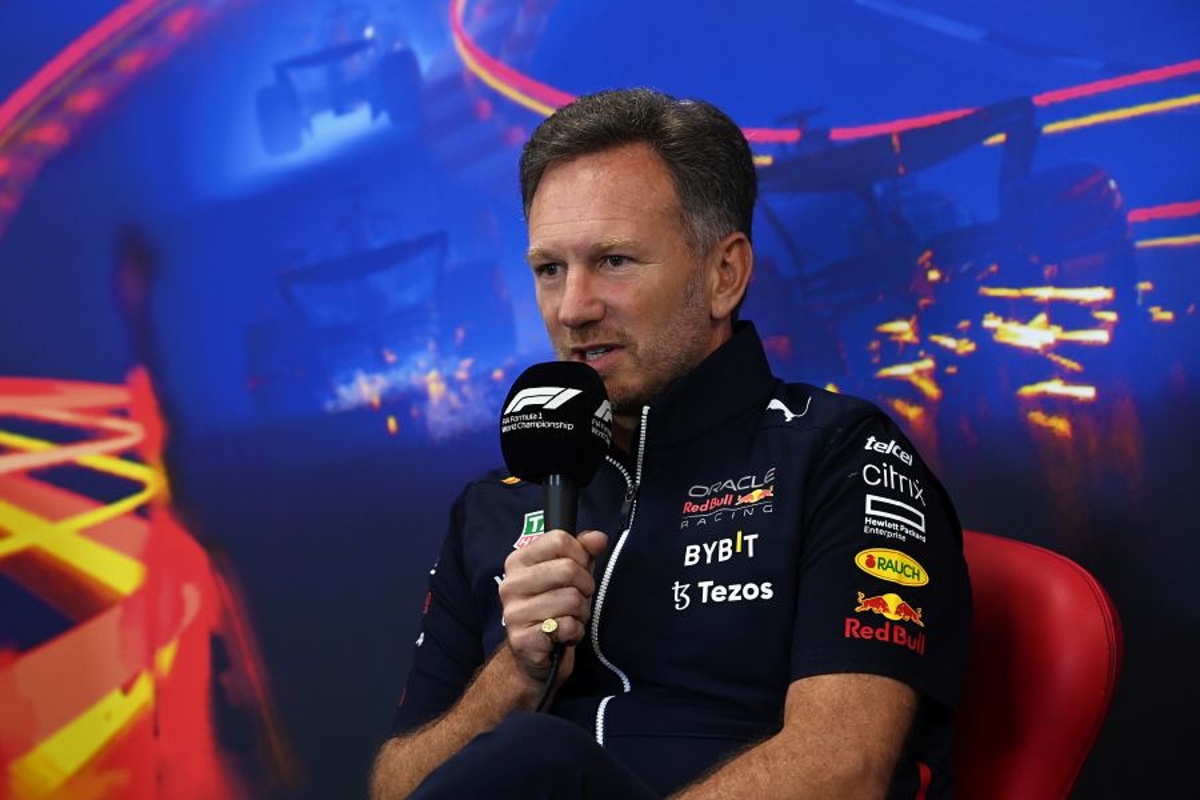 Red Bull team principal Christian Horner has revealed a surprising plan for his retirement but warned he has no plan to exercise it any time soon.
Horner has led the Red Bull F1 team since 2005 and has overseen six drivers' world title successes and can achieve a fifth constructors' crown this weekend.
Despite this level of achievement, Horner told the 'Diary of a CEO' podcast that his time on the pit wall is far from over.
Horner said: "I'm very content in so many ways, but I'm still extremely hungry and when is enough, enough?
"It doesn't feel like it's enough at the moment and I think that drives - some people are happy to cruise, others want to keep pushing and I feel like I've only just got going."
Asked if he thinks "it will ever be enough", Horner conceded: "The problem that certainly happens in this industry, and I guess it's the same in others, is that time moves so quickly.
"You never get five minutes to reflect and look back, you're always looking forward.
"This championship, the chapter will close and we'll enjoy it for a couple of evenings, then it's all about the next one. So, you never get time to reflect.
"I think it's only when you get to the end of the journey that then you get time to reflect.
"When I get to the end of my journey, I'll go away and do something completely different - I'll be a sheep farmer or something like that. But I don't see that in sight at the moment."