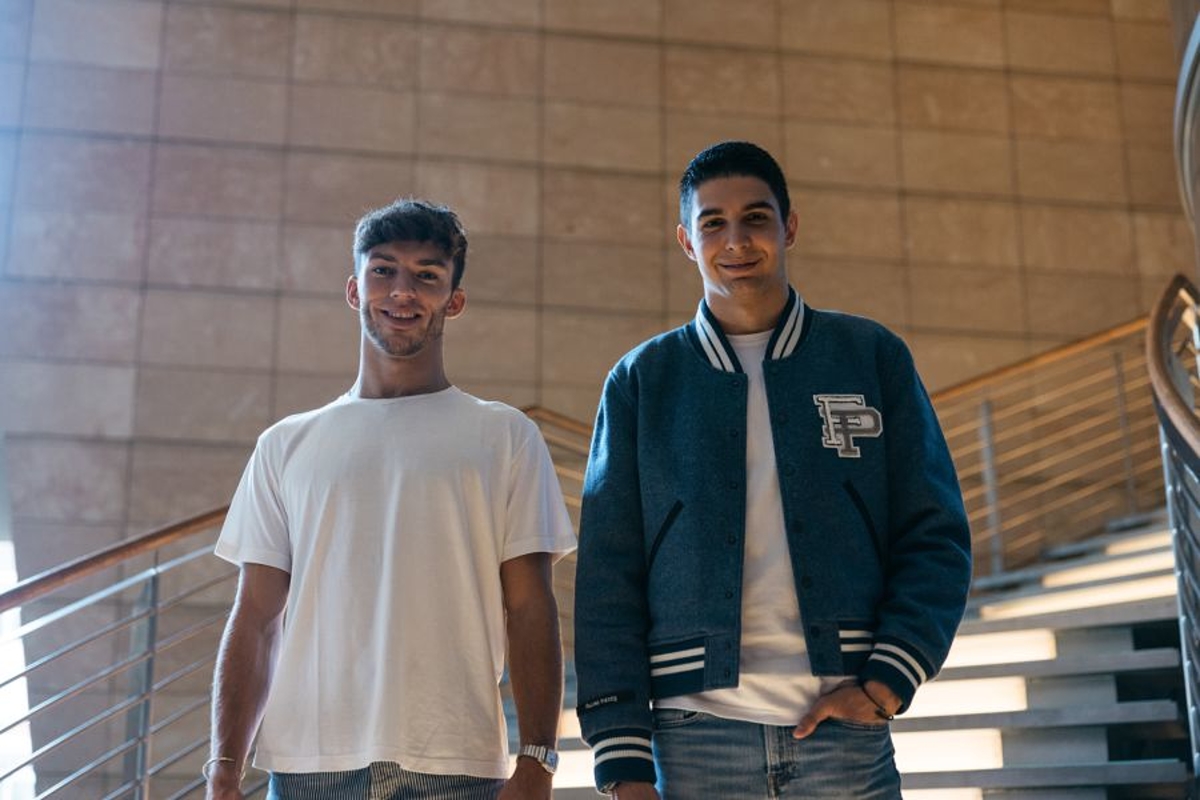 Gasly Ocon cite "impossible" Alpine partnership
Gasly Ocon cite "impossible" Alpine partnership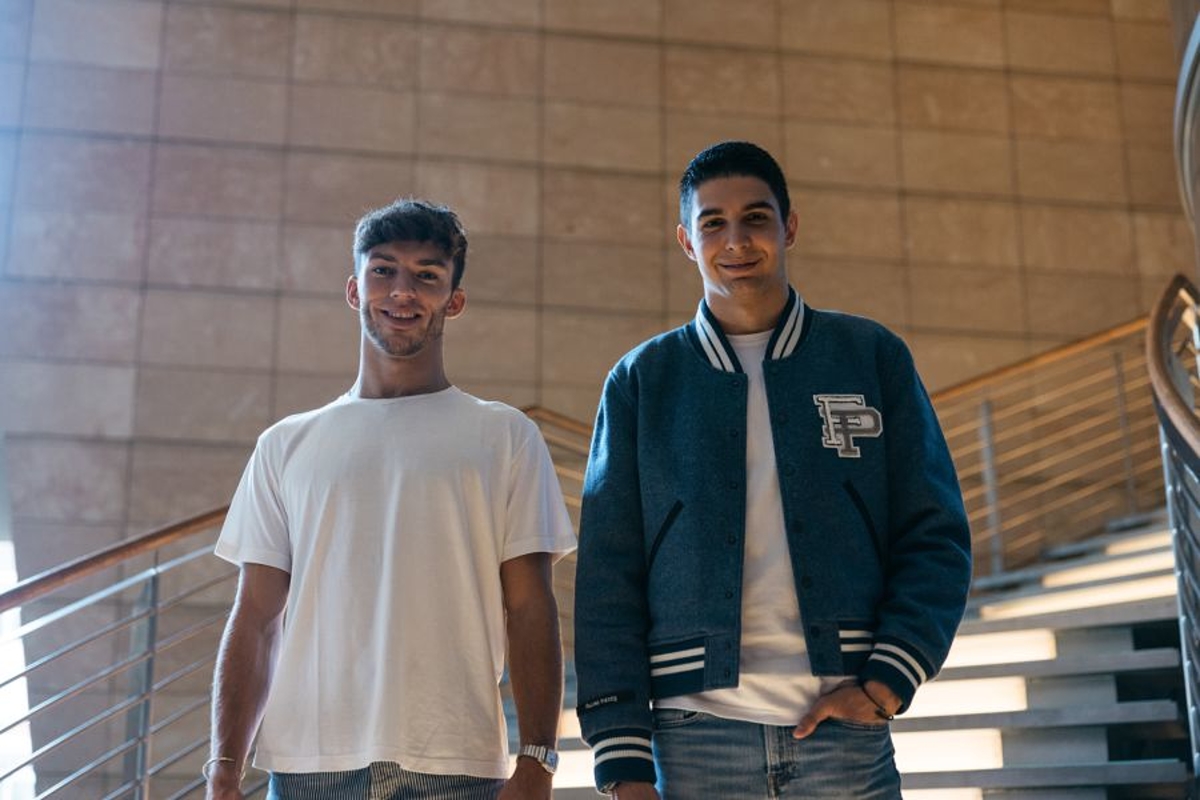 Pierre Gasly and Esteban Ocon have declared their new-found partnership at Alpine to be "impossible" given the circumstances.
After nine years under Red Bull's wing, Gasly has signed a multi-year contract with Alpine, meaning two French drivers will race for a French manufacturer from 2023.
Given the difficulties for any driver to reach F1, Gasly noted: "What is the probability that two guys living 20 minutes from each other, born the same year, both from Normandy, will both make it to Formula 1 and be racing in the same Formula 1 team for a French manufacturer.
"It's just incredible and the odds were pretty much almost impossible, and that's a very unique story which is really special."
Ocon also highlighted the odds-against scenario via a tweet as he wrote: "We were just two little kids from Normandy with an impossible dream.
"Welcome to the Alpine family Pierrot, let's make our team and our country proud."
The duo are not friends, however, harking back to numerous incidents during their karting days.
Gasly insists that is in the past, adding via Sky Sports F1: "We both have grown up a lot, matured a lot. We are both smart enough to know what is best for the team."
The 26-year-old joined the Red Bull family in 2014, going on to compete in 91 races for AlphaTauri to date and 12 during an ill-fated half-season with Red Bull in 2019.
Gasly recognises he has made "a big change" in his career. He added: "I'm closing a nine-year chapter with Red Bull and starting a new chapter with Alpine, which is incredible.
"It was a clear call, definitely very attractive, and it felt the right time for me to take my career on my own and start this incredible story with Alpine.
"It's a very unique feeling to be representing my country, my colours, my values through another French team, everywhere around the world.
"The experience in this team is incredible. There is a reason why they are competitive, why they are building this team, and I think they've got everything needed to be fighting at the front."