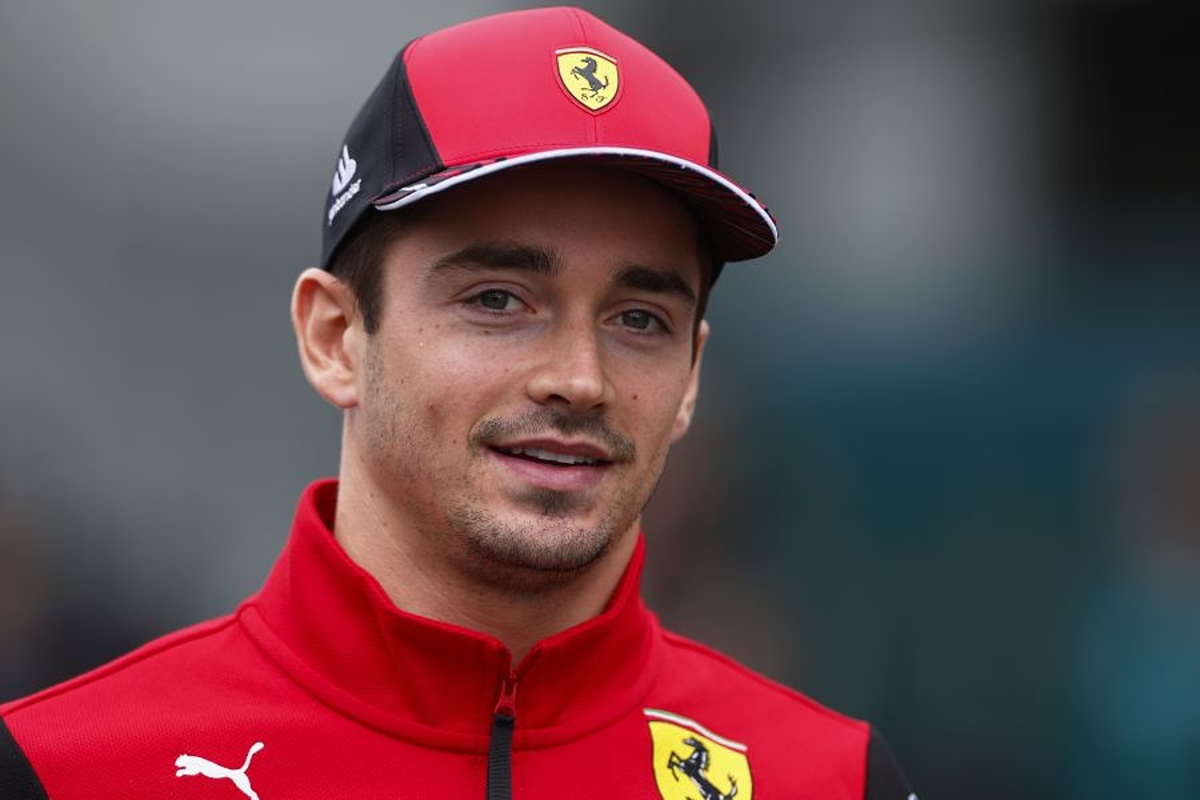 Leclerc reveals plan to deny Verstappen title three-peat
Leclerc reveals plan to deny Verstappen title three-peat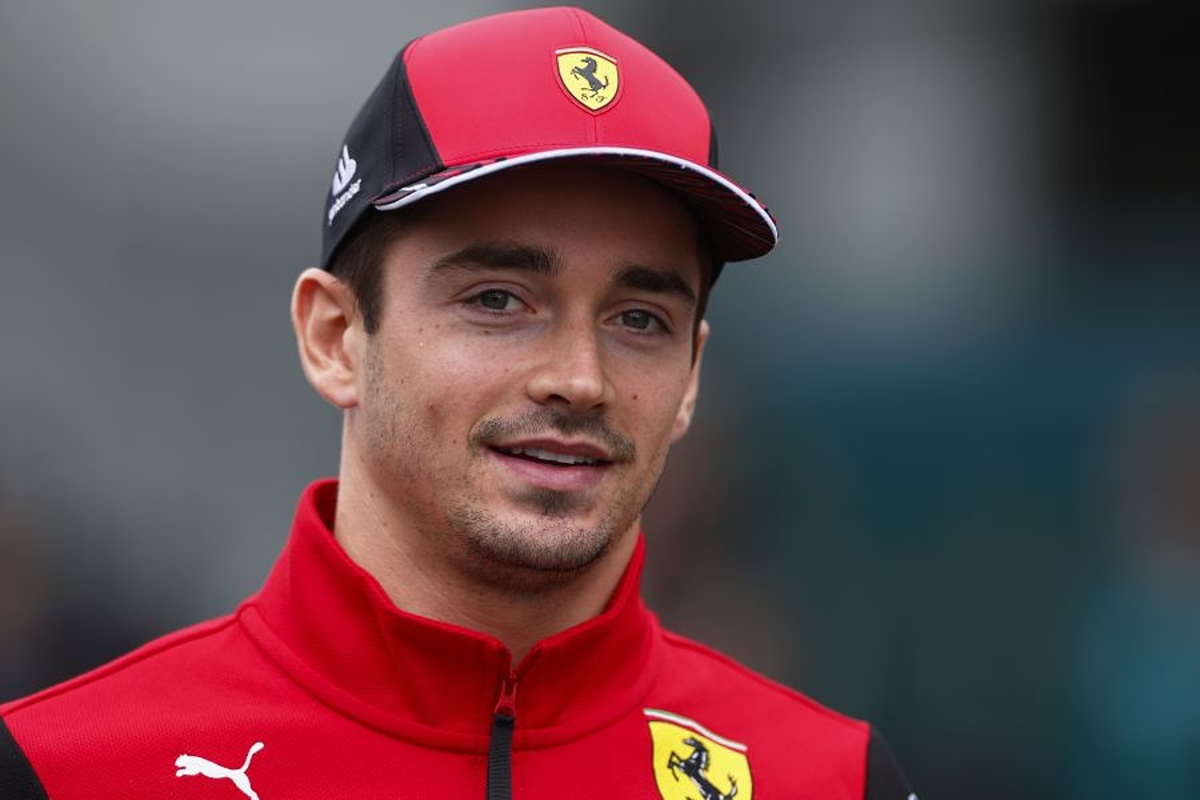 Charles Leclerc has outlined the improvements he believes are necessary in order for Ferrari to deny Max Verstappen a third consecutive F1 title next season.
Verstappen secured his second crown at last weekend's Japanese Grand Prix after a post-race penalty relegated Ferrari driver Leclerc to third.
But with the Dutchman taking 12 wins from 18 races this campaign, even Leclerc conceded some weeks ago it was a matter of when and not if his Red Bull rival would secure the title.
Asked what has gone wrong for Ferrari after a strong start to the year and how these mistakes can be avoided in the future, Leclerc said: "We need to focus on ourselves.
"[We must] try to execute well the Sundays because performance is not what we lacked this year.
"If we look from the first race to now, we've always been strong and the performance was always good enough to actually fight for wins apart from some offs, but there aren't many."
A key weakness in Ferrari's arsenal this year has been its strategic awareness, with puzzling decisions costing points at Monaco and Silverstone, in particular.
"It's mostly about trying to put everything together come the Sunday - strategy, tyre management," added Leclerc. "That's what we are focusing on at the moment.
"And this is the step that we'll have to do next year in order to fight for the championship."