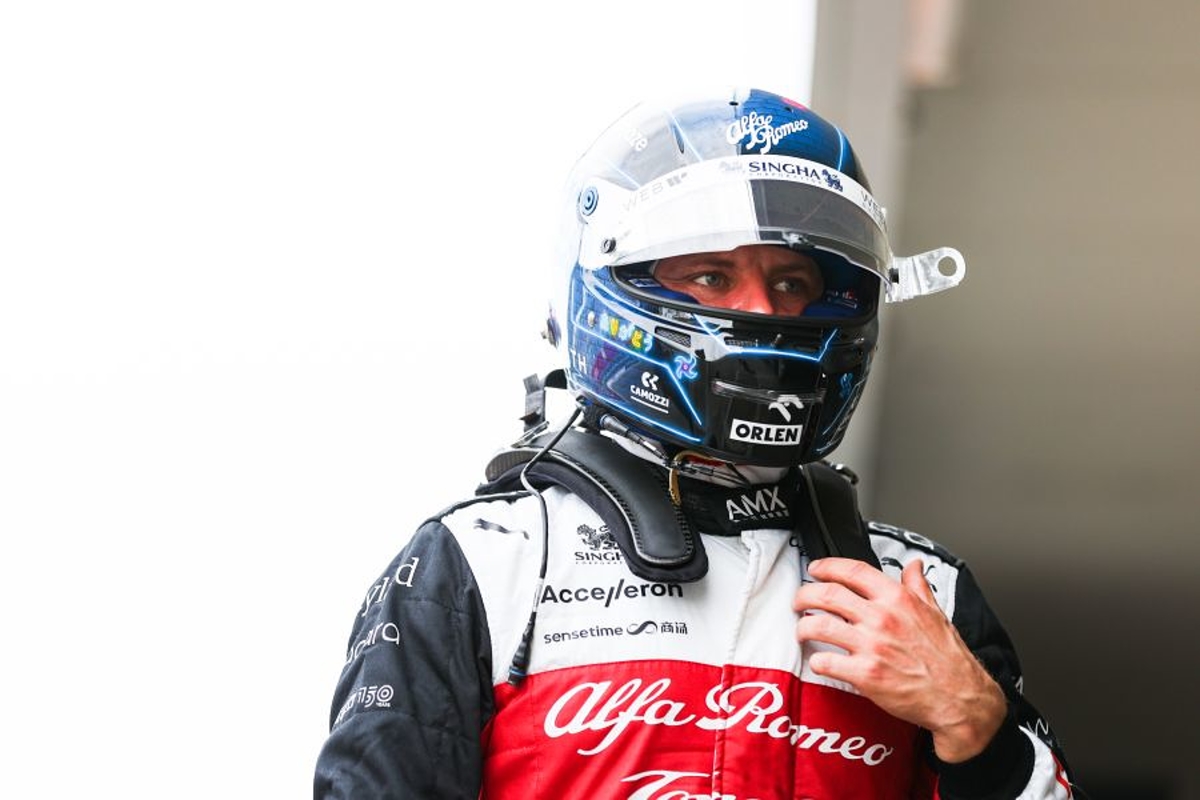 F1 "lucky" to avoid "serious" Japanese GP disaster - Bottas
F1 "lucky" to avoid "serious" Japanese GP disaster - Bottas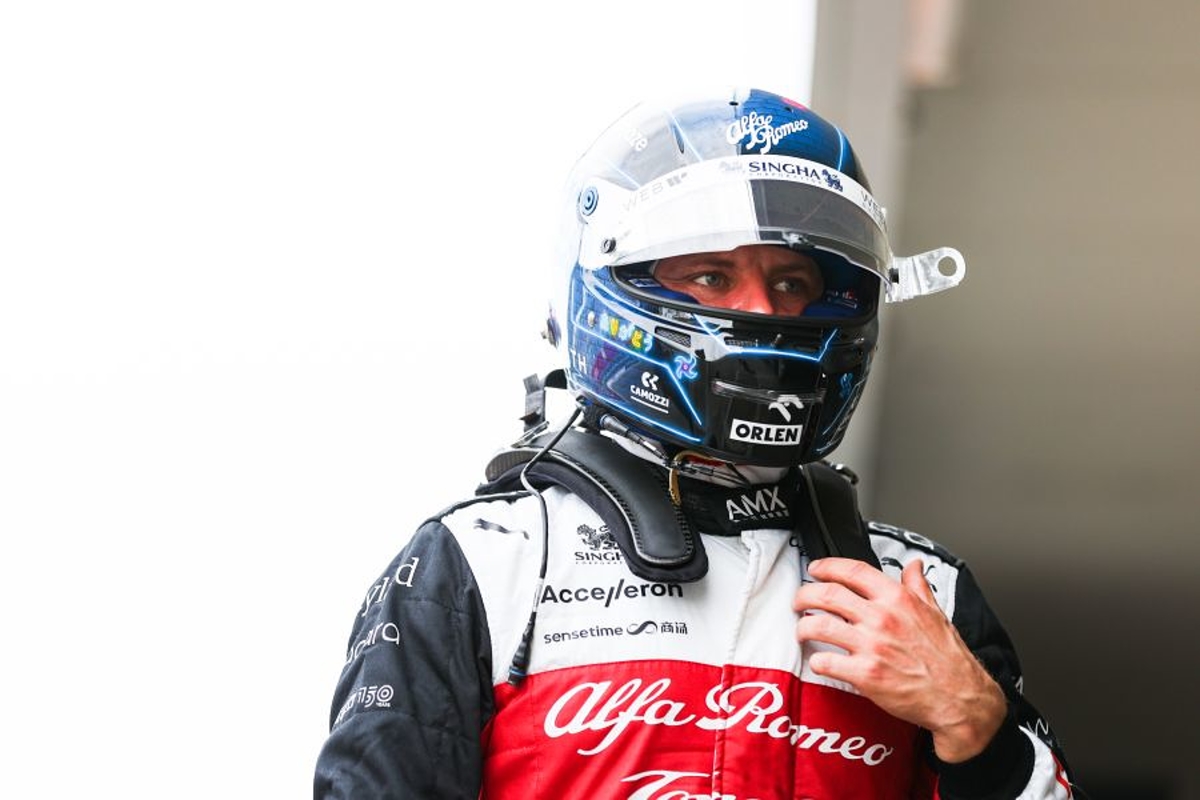 Valtteri Bottas believes F1 was "lucky" to avoid a serious incident at the Japanese Grand Prix.
Fury was sparked amongst the drivers at Suzuka after Pierre Gasly encountered a recovery vehicle on the track in treacherous conditions.
The French AlphaTauri driver had been separated from the pack after pitting at the end of lap one and was lapping within his safety car delta time to catch the back of the pack.
On the run to Spoon corner, however, and moments after the red flag was displayed, Gasly came across a crane parked on the racing line and marshals on the track.
Conceding F1's good fortune at avoiding a serious consequence, Bottas said: "I'm sure it is going to be a discussion for the next drivers' meeting.
"But it definitely shouldn't happen and I think we're lucky that nothing more serious happened to anyone."
The incident, which sparked memories of Jules Bianchi's ultimately fatal crash at the same track in 2014, follows another similar instance from Singapore which had equally riled the drivers.
"The latest we have spoken about having people on track or cranes or anything was in Singapore," added Bottas.
"We were surprised how quickly some of the marshals went to aid Tsunoda. It was not yet VSC and there were people on the track and it was a similar thing here."