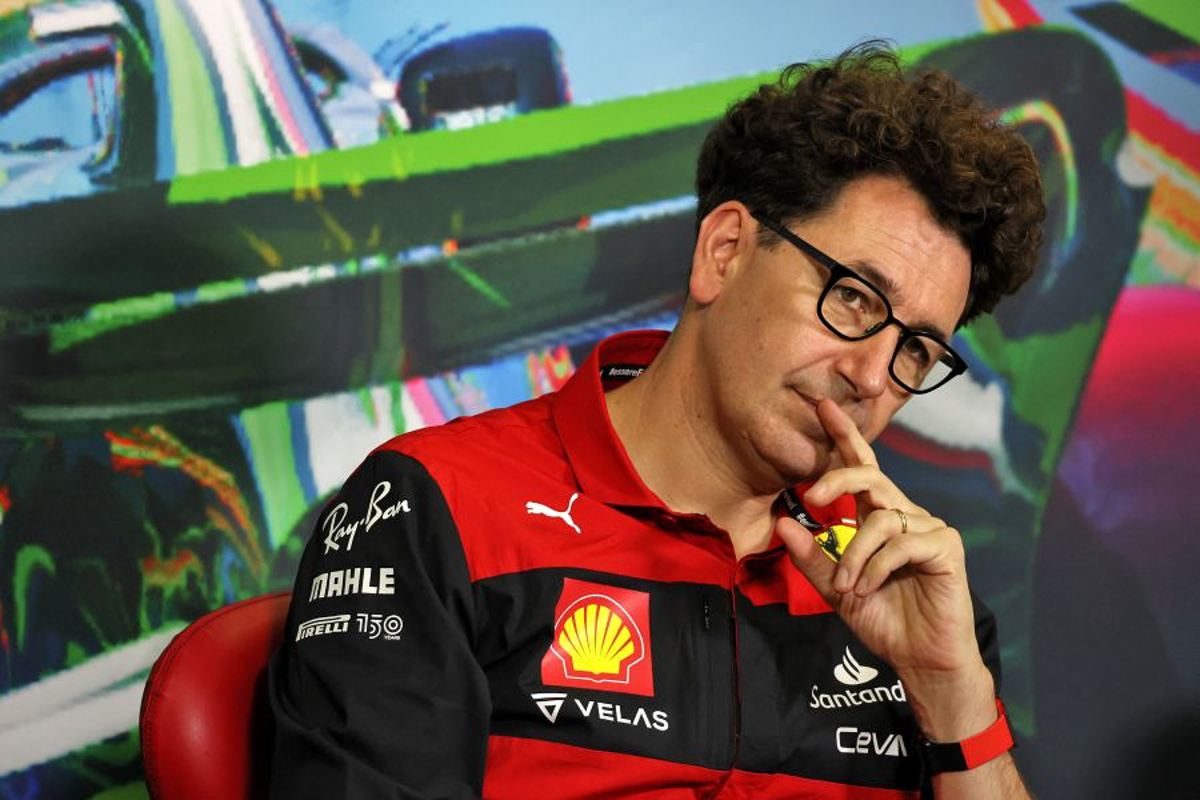 Ferrari to seek FIA clarification over Japanese Grand Prix confusion
Ferrari to seek FIA clarification over Japanese Grand Prix confusion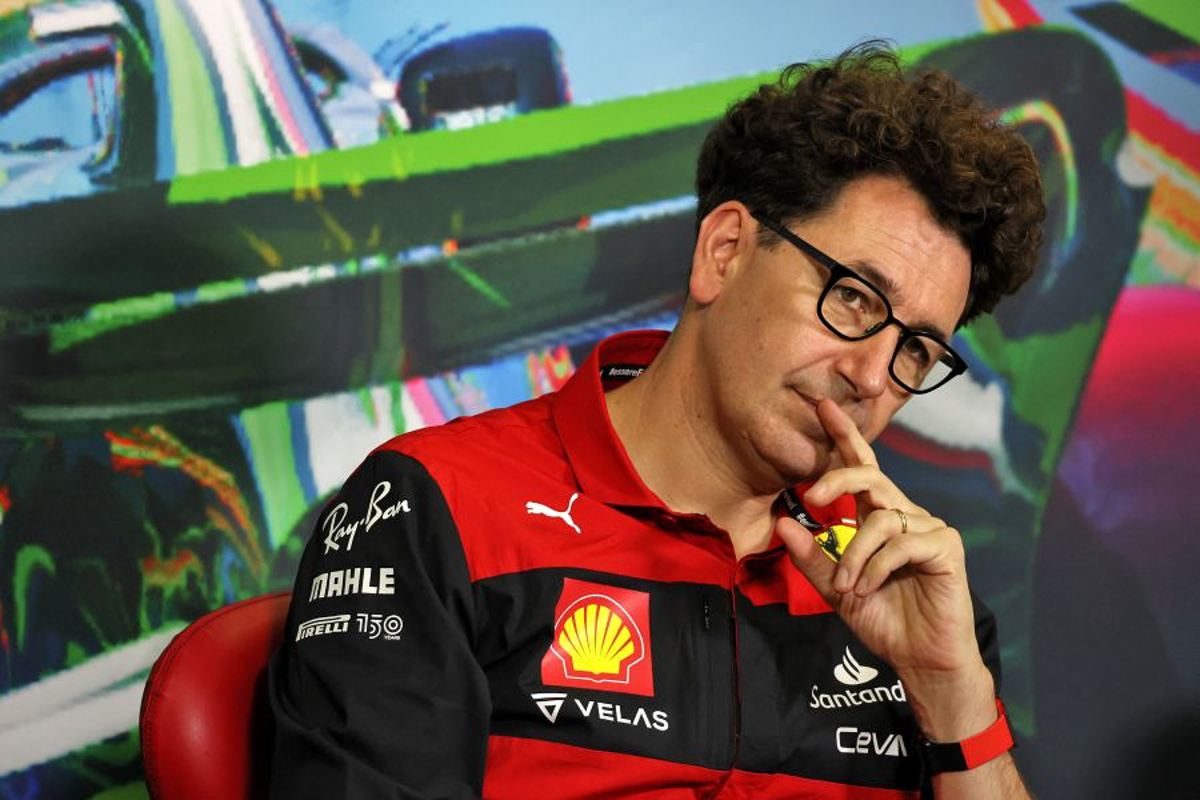 Mattia Binotto has confirmed he will seek clarification from the FIA after widespread confusion on the points situation muted Max Verstappen's title celebration.
F1 and the FIA introduced new regulations following the fiasco of last year's Belgian Grand Prix where full points were awarded despite no green flag laps of racing having taken place.
The new system saw brackets introduced with no points awarded with no points available before two racing laps are ticked off, and then growing allocations after 25, 50 and 75 per cent of the race distance is crossed.
However, a loophole was exposed in Japan where less than 75 per cent of the laps were completed.
This meant that because the race had been able to resume following a red flag delay and it reached a conclusion in normal circumstances, full points were awarded. This resulted in Verstappen securing the title.
Asked if this had been the original intention of the rule, Ferrari team principal Binotto said, "Honestly, I don't know.
"I think whatever I would answer would be wrong, so I need to double-check with our sporting guys what was the clear understanding and what has been the conclusion, the way that it has been written and interpreted compared to the intention.
"It's a detail which I understand we somehow need to clarify as well for the future, what was the true intention? What should you do? Is that clear enough?
"But I'm not too concerned. I'm not too disappointed by it. I accept the way that the FIA has interpreted it and let's review, let's discuss, but I would not go to any conclusion yet on that."
A post-race time penalty for Charles Leclerc added to the confusion with a swift stewards' decision dropping the driver to third.
Had he escaped punishment and been classified second, the title race would have continued to the United States Grand Prix.
"We were confused ourselves," added Binotto. "We were confused and we thought it would not have been the full awards.
"So initially, our calculation was such that he was not world champion but at the end, a clarification has been given which is an ok clarification.
"I think it is simply accepted as the way it is. He is world champion and it is clear enough."