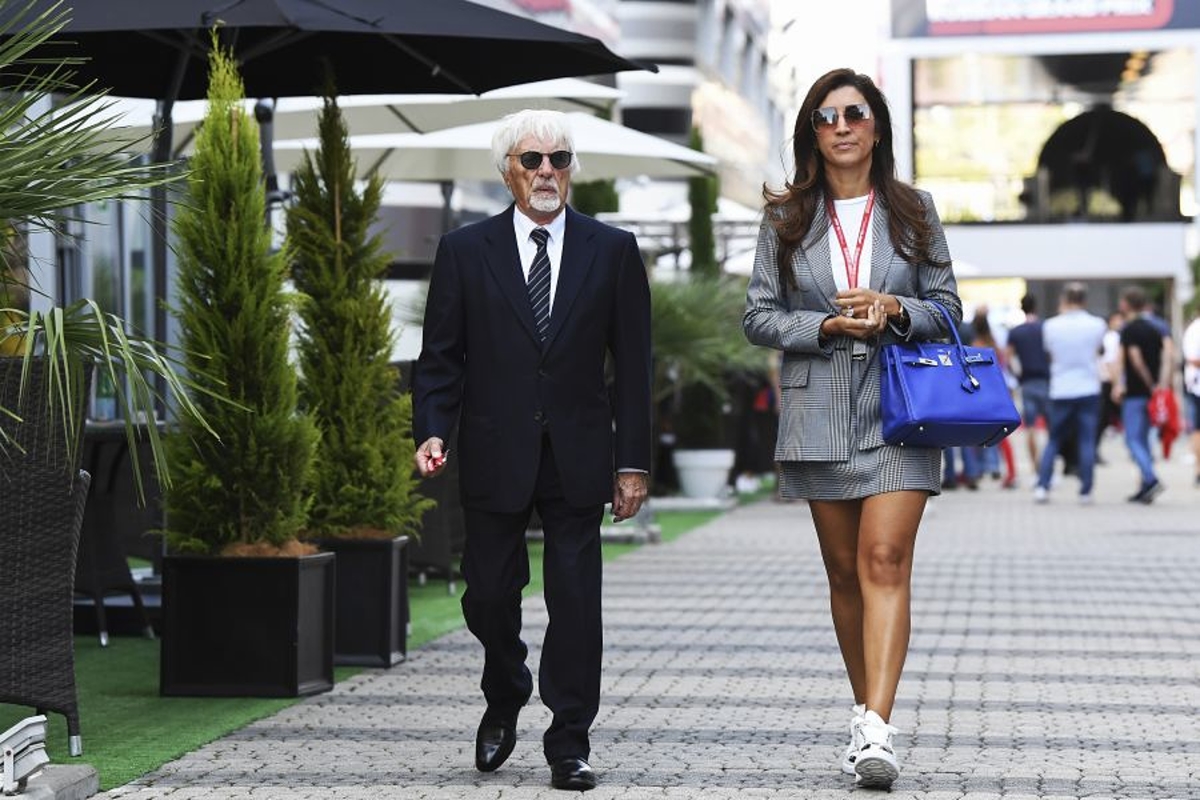 Ecclestone to wait a year for fraud trial - he will be 93!
Ecclestone to wait a year for fraud trial - he will be 93!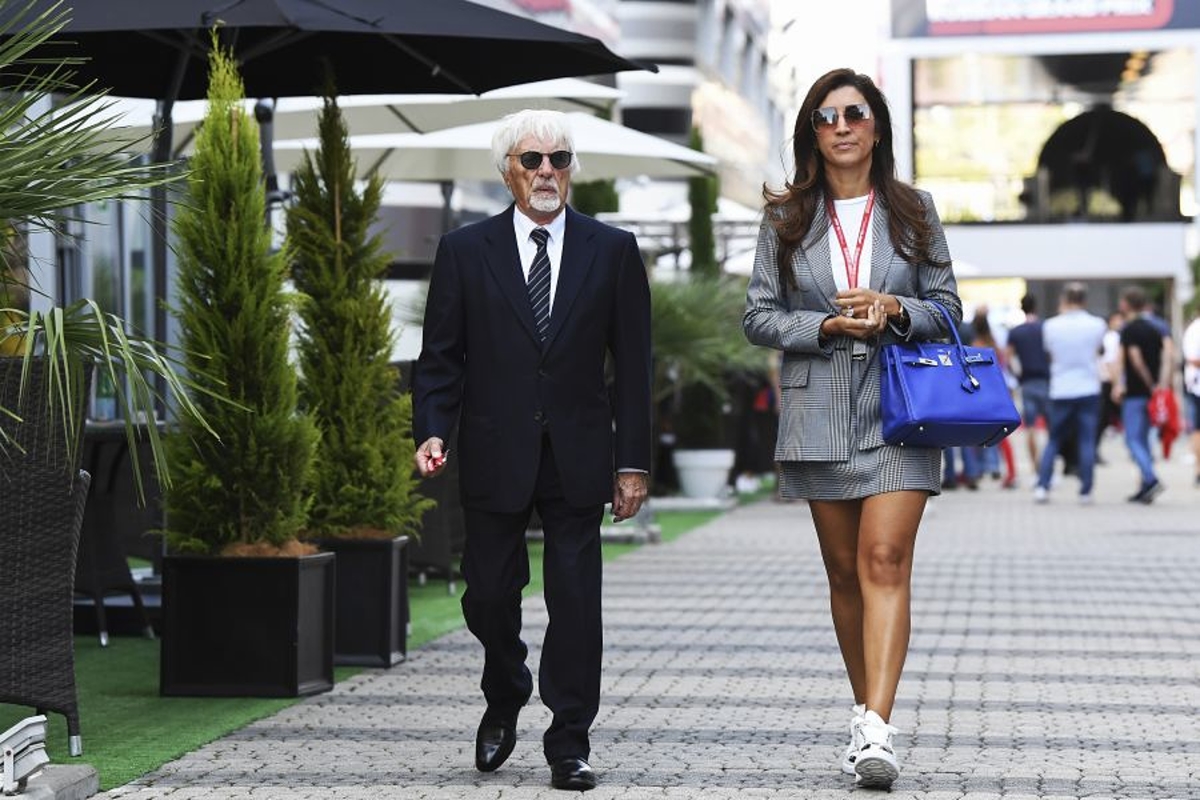 Former F1 supremo Bernie Ecclestone has been informed he will have to wait until October next year for his fraud trial to take place.
Ecclestone appeared at Southwark Crown Court on Tuesday charged with a single count of fraud by false representation between July 13, 2013, and October 5, 2016.
In August, the 91-year-old entered a not guilty plea to allegations of fraud over a failure to declare £400million [$454m] in assets of a trust held in Singapore.
During the court appearance on Tuesday, Judge Deborah Taylor fixed a trial date for October 9 next year.
The trial is expected to last up to six weeks, which will take in Ecclestone's 93rd birthday. He turns 92 on October 30.
Potentially, the court will sit on occasion for half days due to Ecclestone's "fitness to participate", according to prosecutor Alexander Langhorn. Judge Taylor also stated Ecclestone may not be required "to be present throughout".
The case against Ecclestone is the culmination of a complex and worldwide criminal investigation by HMRC's Fraud Investigation Service.
An indictment state Ecclestone dishonestly told HMRC that he "established only a single trust" in favour of his daughters and that "other than the trust established for his daughters he was not the settlor nor beneficiary of any trust in or outside the UK".