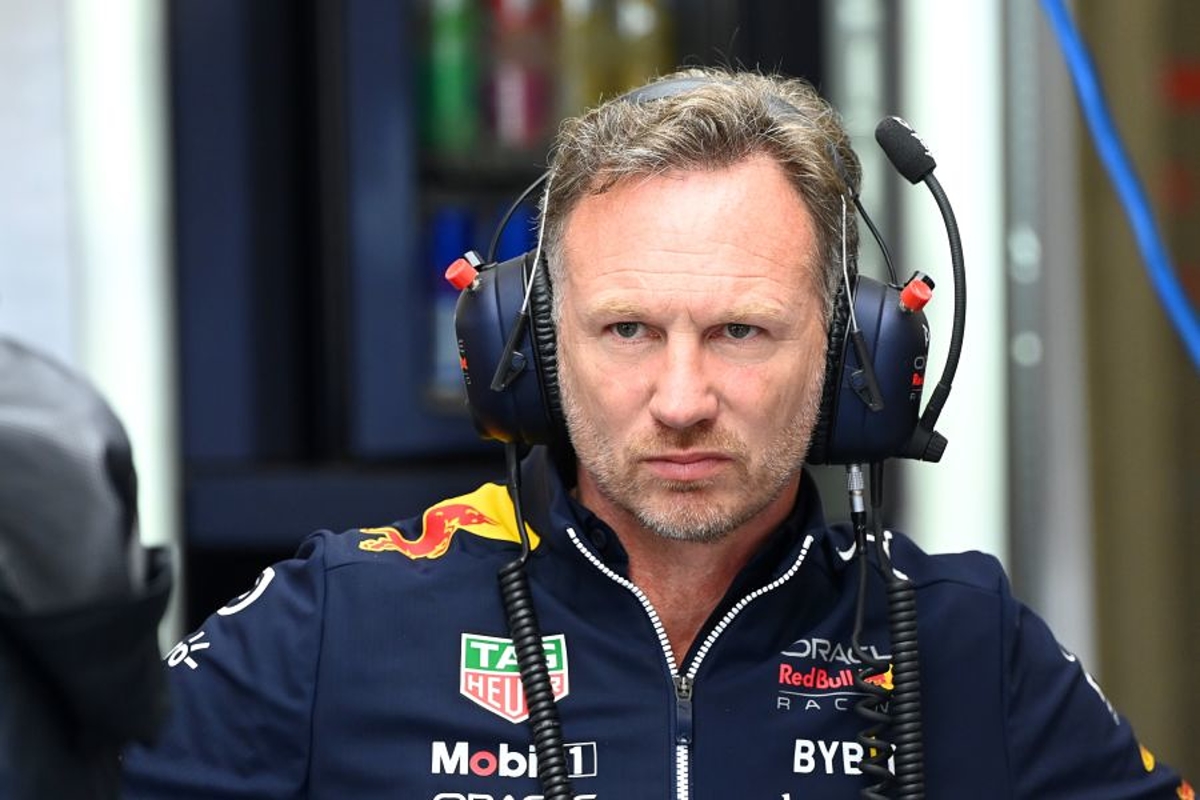 Mercedes Ferrari legal threat stands as Red Bull shrug off budget cap nerves
Mercedes Ferrari legal threat stands as Red Bull shrug off budget cap nerves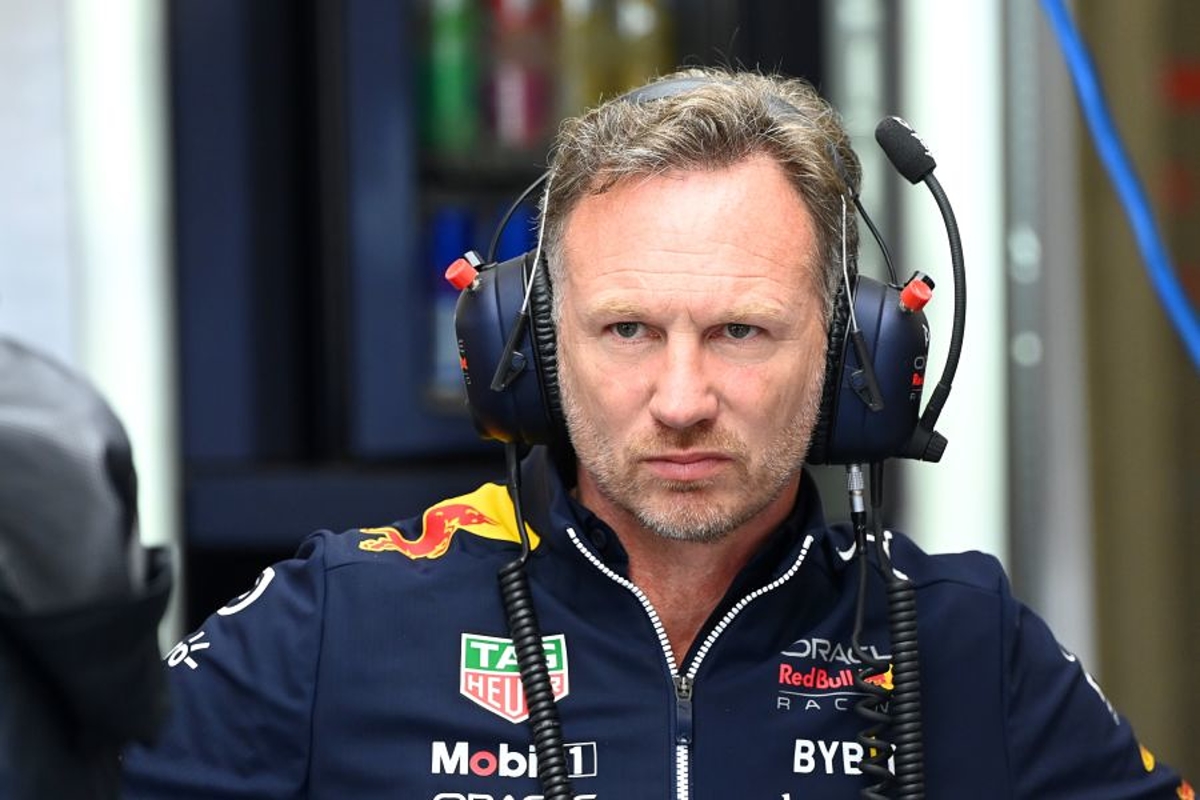 Christian Horner has insisted there are no nerves with regard to the outcome of the FIA's financial audit as he is "absolutely confident" in Red Bull's submission.
The Singapore Grand Prix weekend kicked off with off-track political drama as Ferrari and Mercedes, in particular, turned on Red Bull over a rumoured material breach of the 2021 budget cap.
It has been claimed Aston Martin also exceeded the $145million ceiling, although it is believed this was only a minor infringement [less than five per cent].
Red Bull team principal Horner has strongly denied any suggestion of wrongdoing and was highly critical of his rival team bosses for their comments directed towards the Milton Keynes-based outfit.
Asked if he was nervous over the publication of the certificates of compliance ahead of the Japanese Grand Prix, Horner replied: "No, I am absolutely confident in our submission.
"Obviously, that has been through a process, it went in in March in terms of being signed off fully by our auditors, which are one of the big three.
"We believe we are comfortably within the cap. So the FIA are following their process so we expect, hopefully, this week to hear - not just us but all of the teams - what the outcome is of this process."
Horner - Threat of legal action stands
Following remarks from Mercedes team principal Toto Wolff and Ferrari sporting director Laurent Mekies, Horner suggested legal action could be taken due to the defamatory nature of the comments unless his counterparts withdrew the allegations.
On whether that threat remains, Horner said: "What I said absolutely stands. Let's consider all of our options.
"It is totally unacceptable to make a totally unfounded allegation, and on the basis of what knowledge? What is the source of this information?
"This is a confidential submission between the teams and the FIA. I have no idea of the compliance of any of our rivals.
"Where does that information come from?"