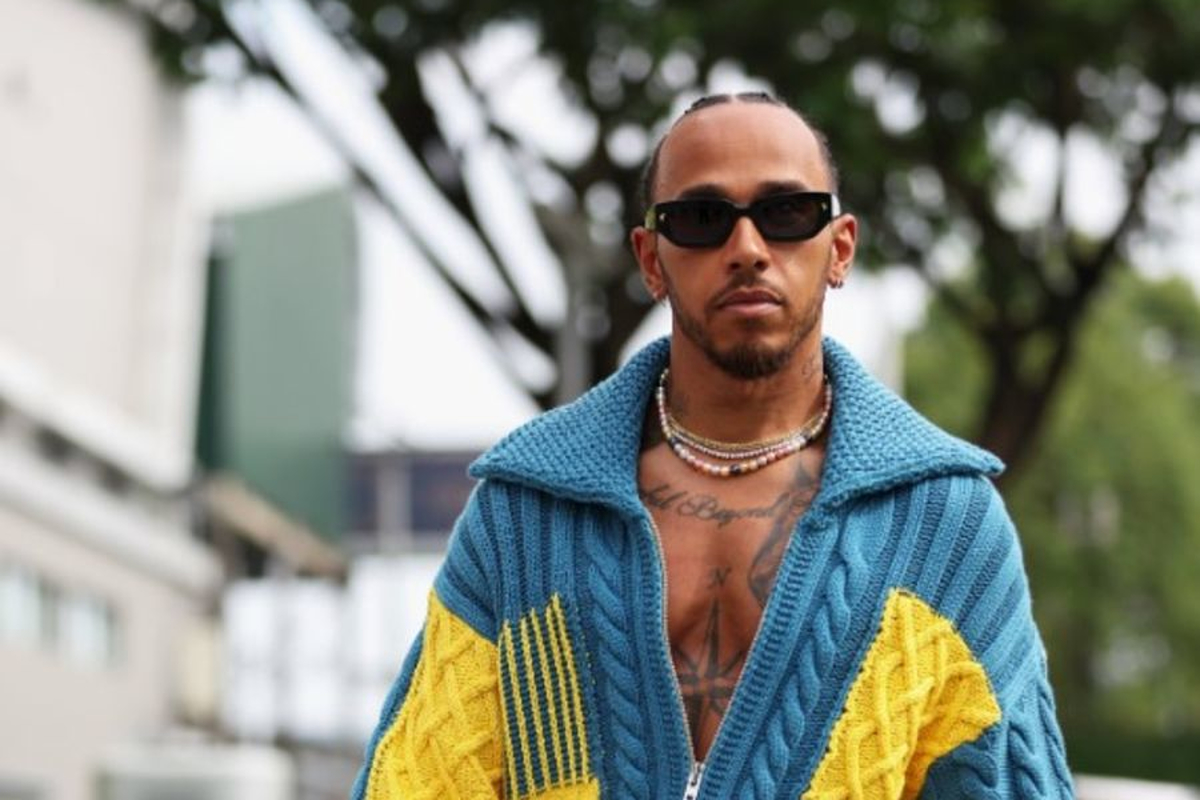 Hamilton hit with stewards' summons ahead of Singapore GP qualifying
Hamilton hit with stewards' summons ahead of Singapore GP qualifying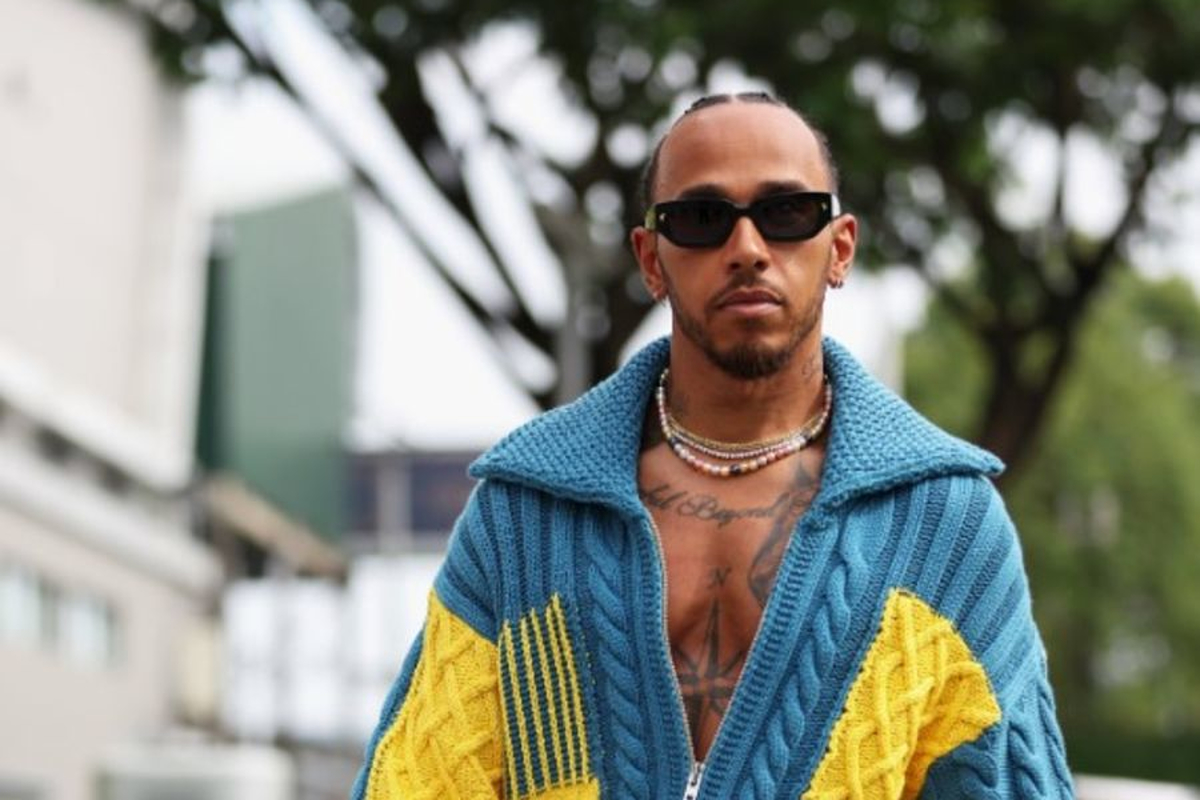 Mercedes driver Lewis Hamilton has been summoned to see the Singapore Grand Prix stewards for an alleged breach of the FIA's International Sporting Code.
The seven-time F1 champion is cited for a violation of Appendix L, Chapter III of the Code, which relates to drivers' equipment.
In particular, this refers to helmets, flame-resistant clothing, frontal head restraint, safety belts, and perhaps the most relevant of all, the wearing of jewellery.
Earlier this year, FIA president Mohammed Ben Sulayem ordered a clampdown on drivers' wearing jewellery during sessions across a grand prix weekend.
Hamilton initially set out on defying the FIA, with a battle against the regulation dragging on as the 37-year-old apparently had piercings he claimed could not be removed.
Eventually, Hamilton was forced to toe the line and is understood to have removed all his piercings.
The FIA has not specifically stated which part of Chapter III has been breached.