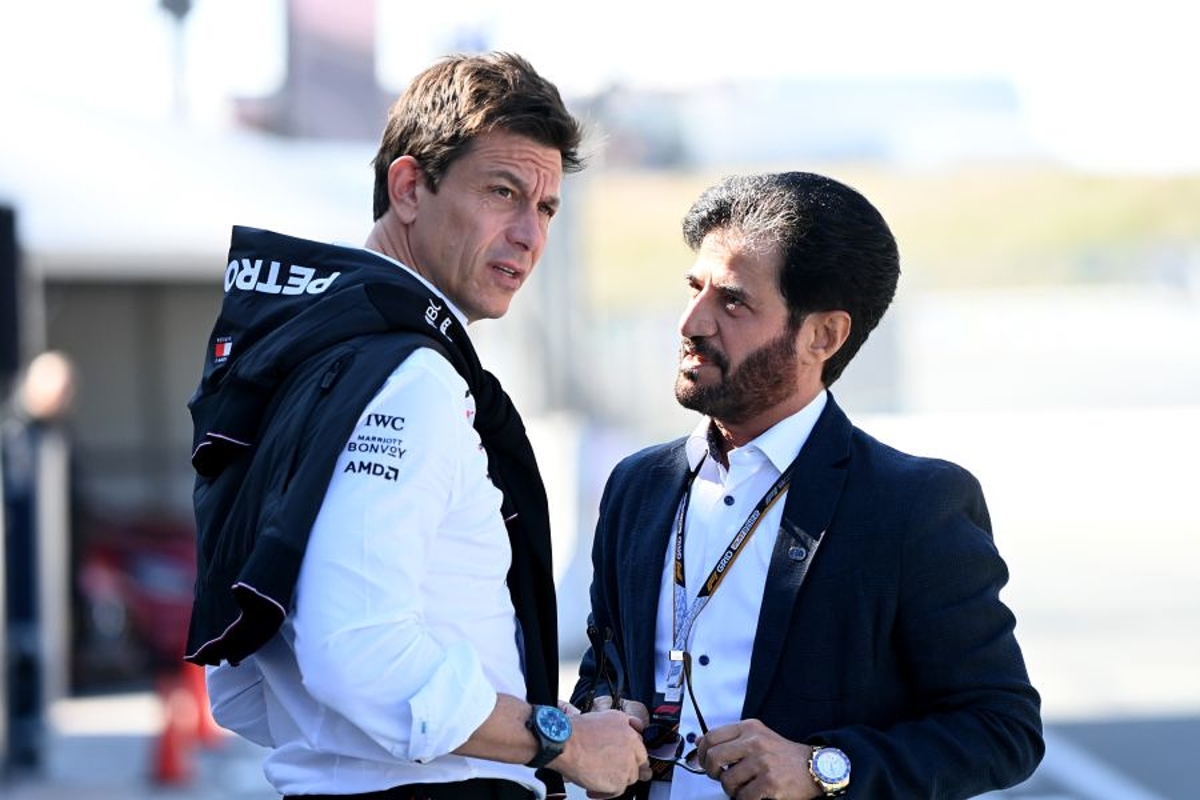 Mercedes - Open secret Red Bull 'investigated for months' for budget cap overspend
Mercedes - Open secret Red Bull 'investigated for months' for budget cap overspend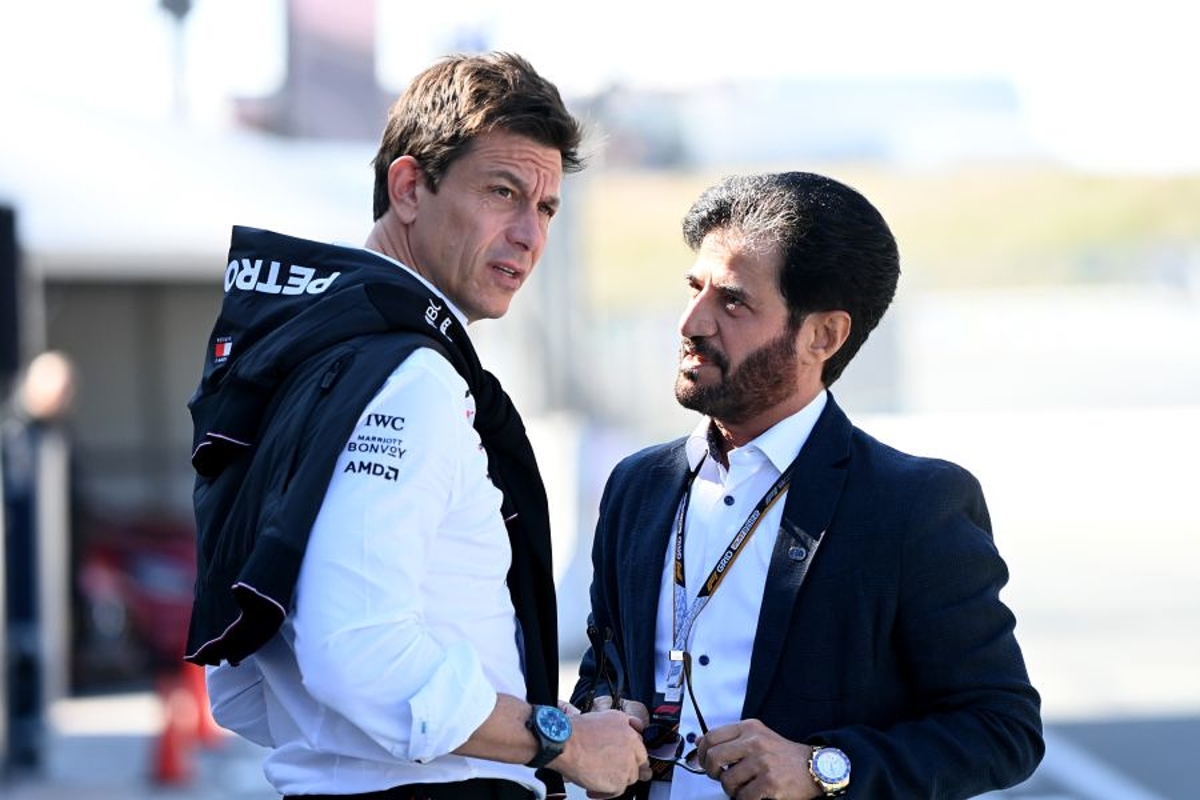 Mercedes team principal Toto Wolff has declared it 'an open secret in the F1 paddock' that Red Bull has been investigated for months by the FIA for a major breach of the budget cap.
World motorsport's governing body is due to issue its findings on the cap next week after it was introduced for the first time in 2021 and set at a figure of $145million.
Wolff has confirmed rumours that one team is understood to have committed a minor breach - believed to be Aston Martin - and the other a major violation, with Red Bull seemingly firmly in the FIA's crosshairs.
The FIA has a range of penalties available for a minor overspend, which is less than five per cent of the cap, equating to $7.25million.
They include the deduction of drivers' and constructors' championship points, relating to the 2021 season; suspension from one or more stages of a competition; limitations on the ability to conduct aerodynamic or other tests, and a reduction of the cost cap.
For breaches over five per cent, the above penalties apply, as well as suspension from an entire championship, or exclusion from a championship.
Horner has stated that when his team's accounts were submitted in March they were inside the cap, however, that does not cover the period since then when the FIA has been investigating and what it may have unearthed.
When Horner's remarks were put to Wolff, speaking on Sky Sports F1, he said: "Funny that Christian says that because it has been weeks and months they have been investigated, so maybe he doesn't speak to his CFO."
Wolff added: "All of us have been diligently investigated and as far as we understand there is a team with a minor breach, which is more procedural, and another team that is fundamentally massively over, which is still being looked at.
"That's an open secret in the paddock.
"The rumour mill has been going for a while that they are over, and they are a lot over. That's not from some [former] employees [who joined Mercedes from Red Bull] but they've been investigated now for months."
Budget cap breach implications are far-reaching - Wolff
If Red Bull is revealed to have excessively breached the cap, the implications on last year's controversial championship are significant as it was a battle that went down to the last lap in Abu Dhabi and resulted in Max Verstappen being crowned ahead of Lewis Hamilton.
Wolff has confirmed the ramifications stretch beyond just 2021 as last year's cap also played a major role with regard to the development of the current cars.
"The crucial part is that if you've been over in '21 then you'll be over in '22 and you'll have an advantage for '23," claimed Wolff.
"If it's true they've homologated a lightweight chassis this year then they may use it next year. It's a cascade of events that can be influential in all three championships.
"We are using used parts, we are not running what we would want to run, we are not developing what we could be developing, and we made more than 40 people redundant that are dearly missed in our organisation."
Wolff has stated, however, if Red Bull has transgressed it is not his call to push for points penalties to be retrospectively applied to last year's championship and lead to Hamilton winning an eighth title.
The matter would be addressed by independent judges who would form the Cost Cap Adjudication Panel.
"It's not up to me to judge what the penalties could be," said Wolff. "That's not realistic.
"The judges have all that scope to analyse but I wouldn't want to be in their position because of the impact it has over three years."