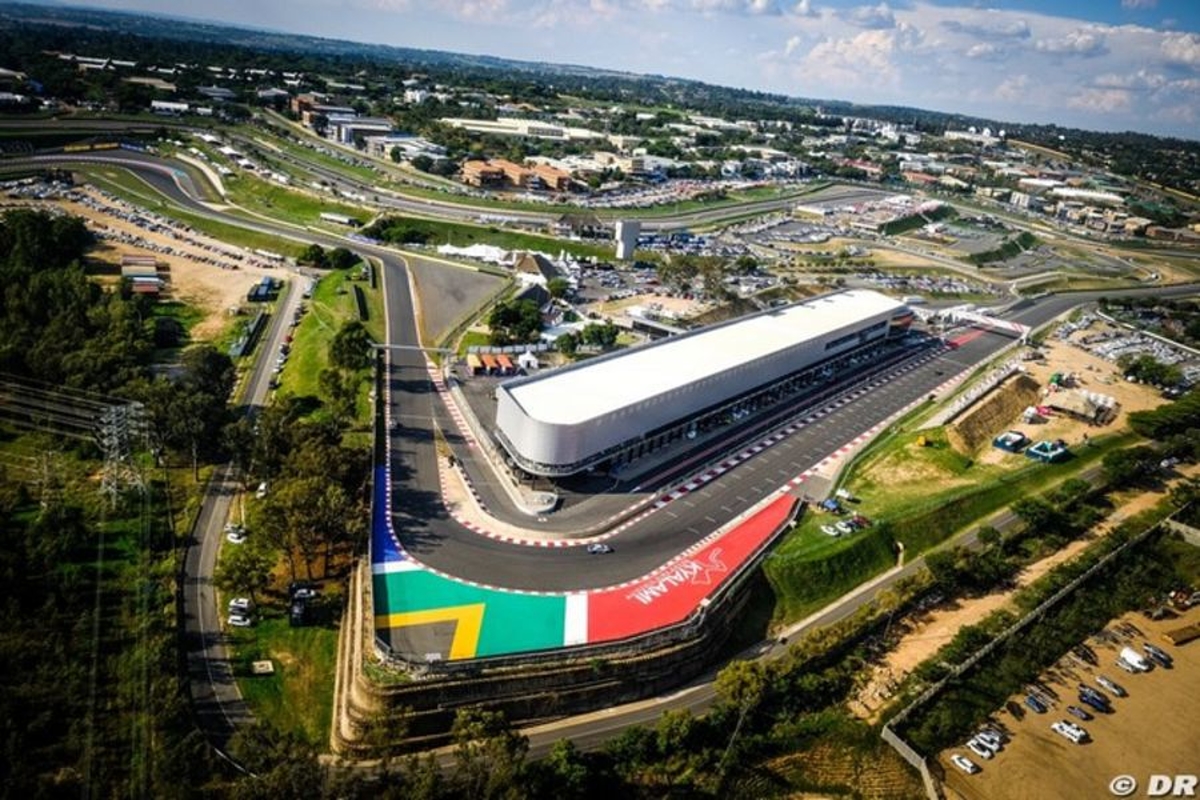 F1 reveals additional African interest as Kyalami stutters
F1 reveals additional African interest as Kyalami stutters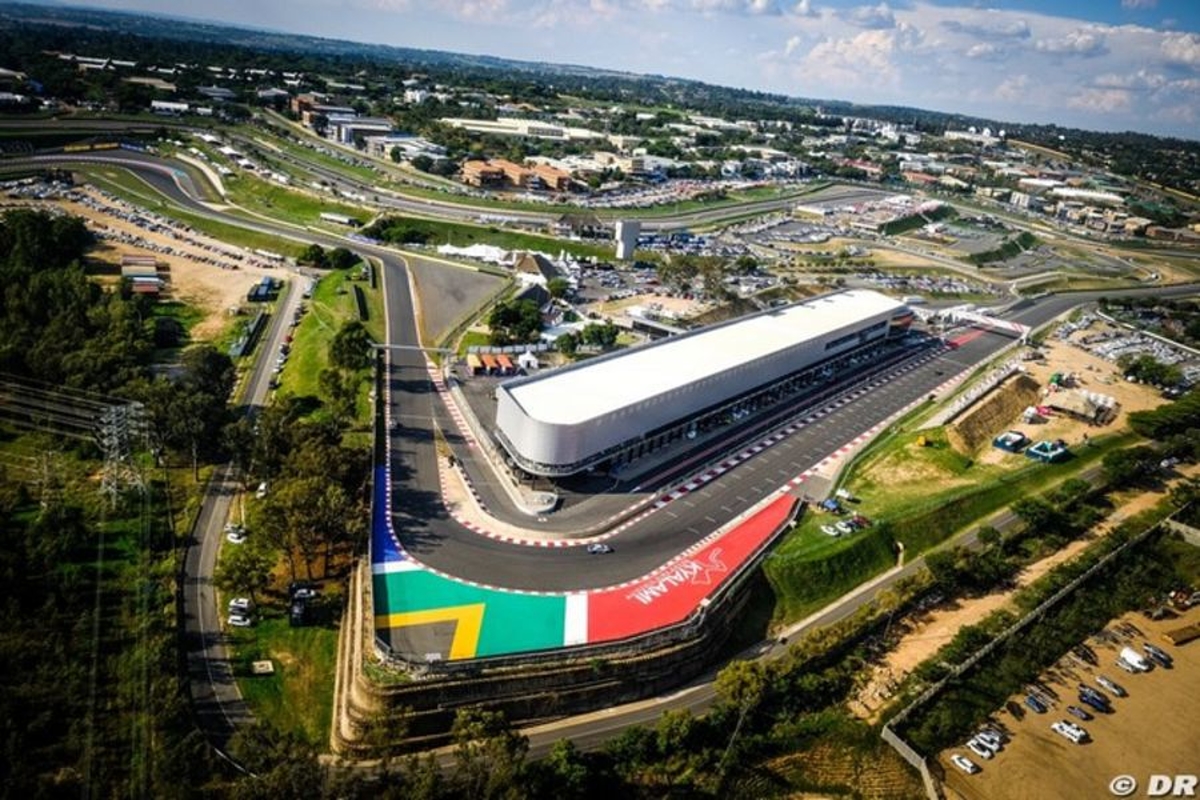 F1 CEO Stefano Domenicali has insisted Africa will return to the calendar in the near future but has suggested interest now lies beyond Kyalami.
Comments from the former Ferrari team principal earlier this season hinted a deal with the South African circuit, which has been absent from the F1 schedule since 1993, was close to being finalised.
Africa is the only continent on which F1 does not currently race, and is a gap in the market the sport is keen to exploit, but despite the positivity several months ago, a deal is yet to materialise.
Asked when an announcement could be expected, Domenicali told Sky Sports F1: "We need to make sure when we do something new, it has to be with the right partners and with the right stable fundamentals to stay longer.
"It would be wrong to go there one year and disappear if the conditions were not done properly.
"It is a matter of getting the right financial assets but also having the site ready for the weekend we want to host in that place."
Declaring interest from outside South Africa in taking F1 to the continent for the first time in three decades, Domenicali added: "The only thing I can say, there are other places in Africa that are interested in Formula 1.
"That is a target we have very clearly. Africa will come back, hopefully soon, to our calendar."