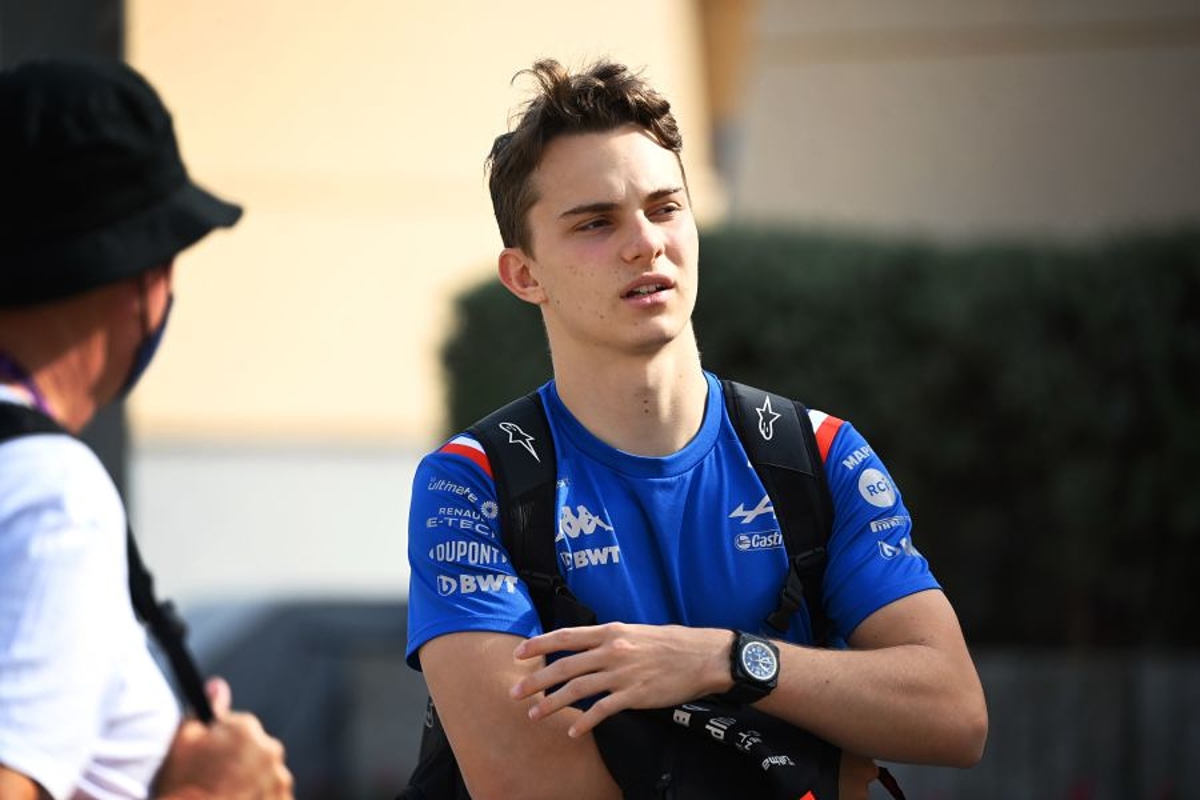 Piastri to learn from Norris in McLaren push to the front
Piastri to learn from Norris in McLaren push to the front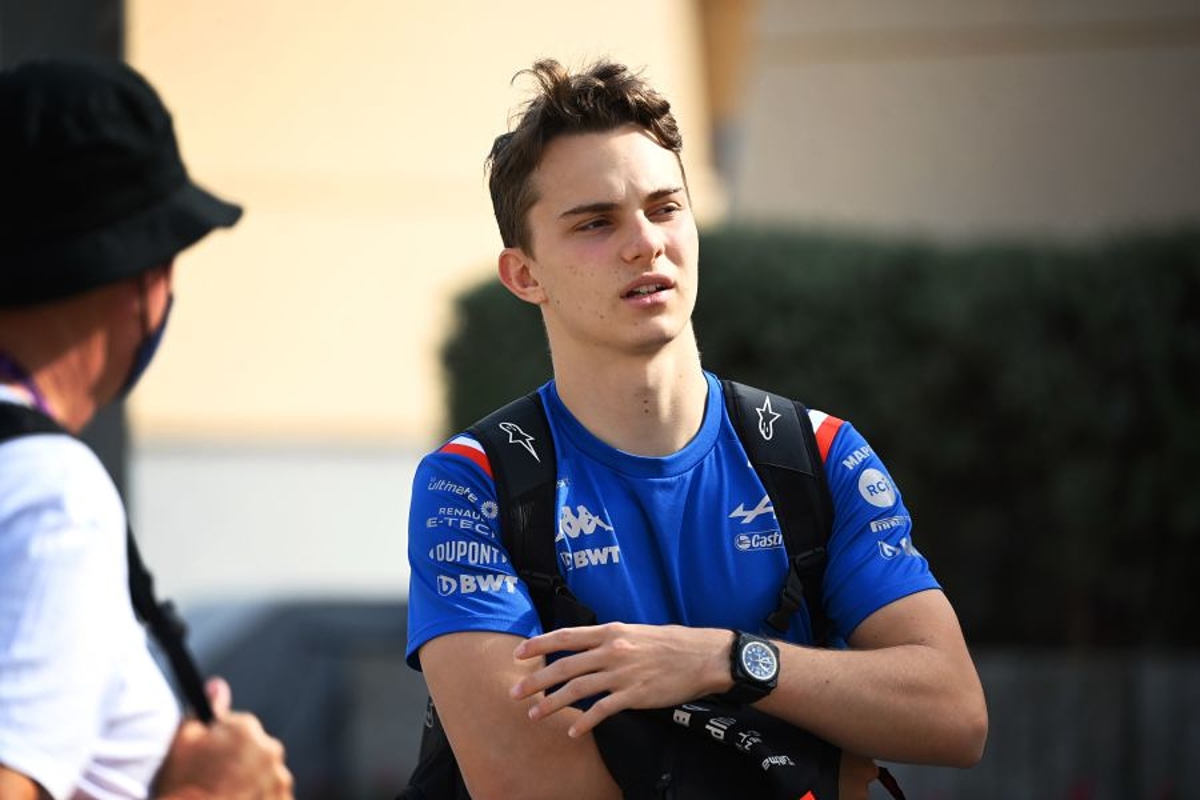 Oscar Piastri is ready to learn from Lando Norris next season in a bid to again push McLaren to the front of the F1 grid.
Following a considerable furore over his future, as McLaren and Alpine fought for his services before a Contract Recognition Board hearing sided with the Woking-based team. Piastri and Norris will join forces in 2023.
The 21-year-old concedes he does not know Norris well at present but is confident they can strike up a friendship and relationship that will help McLaren deliver on track.
"I've spoken to him a couple of times briefly, and we've a few mutual friends in common, so I'm looking forward to getting to know him both personally and professionally," said Piastri, speaking on the 'In the Fast Lane' podcast.
"Our junior careers are quite similar, and he's obviously proven in F1 as well that he's a very capable driver, and a strong driver as well.
"So I'm looking forward to being able to show what I have but undoubtedly there are going to be things to learn along the way, and Lando is a very strong team-mate to be able to learn from.
"I'm looking forward to it, and I think it will be a good working relationship. I hope it will.
"We're both quite similar in age, a few friends in common, as I said, so I'm confident we'll be able to work well together and hopefully bring the whole team more towards the front of the grid because that's the aim."
Piastri target with uncertainty removed
For a period of time, there was a degree of uncertainty for Piastri as to which team he would be racing with next season as Alpine was adamant it had a contract after nurturing him through his junior career and helping him win the F3 and F2 titles.
McLaren, however, won the day, ensuring Piastri now has a target to go racing again next year after spending this season on the sidelines waiting for an opportunity to arise.
"From the end of last year, I was pretty confident we'd be able to get me a seat on the grid," added Piastri.
"Throughout this year, apart from the testing I've been doing with Alpine, there's not really been, certainly in terms of racing, any more I could do to prove myself.
"From that point of view, I was always quite confident I'd be able to find a seat in 2023 so it's not really changed too much.
"But certainly having it 100 per cent locked in and confirmed, it does make the training a little bit easier and gives you a bit more of a target. The target was kind of always there but it was never certain.
"It's been a long nine months watching everybody go racing but I'm looking forward to getting back out there and now there's some certainty, it does make the physical training and stuff a bit easier, just knowing my future is sorted."