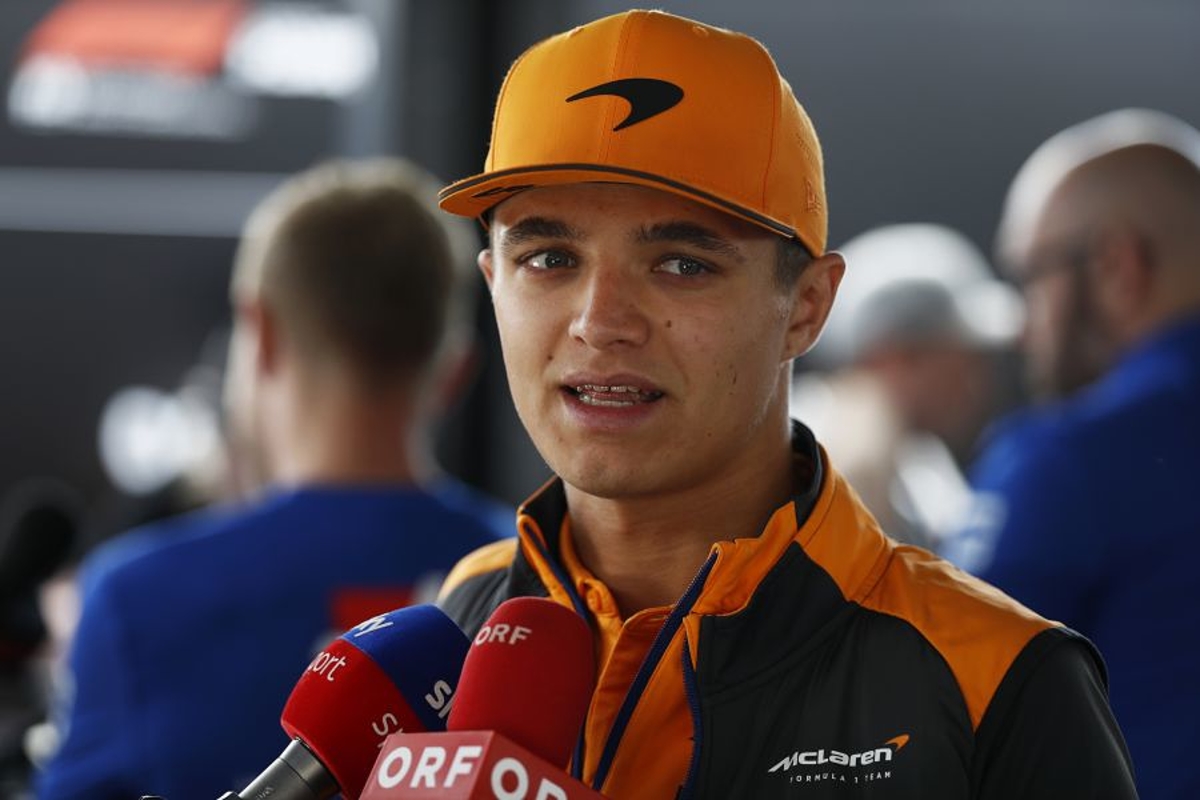 Norris hoping to shake P7 hoodoo as Singapore stress beckons
Norris hoping to shake P7 hoodoo as Singapore stress beckons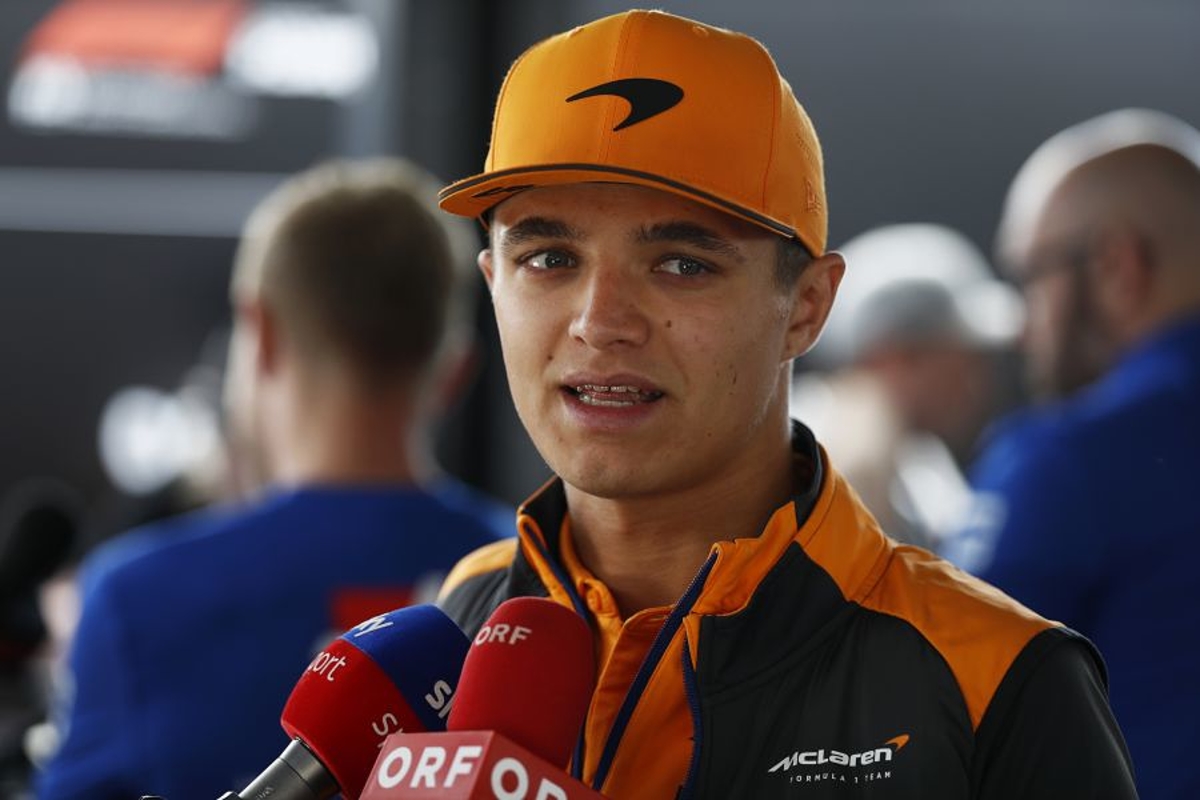 Lando Norris has declared the Singapore Grand Prix circuit "one of the most stressful tracks" in Formula 1 as he bids to shake off a P7 hoodoo this weekend.
F1 makes a welcome return to the challenging Marina Bay Street Circuit following a three-year absence due to the Covid-19 pandemic where heat and humidity play an integral role.
McLaren driver Norris claims the Far East venue to be one of his "favourites of the whole season", although he has only had the opportunity to race on it once back in pre-pandemic times in 2019 when he finished seventh.
Ironically, Norris goes into Sunday's race on the back of a remarkable run in which he has also finished seventh in five of the last six races.
Asked on Sky Sports F1 as to what can be expected from him on this occasion, he replied: "Probably another seventh.
"I would hope for a little bit better. We'll see. We've the top three teams ahead of us, quite a way ahead of us at times, so it's hard to break the P7 streak.
"I think there have been a couple of opportunities to do a little better. [In] Zandvoort, I probably should have finished sixth ahead of Fernando [Alonso].
"[In] Monza I should have finished fifth, at least sixth. Should have finished fifth if I'd nailed everything but we didn't.
"So I think there are opportunities to do a little bit better, sometimes beat a Mercedes, those cars that are struggling behind the top three, four or five cars. I'm hoping Singapore will be that opportunity.
"[It is a] Great qualifying track, difficult race track, so if we can get a good qualifying in then hopefully that sets us up for some good points."
One mistake and before you know it, it's too late - Norris
But with 23 corners and given the unrelenting nature of the circuit, in conjunction with the extreme conditions, Norris is also fully aware of how easily it can all go wrong.
In addition, Norris has also cited the bumpy nature of the track and the fact this year's cars "are terrible" over such a surface, which will add to the level of difficulty.
"It's one of the most stressful tracks just because there are so many opportunities to crash, to make very costly mistakes," assessed Norris.
"It's like Monaco in some ways but generally a lot bumpier, you have more high-speed sections, and there are more corners, so a lot more opportunity for it to go wrong.
"The race is normally a little bit chilled at the start because it's difficult to overtake because everyone falls in line, they want to look after their tyres.
"Then you get to the pit-stop window and that's where all of a sudden you go from maybe feeling a little bit relaxed to going all out, having to nail every lap, every corner because it's one of your few opportunities to maybe gain a position or two.
"And that's when it's pretty stressful. You're sweating because of the humidity, the temperature, you tend to lose three or four kilos of fluids through the whole race, so physically it's very stressful.
"And then you're pretty much racing to the end, you're giving it your all, you're hoping for safety cars and VSCs to take advantage of.
"Your head has to be so in the zone because as soon as you relax or you lose that little bit of focus, before you know it, it's too late."