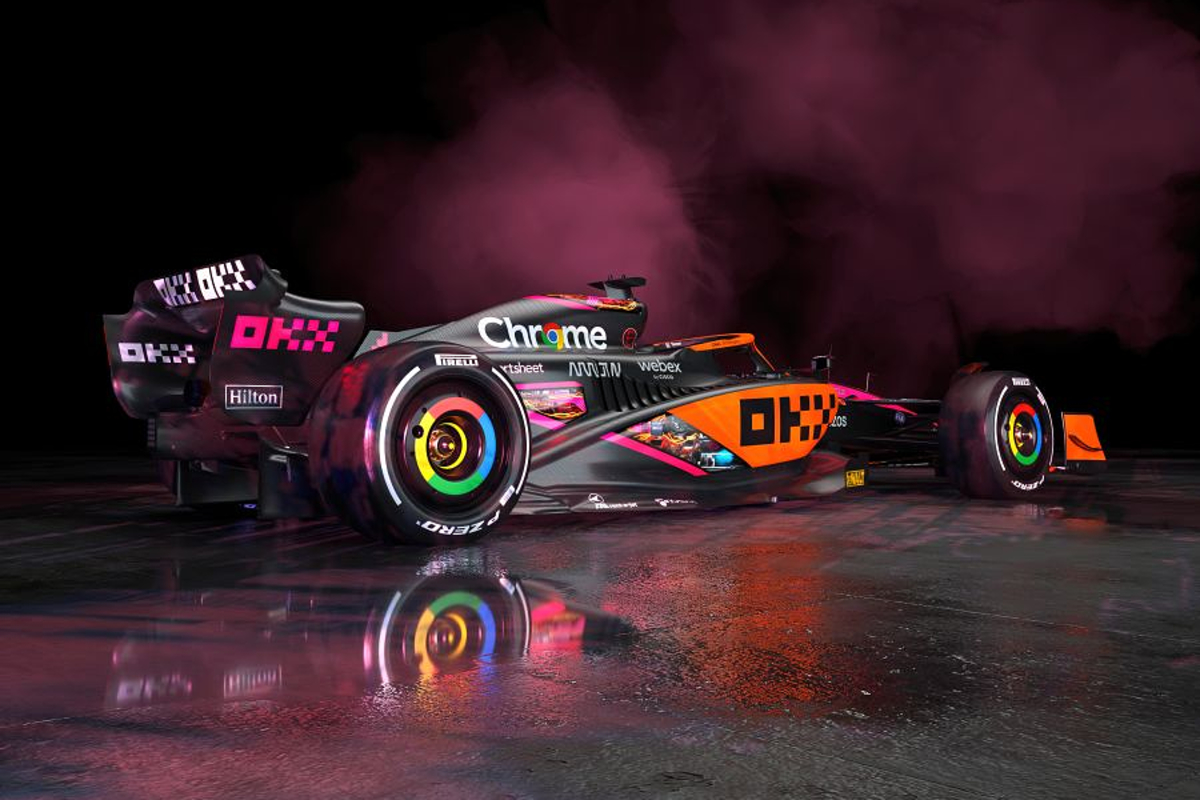 McLaren unveil sensational new livery for Singapore and Japanese GPs
McLaren unveil sensational new livery for Singapore and Japanese GPs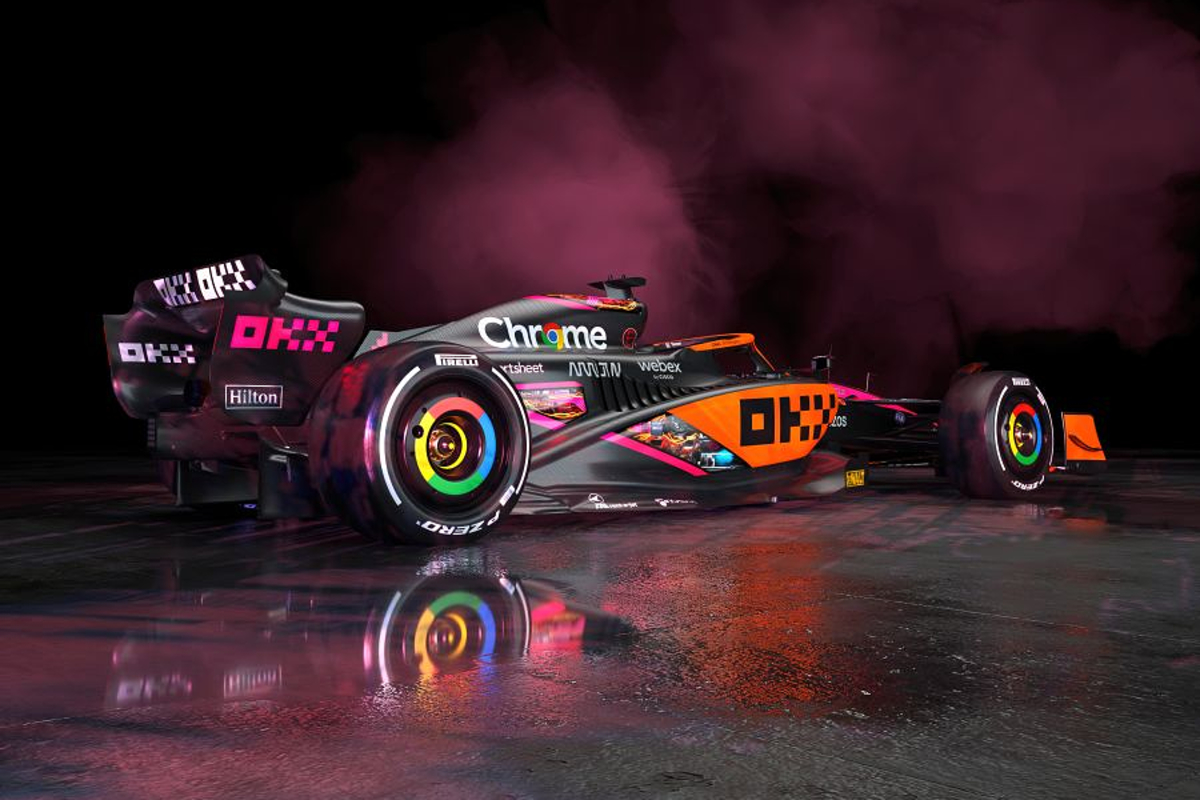 McLaren has again pulled off another livery masterstroke by unveiling a striking design for the forthcoming Singapore and Japanese Grands Prix.
The F1 team is no stranger to turning heads on the race track, doing so when it opted to run its now regular papaya colours from 2017.
McLaren also raced in one-off liveries on two occasions last season, notably for the Monaco Grand Prix when the iconic pale blue Gulf hue was seen on the car, and again in Abu Dhabi with the multi-coloured stripes of partner Vuse.
On this occasion, McLaren has joined forces with another of its principal partners in crypto-exchange company OKX.
Carrying the name 'Future Mode', the livery has been described as "effervescent" and sports "neon pink embellishments and dynamic, cyberpunk-inspired engine illustrations".
Make no mistake, the MCL36 will certainly be standing out from the crowd around the Marina Bay and Suzuka circuits.
Gallery