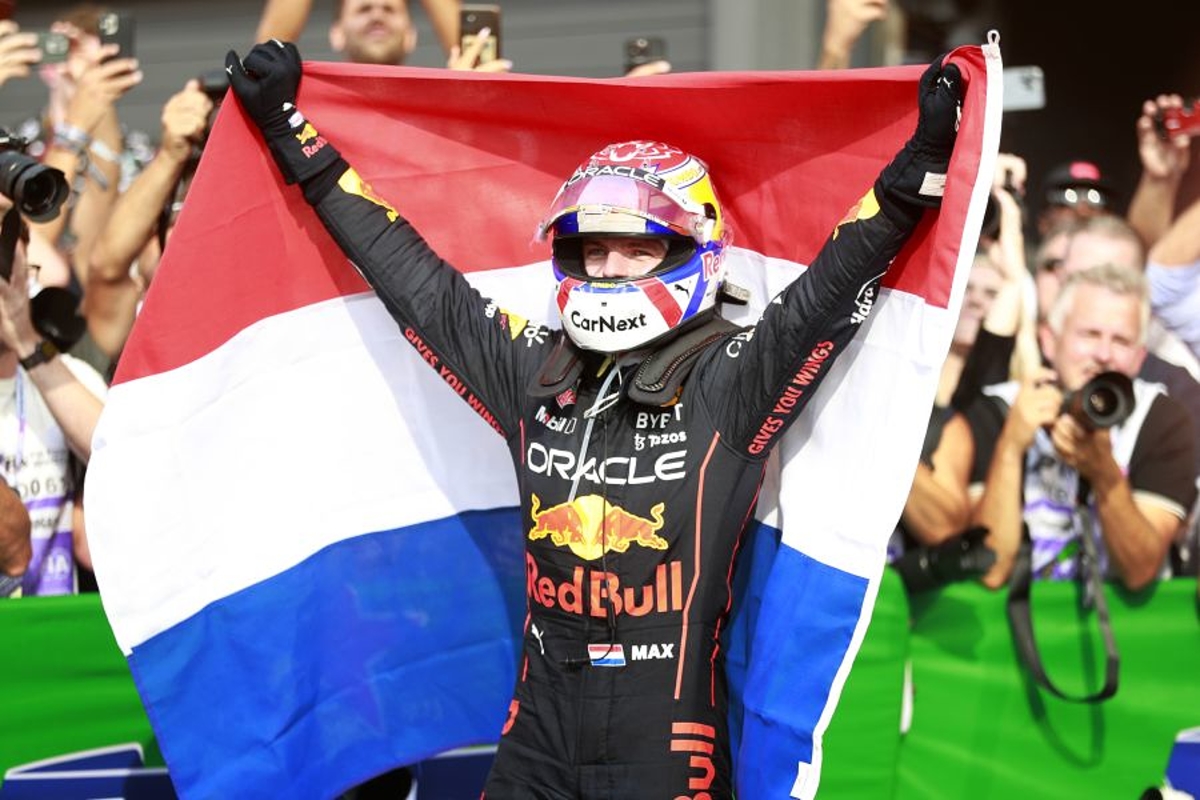 Verstappen reveals why Hamilton Leclerc rivalries are "completely different"
Verstappen reveals why Hamilton Leclerc rivalries are "completely different"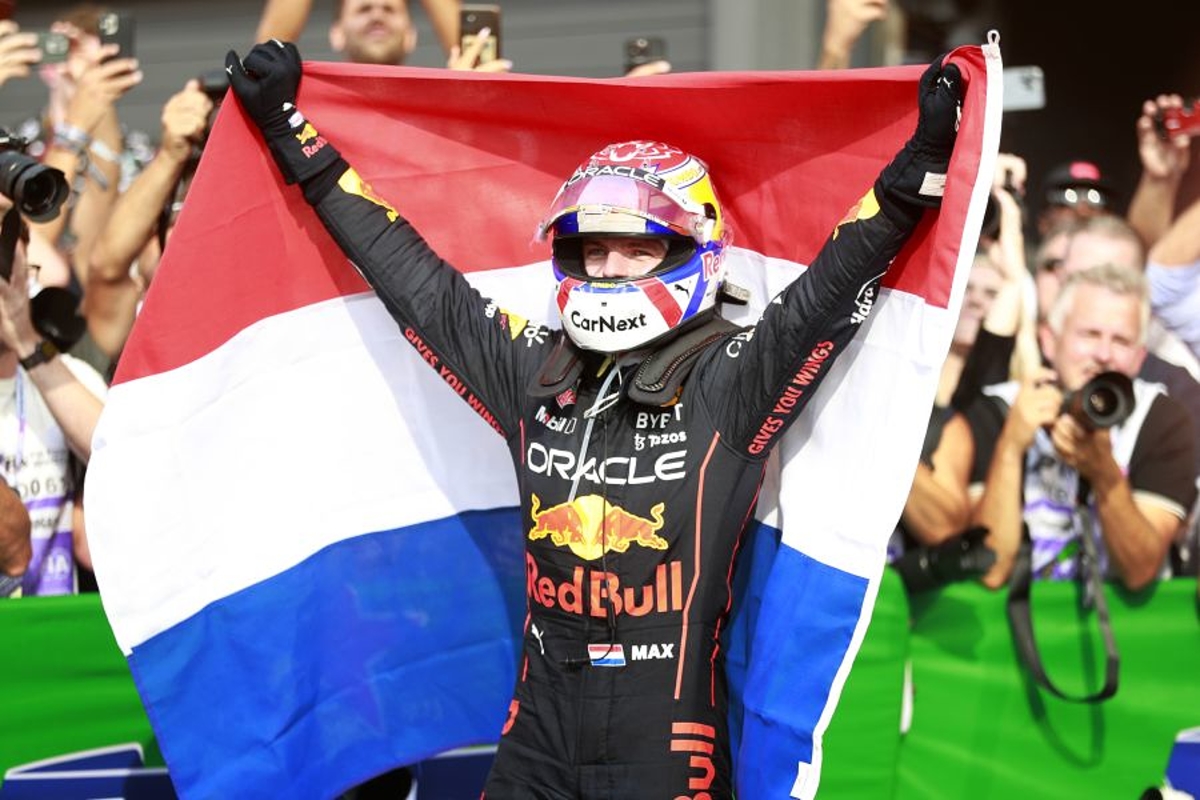 Max Verstappen has explained why his F1 title rivalry with Charles Leclerc this year is "completely different" to last season's bitter battle with Lewis Hamilton.
The Dutchman heads into this weekend's Singapore Grand Prix knowing he can win his second championship if results fall his way.
Despite amassing a commanding lead of 116 points over Ferrari driver Leclerc with six races remaining, Verstappen maintained this advantage does not truly reflect the nature of the season.
Asked to compare his current battle to his last-lap title win of 2021, Verstappen said: "The cars are completely different, you're fighting a different team.
"The points lead, of course, nobody expected it to be like this.
"I don't think it really portrays how the season has gone in terms of competitiveness because all the races we have had, I don't think there has actually been one where we have been, let's say, really dominant.
"It has always been really fine margins and I expect that to continue."
Verstappen equals Hamilton feat - but wants more
With 11 wins to his name so far this season, Verstappen is two shy from equalling a record shared by Michael Schumacher and Sebastian Vettel for the most in a single campaign.
The 24-year-old's tally is equal to that of Hamilton's career-best which the seven-time champion achieved in 2014, '18, '19 and '20.
The Dutch driver is adamant there will be no let-up, adding: "The whole team thinks the same way - we want to win more races.
"We are not here to say we can only finish second, third, that's okay. We don't work like that.
"We always want the best, we want to win. We don't want to give wins to other teams just for being safe."
Prior to the Belgian Grand Prix in August, Verstappen indicated his target was to "win all nine races" that at the time remained on the schedule. Since this statement, he has not been beaten.