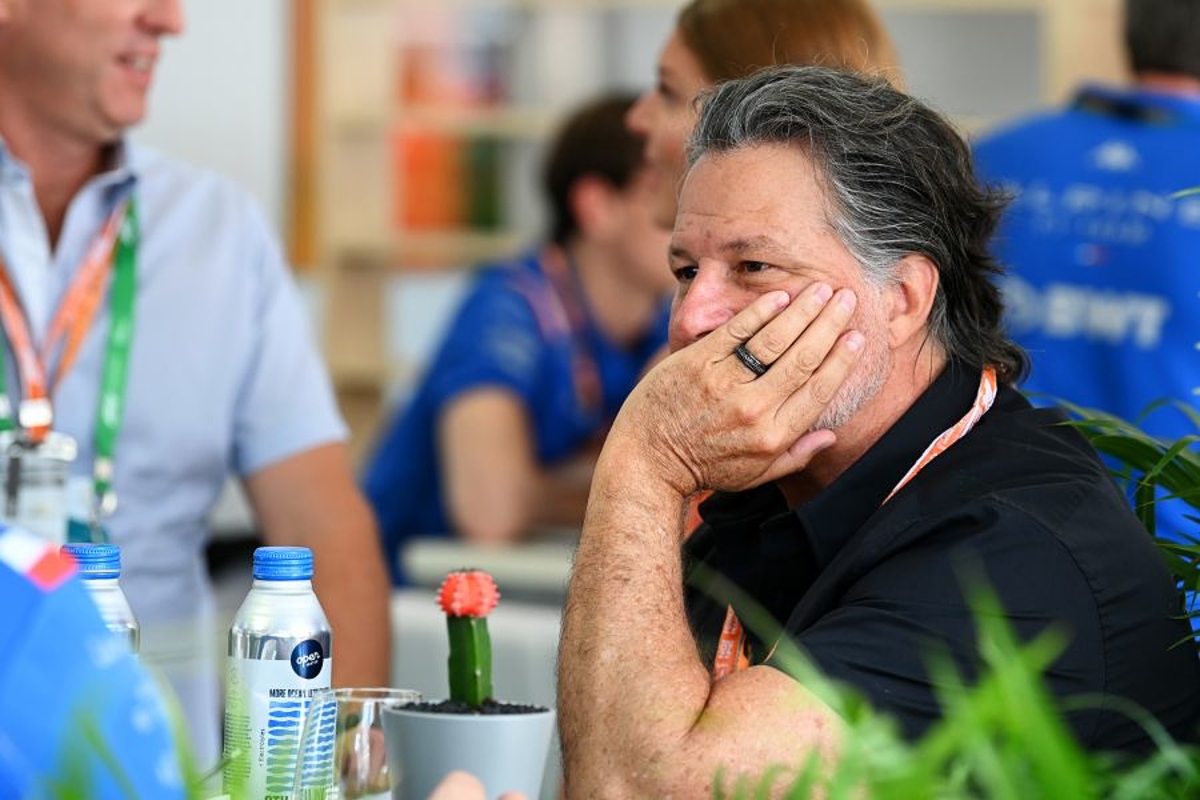 F1 deal fatal blow to Andretti hopes
F1 deal fatal blow to Andretti hopes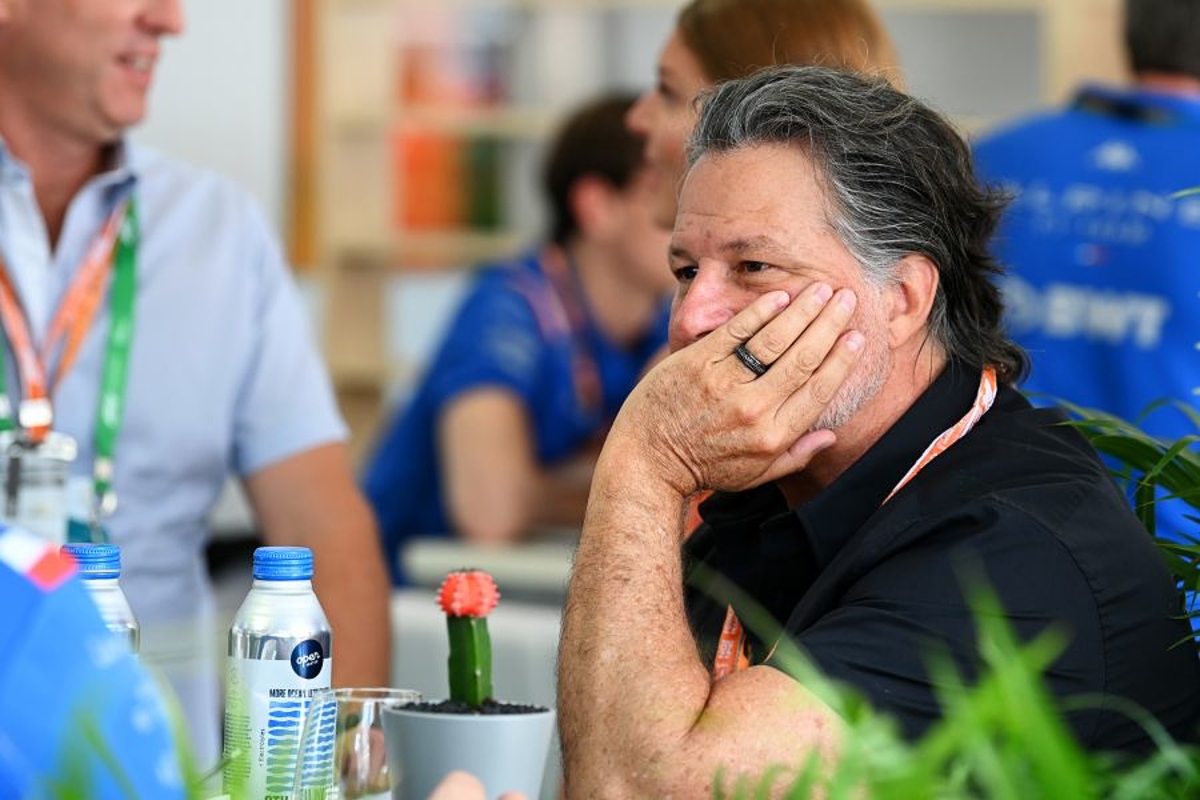 F1 CEO Stefano Domenicali has dealt what would appear to be a fatal blow to Michael Andretti's hopes of being on the F1 grid in the near future.
For almost a year now, Andretti has attempted to find a way into F1, initially via a tie-up with Sauber that resulted in a late withdrawal from a €350million deal before the possibility was raised of becoming the 11th team.
With interest in F1 soaring at present, the time would appear to be ideal for the sport to expand by bringing in a new team and drivers.
Yet while Audi, whose own deal with Sauber appears set to be announced next week, has been welcomed as the German manufacturer adds value to the sport given its international standing, the potential arrival of Andretti has been frowned upon.
Pressed on whether more teams were needed, speaking on Sky Sports F1, Domenicali said: "No, I don't think so."
Suggested to Domenicali more seats were required given the number of drivers available, he replied: "That is a matter of the market.
"As always, we need to be balanced, you need to see all of the things that are around the table because having more drivers...at the end of the day, there is always a limit.
"If you add one or two [teams], you may open up some driving seats that have to be built from the fundamentals. That is a part of the game.
"But we also need to have the right dimension on what is a successful sport.
"In that respect, there is the evaluation of the sustainability of the team, not being too crowded. So I would say, in terms of priority, that [a new team] is not a need for Formula 1."
F1 needs "step-by-step" approach
Domenicali is not entirely ruling out an expansion of the grid at some point in the future, just not at the present time.
"It is a matter of being balanced and having a vision of the future," he added.
"Formula 1 is now extremely competitive but you need to be very strong in terms of financials and in terms of competence. These are crucial to ensuring the long-term stability of the system.
"You can see how difficult it is today to find people who are top quality in all different businesses, and I say that with a lot of respect, of course.
"But I don't think today, that will be an element where we can say that one [team] will fail.
"There will be a time when we need to invest for the future, but we need to be balanced.
"I am not saying this [a new team] will not happen, I am saying we need to take it step by step."