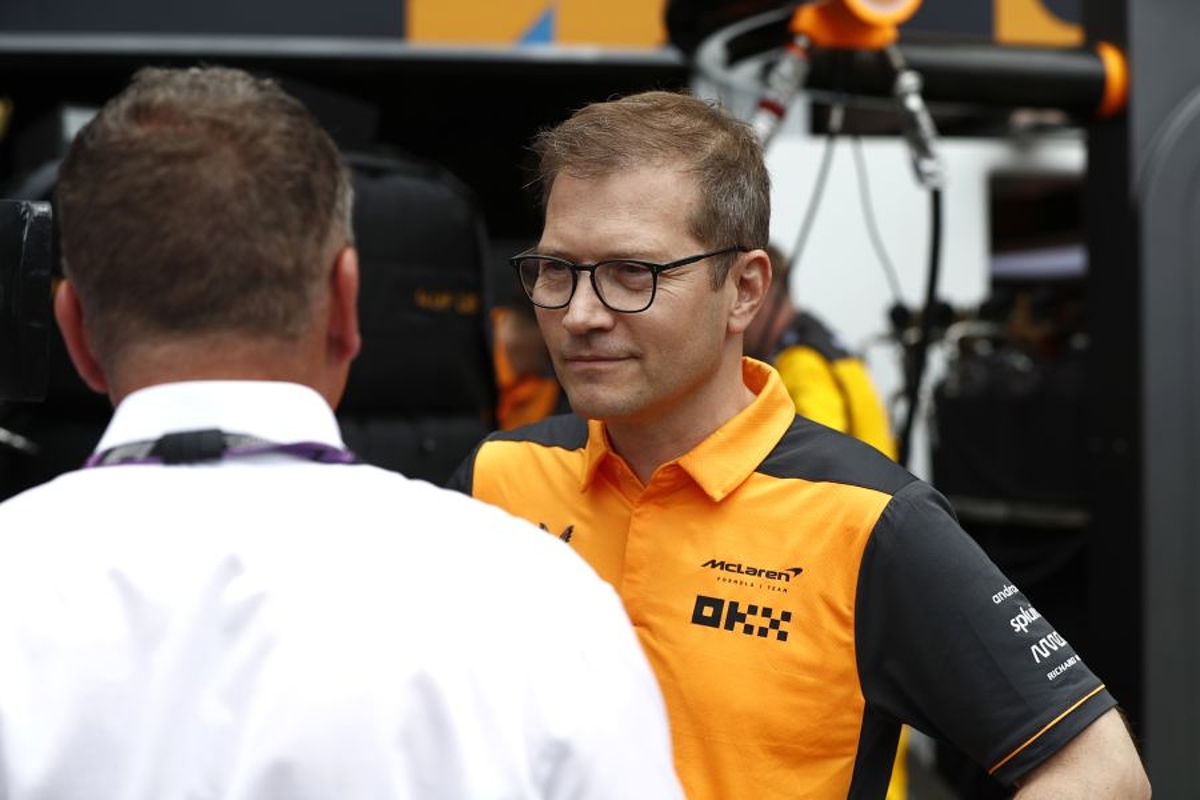 McLaren dismiss customer concern over new F1 PU rules
McLaren dismiss customer concern over new F1 PU rules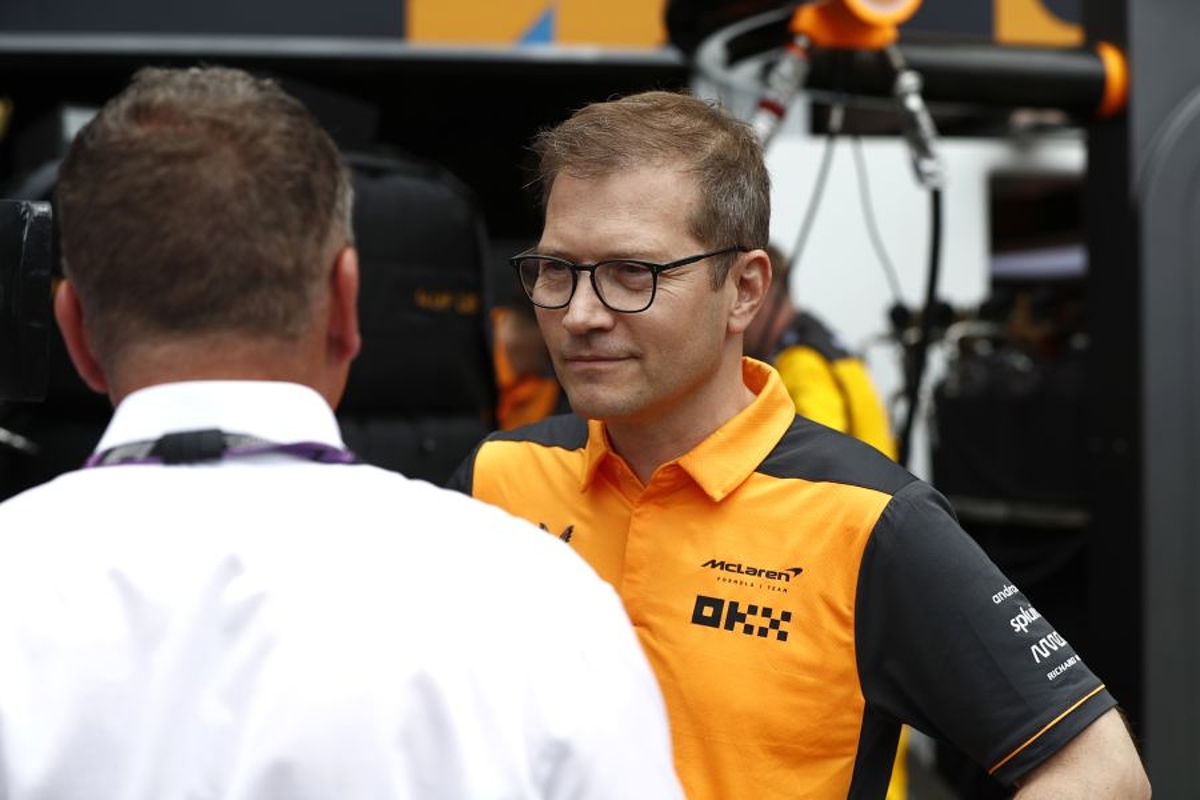 Andreas Seidl has dismissed concerns over a widening gulf between manufacturers and customer teams when F1 introduces new power unit regulations in 2026.
The new rules feature a raft of changes to help increase sustainability, both from an environmental and financial perspective.
It has been decided the MGU-H is to be removed, whilst carbon-neutral synthetic fuels will be used and a bigger focus placed on electrical energy to reduce the fuel used during a race in order to create a cleaner sport.
Whilst the changes will prove largely popular, with some concessions made to entice new OEMs to join the incumbent manufacturers, there are fears a change to the MGU-K could widen the playing field.
The component is to be repositioned within the PU and housed within the chassis rather than the unit itself for safety reasons.
This will put a focus on the rear-end bodywork and engine cover designs, putting the manufacturers who house an engine and engineering hub in the same house at an advantage.
Supplied teams, such as McLaren, could face developmental delays due to the need to build around the engine but team principal Seidl has cooled fears.
He said: "It will not dramatically change.
"The good thing nowadays, with how the regulations are, and I don't expect it to change a lot for '26, is the interface between the power unit and the chassis side of things is quite defined in the regulations.
"That is, in terms of accepting the same material and mappings compared to the works teams. It ensures as well that you have parity there.
"There is a lot of policing in place at the moment to make sure this is happening so I don't expect any big changes there.
"I don't see this as something, for example, that would hold us back in our journey of hopefully getting back to fighting for race wins as a customer team."