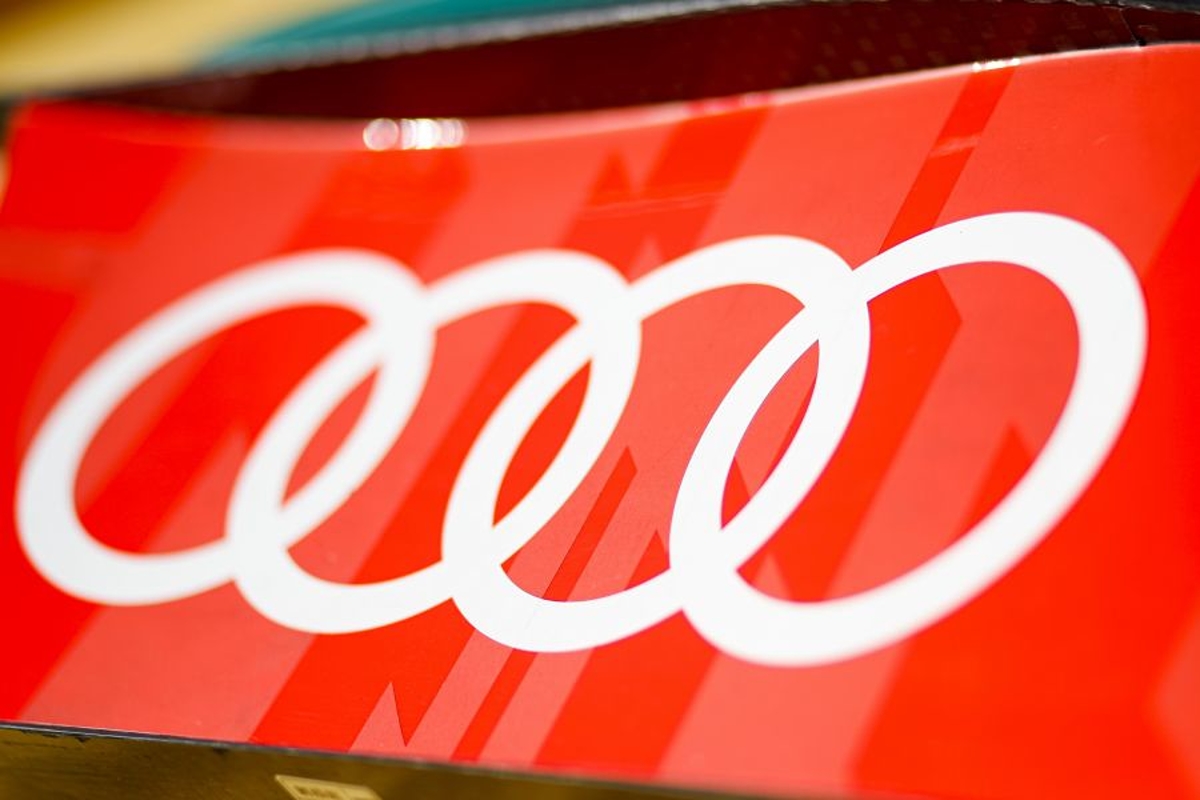 Porsche Audi intra-group battle 'great for fans'
Porsche Audi intra-group battle 'great for fans'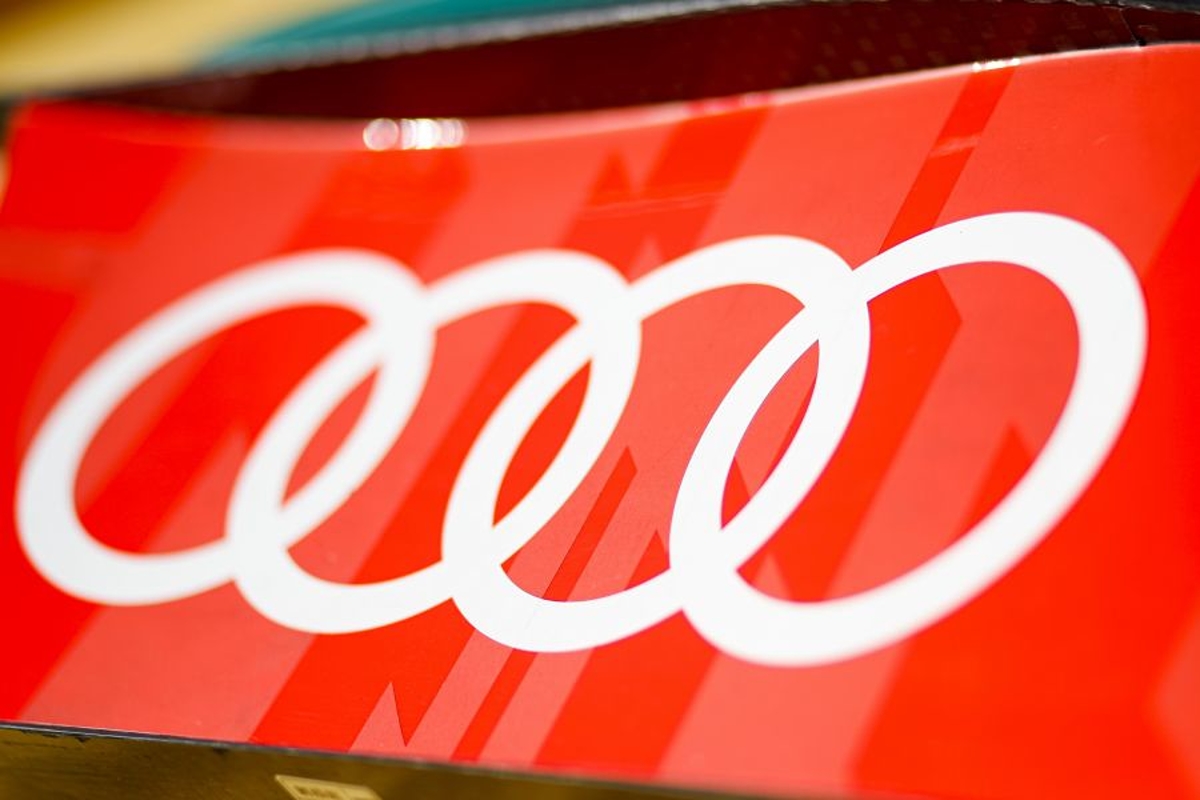 McLaren team principal Andreas Seidl has forecast an exciting internal Volkswagen Group battle if Porsche follows Audi into F1.
Stuttgart-based Porsche had been the most likely to join the grid when plans were announced earlier this year, with Audi supposedly more circumspect over an entry.
But whilst the mooted Red Bull-Porsche deal collapsed, Audi announced its intention to join from 2026 as an engine supplier, though Alfa Romeo's end-of-2023 withdrawal points a tie-up with Swiss-based Sauber.
Whilst fighting for the same stable, it would not be the first time the two VW marques have faced off against one another.
During the 2010s, the two marques were embroiled in a battle for endurance supremacy with Toyota in WEC and Le Mans.
Porsche, with Seidl at the helm, took three consecutive victories in the 24-hour race, though Audi had withdrawn before the end of that streak.
Put to him that the intra-VW battle could be perceived as a strange situation, Seidl replied: "To be honest, being in charge of McLaren now, I don't want to create any headlines by bringing my past here.
"It was a great time for all fans, seeing this great battle between Audi and Porsche, especially at Le Mans. It was great to be a part of that era of sportscar racing as well.
"If Porsche decides to join F1 as well, which would be another positive bit of news for Formula 1, I guess this internal battle again would also be something that everyone would again be very interested in."