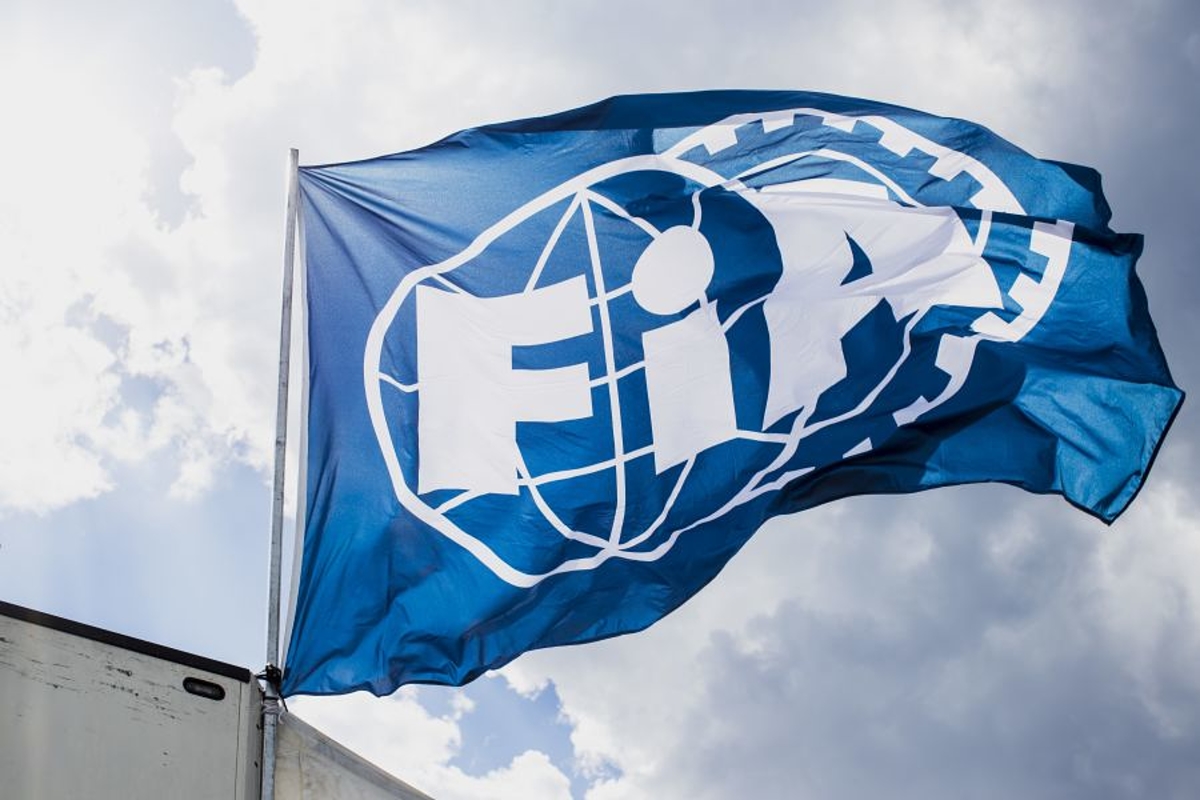 FIA "listening" but told there is "plenty to do"
FIA "listening" but told there is "plenty to do"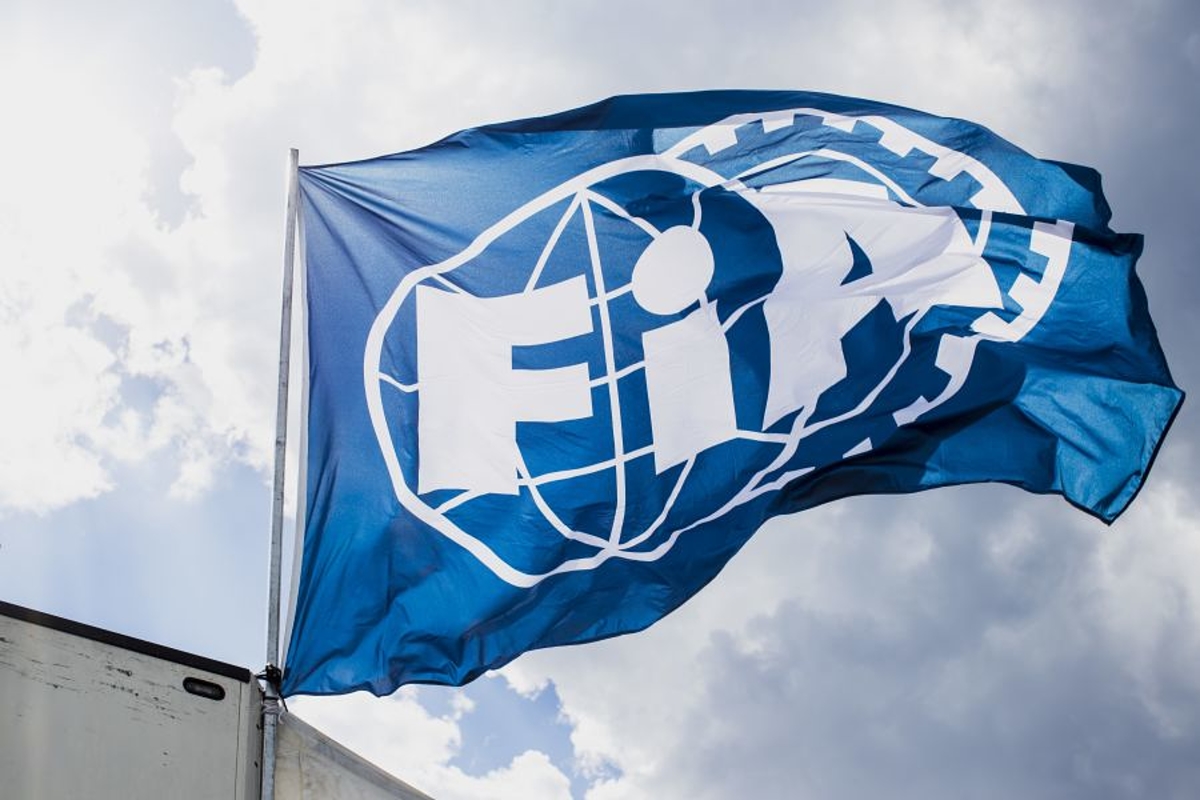 Alpine sporting director Alan Permane believes progress is being made under the new FIA regime but has additionally claimed there remains "plenty to do".
The first year of new president Mohammed Ben Sulayem's reign since taking over from Jean Todt last December has been a difficult one on occasion.
Ben Sulayem was thrown in at the deep end in overseeing the controversy of the final race of last season in Abu Dhabi which resulted in the dismissal of Michael Masi as race director and a complete overhaul of race control.
The president also made his presence felt with regard to the banning of jewellery whilst F1 drivers are behind the cockpits of their cars, as well as annoying F1 by voting against six sprint races for next season.
In addition, and behind the scenes, renowned figure Peter Bayer departed from his roles as secretary-general for sport and F1 executive director.
There have also been the appointments of the FIA's first CEO in Natalie Robyn, while former DAMS managing director Francois Sicard took up the position of F1 sporting director.
Asked whether he felt the FIA was now listening as much as in the past given all the upheaval, Permane said: "We've a new guy who started recently, Francois Sicard, who was working in Formula 2 for a long time, who is definitely listening.
"He is a good guy but Baku [Azerbaijan Grand Prix] was probably his first race, so, yes, they are listening but there's plenty to do.
"We - all the teams - are just happy to help."
Permane, who has worked in F1 for over 30 years, currently sits on the Sporting Advisory Committee that provides input on the FIA's sporting regulations.
Explaining how that relatively new group works with the FIA, Permane added: "One of the nice things about the group I sit in, is that generally we pretty much have broad agreement.
"[With] The technical guys, there's definitely an edge there, [in that] you want the best for the team, your car and stuff like that.
"With the sporting regulations, it's not so obvious. The sporting rules typically apply as a blanket for everybody so we are a reasonably constructive group.
"We've only had a couple of SACs [meetings] this year so we're still finding our feet with the new regime, and this new guy Francois has only been present at one of them.
"But there is progress being made."