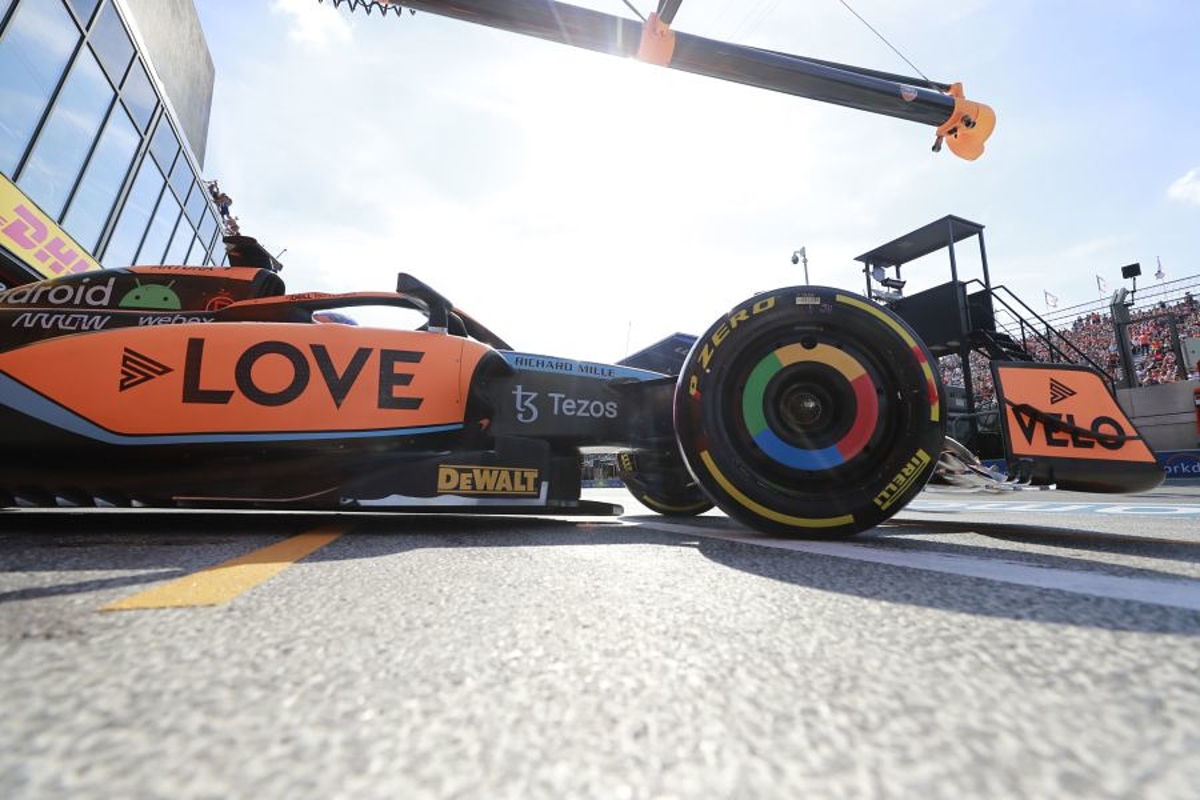 McLaren rue "missed opportunities" in year of struggles
McLaren rue "missed opportunities" in year of struggles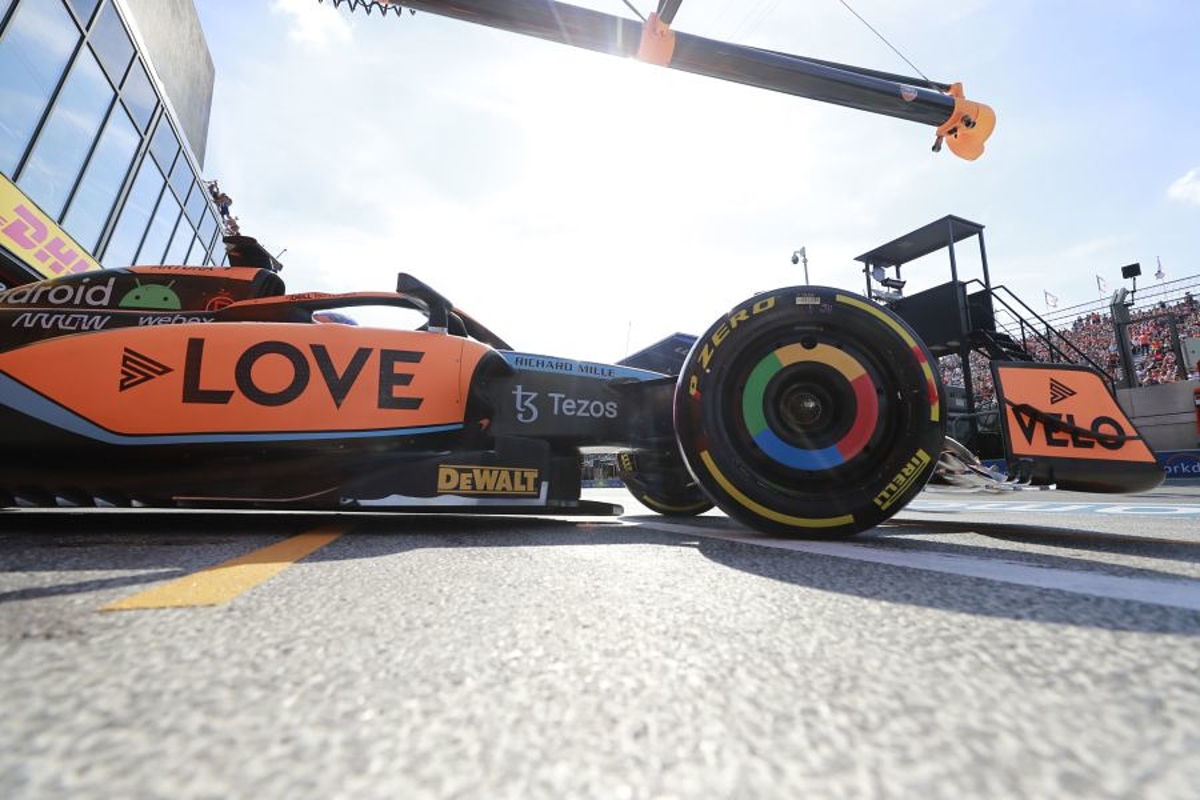 McLaren technical director James Key has conceded the team has suffered from "missed opportunities" in its fight for fourth in the F1's constructors' championship.
The Woking-based outfit is locked in battle with Alpine for the best-of-the-rest tag, with Red Bull, Ferrari and Mercedes all a league ahead of the midfield.
Lando Norris has scored 88 of McLaren's 107 points, with Fernando Alonso and Esteban Ocon combining to secure 125 points ahead of the final six races of the season.
"It is very tight," said Key. "There have been a lot of missed opportunities this season.
"The car has been quick at some tracks and not so quick at others, and we need to iron some of that out.
"We need to be more consistent from one race to the next. I'm sure almost every team could say that, but it's been worse this year than it has in previous years."
McLaren to continue developments
F1's new regulatory era has seen a developmental race throughout the season, creating changes in the pecking order, especially in the congested midfield.
With a large carry-over of design for next season and only minimal changes to the technical regulations, McLaren will keep pushing with upgrades until the end of the year.
"We have more developments coming, which we hope will add more performance to our car," explained Key.
"Of course, we don't know whether the teams around us will match this, but we hope it will give us some advantage.
"Essentially, we need to be at our very best for each of the remaining races."