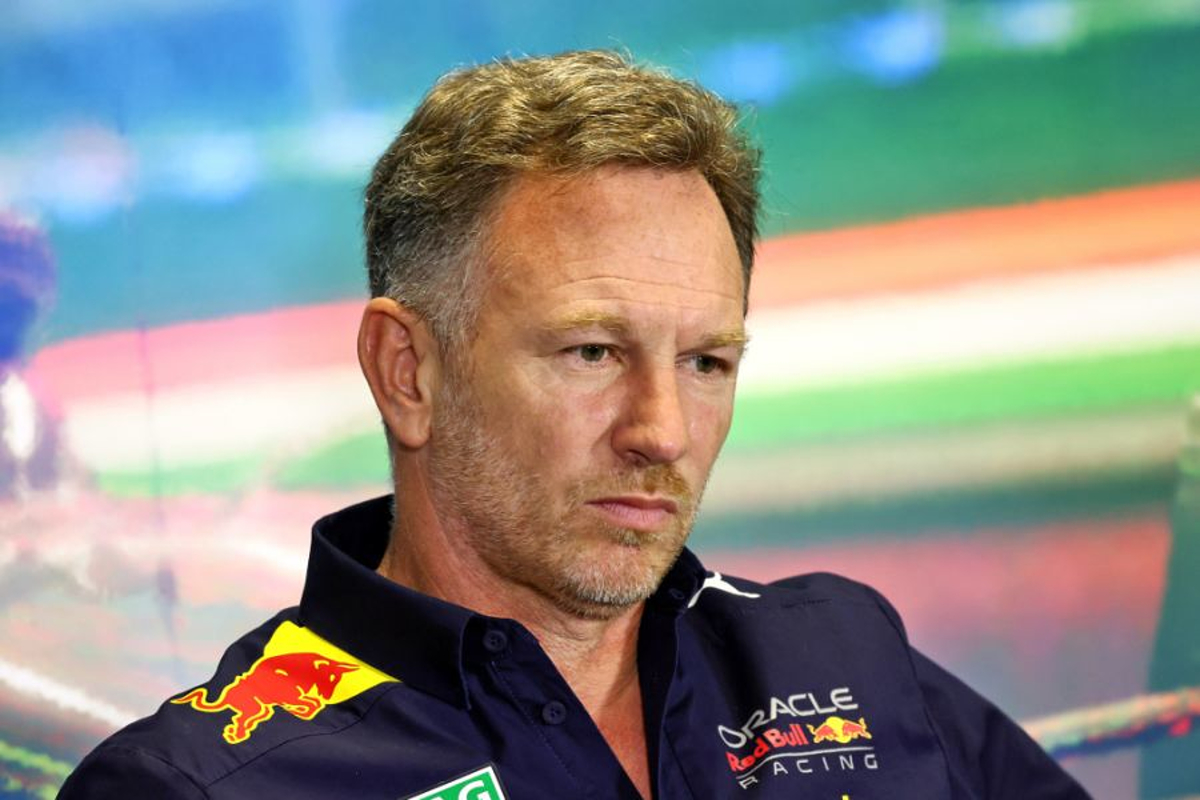 Red Bull reveal fear Mercedes scrap had wrecked 2022 title hopes
Red Bull reveal fear Mercedes scrap had wrecked 2022 title hopes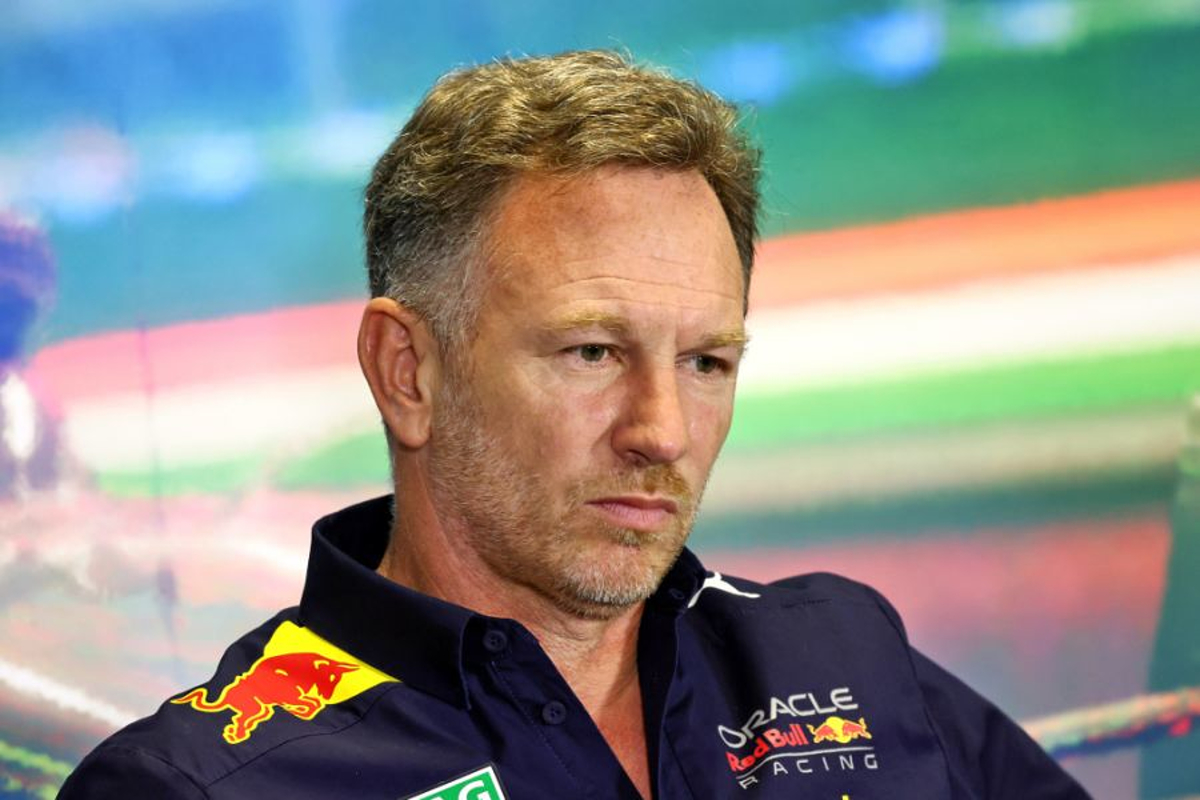 Christian Horner has been left amazed by the championship challenge from Red Bull this season after fearing his team may have blown their chances following last year's titanic scrap with Mercedes.
Red Bull ploughed all it had into last term, leading to Max Verstappen controversially winning his maiden title on the last lap of the season-ending Abu Dhabi Grand Prix.
Despite concerns about the knock-on effect into this campaign, Verstappen boasts a 116-point advantage over nearest rival Charles Leclerc with six races remaining. Should results go his way, he could become a two-time F1 champion in Singapore.
Red Bull also holds a commanding lead over the Scuderia in the constructors' title race, with 139 points separating the two outfits.
Asked if the level the team is performing at is the highest since it joined the grid in 2005, team principal Horner told the 'Beyond the Grid' podcast: "I would say so.
"In 2021, we were operating at an incredible level and we finally got a sniff of putting a challenge together for a world championship and that was a 22-race championship bout, a heavyweight fight from race one to race 22.
"What has been particularly pleasing about this year is despite colossal regulation changes we had to undergo coming into this year -and we honestly thought we had compromised this year by putting everything we had into last year - the team came up with an amazing car, a super car.
"Max has made another step, Checo [Perez] has felt more part of the team this year with a lot more familiarity.
"To be sitting here having won 12 grands prix, and with 16 podiums so far has been an incredible season for us."
RB18 Red Bull's best car
Red Bull has a history of dominating F1 campaigns, with Sebastian Vettel's fourth and final drivers' championship coming at the end of a nine-race winning streak after the 2013 summer break.
But suggesting this is the best car constructed by the team, Horner replied: "We were probably the last team to transition onto the '22 regulations.
"We went quite late on development through '21 because when you have a sniff of a championship, we would have kicked ourselves if we hadn't done everything you possibly could, which meant compromising '22.
"But the team in Milton Keynes, whilst we were away fighting for the championship, did an incredible job over the winter to come up with the RB18 which has been potentially our most successful car ever.
"From the first race, we were right there. So tremendously rewarding for the whole team."