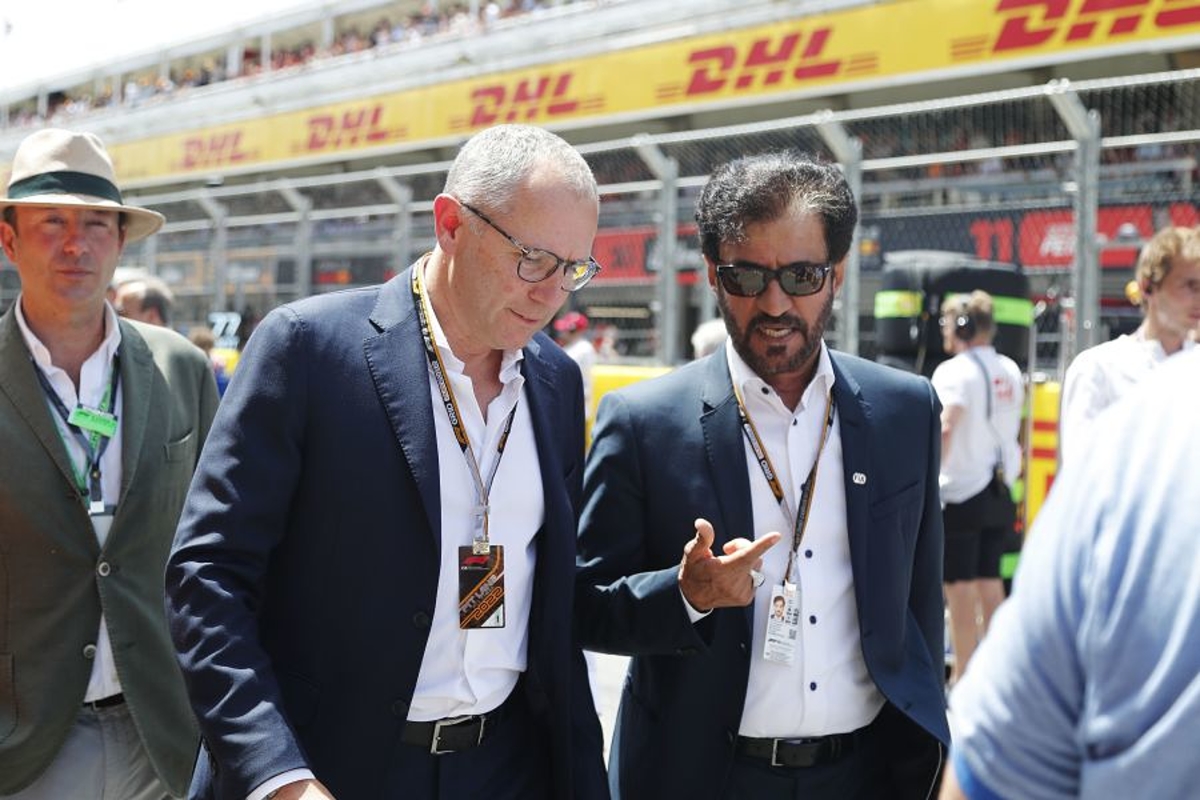 FIA in hot water with F1 teams after 2023 calendar release
FIA in hot water with F1 teams after 2023 calendar release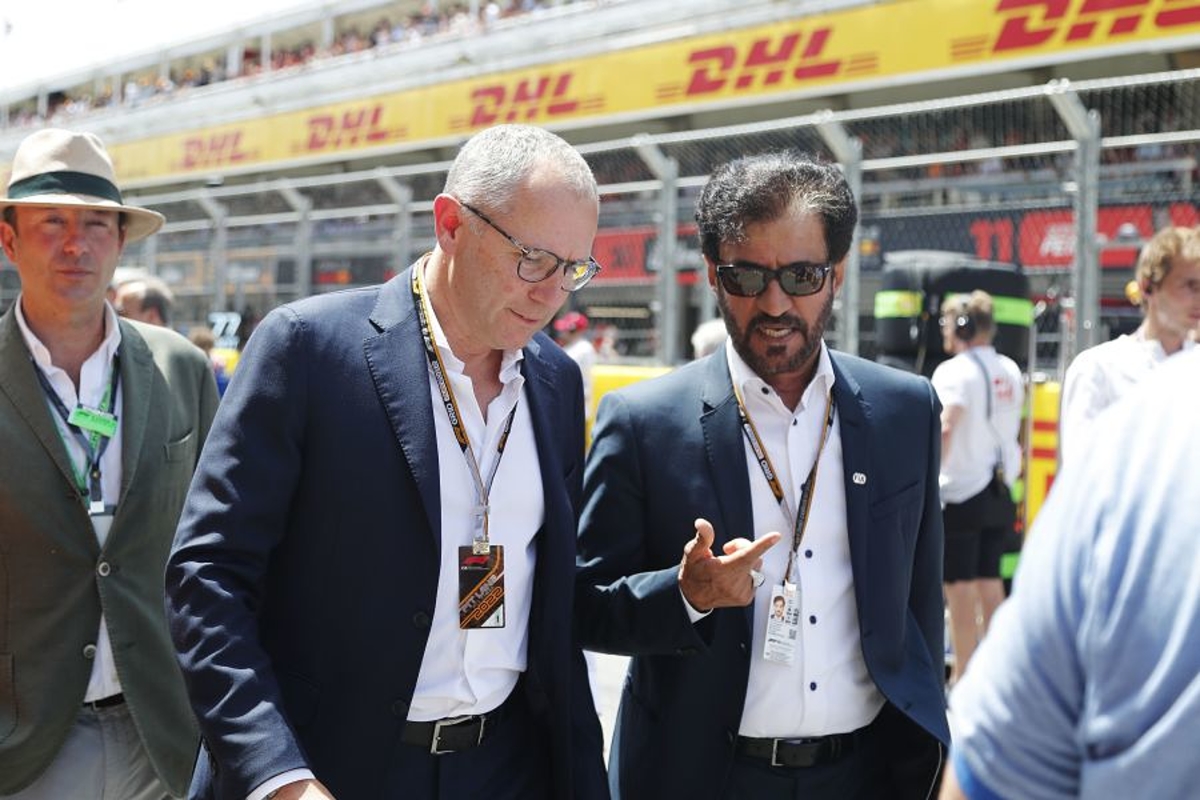 The F1 teams are understood to be unhappy with the FIA following the release of the 2023 calendar.
Following months of negotiations between F1 CEO Stefano Domenicali, the circuits and race promoters, the FIA confirmed a record-breaking 24-race schedule had been approved following an e-vote of by members of the World Motor Sport Council.
This was believed to have been done with the blessing of Formula One Management and the 10 teams.
It has emerged, however, via sources with good knowledge of the situation, that the teams were given just three hours' notice on Tuesday morning of the calendar being voted upon by the WMSC, posing problems.
The late-season triple-header, in particular, that takes in the United States, Mexico and Brazil has still to be formally approved by the teams.
It is believed the trio of races will ultimately be signed off, but the way the FIA has handled the situation by effectively jumping the gun without formal ratification has still led to a degree of disquiet.
F1 was also forced to scramble to officially confirm a new three-year deal for the Monaco Grand Prix after the blue-riband race was announced on the calendar. Up until that point, the future of the event had been in doubt.
In addition, there was also confirmation on the calendar of a July 28-30 date for the Belgian Grand Prix, breaking with tradition in recent years as the Spa-Francorchamps race is always the first after the summer break at the end of August.
The new date clashed with the Spa 24 Hours, which has featured on that particular weekend in late July for 70 years, forcing race organisers to find a new slot.
The event will now take place on July 1-2 but there has been a domino effect, with 14 other races across various calendars needing to be rescheduled.