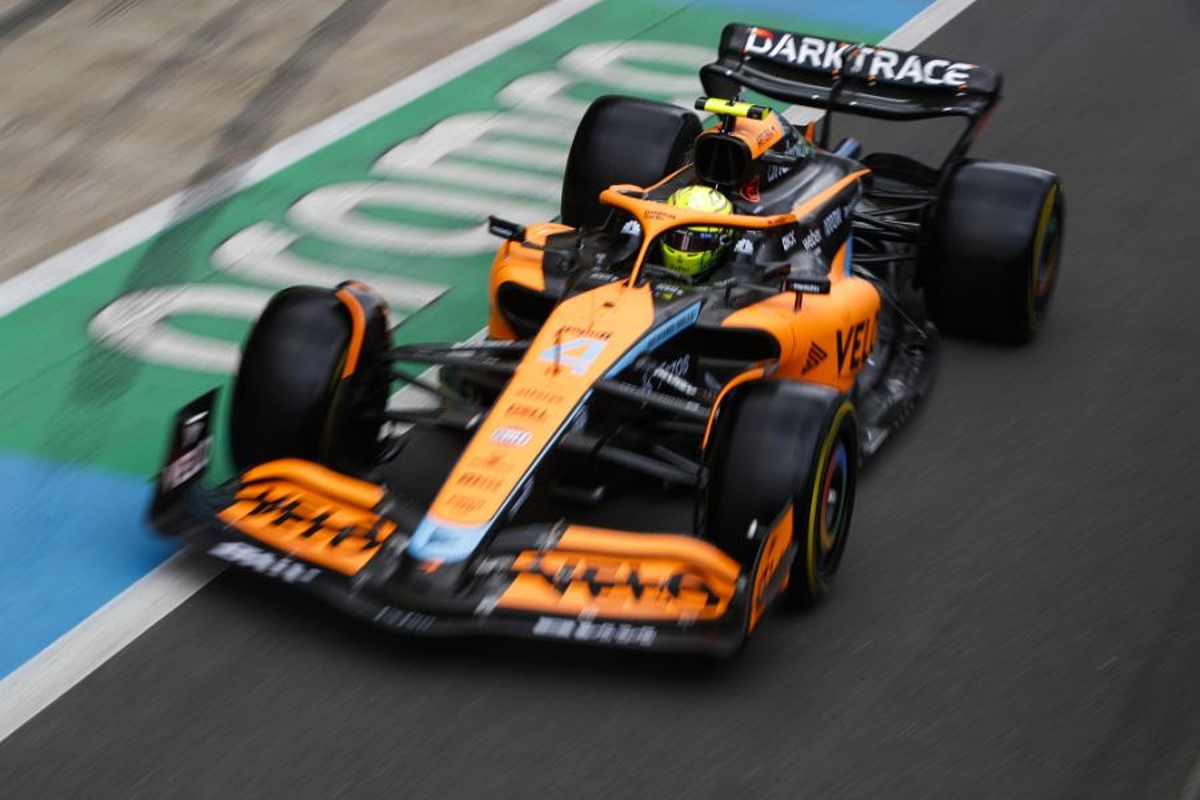 McLaren reveal "biggest challenge" of F1 new era
McLaren reveal "biggest challenge" of F1 new era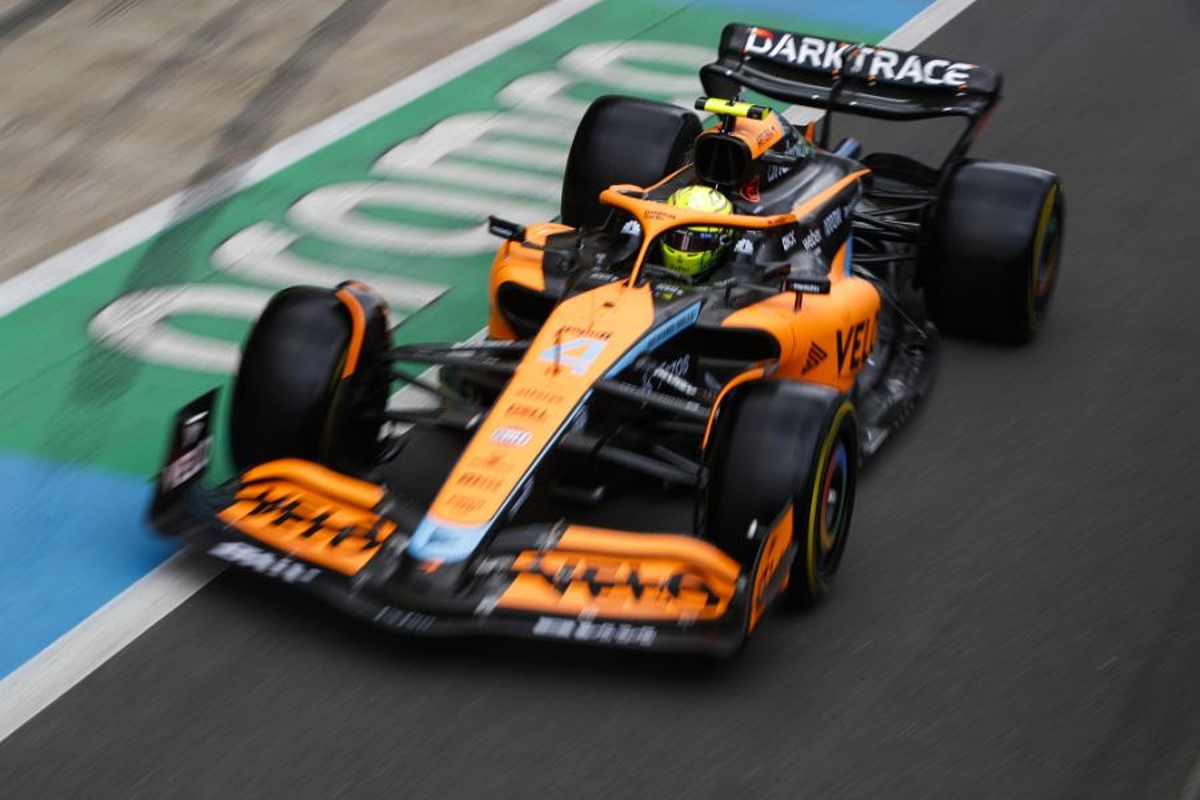 McLaren technical director James Key has revealed the "biggest challenge" faced by the team in the new era of F1.
The Woking-based outfit was hoping to use the radical change in regulations to join Mercedes and Red Bull at the top of the sport after battling with Ferrari and Alpine for best-of-the-rest in recent years.
But whilst the Scuderia made the leap to become Red Bull's main challengers, McLaren is locked in a fight over fourth in the constructors' standings with Alpine, albeit with both some way off the pace of the top three.
The year got off to a tough start for McLaren, with brake issues plaguing the second pre-season test in Bahrain, problems that carried through to the first race of the season at the same venue.
"There have been multiple challenges because it's such a new car, but the single biggest challenge this year was a difficult first race because that set the tone and has shaped the rest of the season," said Key.
"It improved pretty rapidly after that, with some good results in the following races, but the start was the biggest challenge.
"That, and keeping up with the development war that you naturally get with a new set of regs."
Pointing to the challenges of the budget cap, Key added: "Working within a cost cap influences that quite significantly, so we've had to pick and choose carefully how we do that and when we do it.
"We had to react incredibly quickly to the issues we found in Bahrain testing a week before the first race, and as a team, we pulled together, solved the problem, and found solutions that worked and lasted for a while.
"At times we've been fast, whereas, at other times, we haven't been fast enough, and that's not anyone's fault, it's simply because that's where we are at the moment as a team."
McLaren describe budget cap obstacles
The budget cap was introduced to F1 last season at the $145million mar, with $5m deducted for year's margin.
Teams have been forced into making strategic decisions as to how to allocate resource to improve the cars this year, which Key has described as a learning curve.
"We had the cap last year, but we were well within it," he explained.
"Whereas in 2022, there haven't been any of the glide path allowances available last year, it's a smaller cap and a brand-new car, so it's much, much tougher.
"It's a learning process, and like us, there are probably four or five teams out there working right at the limit of the cap. It's all about getting the balance right.
"The fact is, if you're going to spend more money in one area, it's got to come out of another."