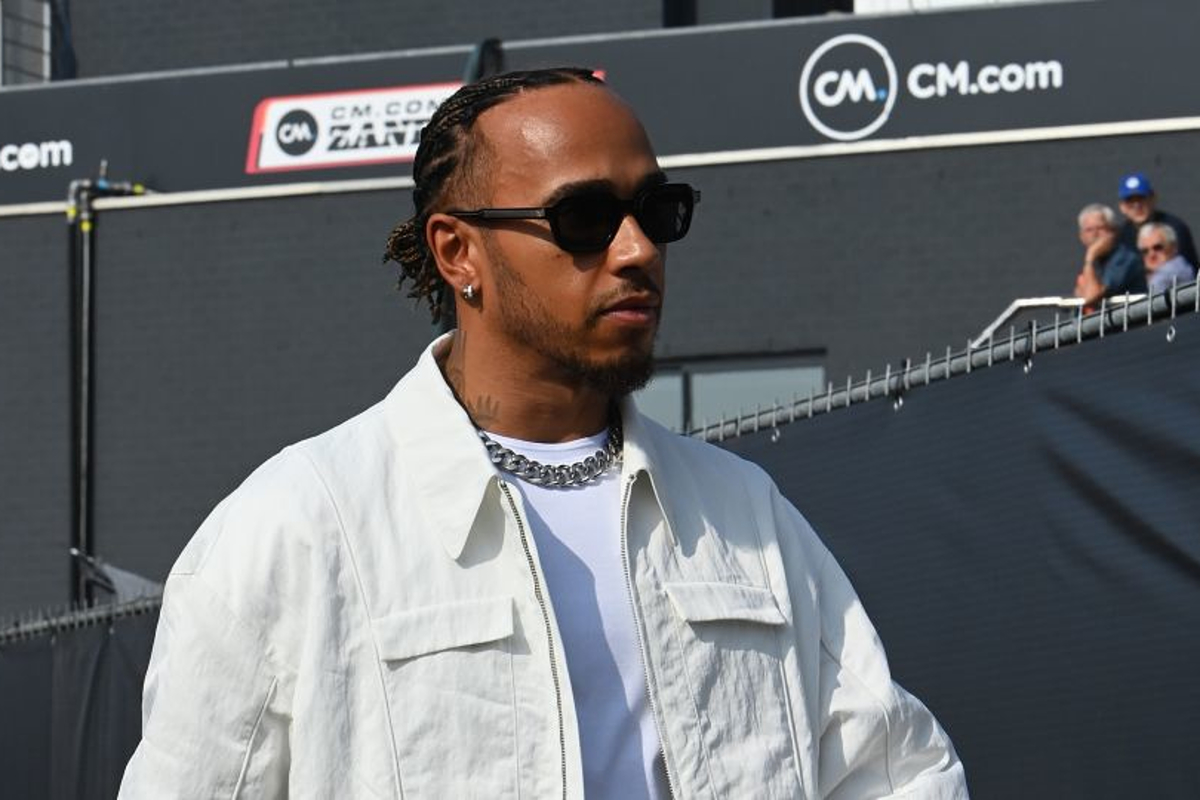 Hamilton puts faith in Mercedes F1 title bounce back
Hamilton puts faith in Mercedes F1 title bounce back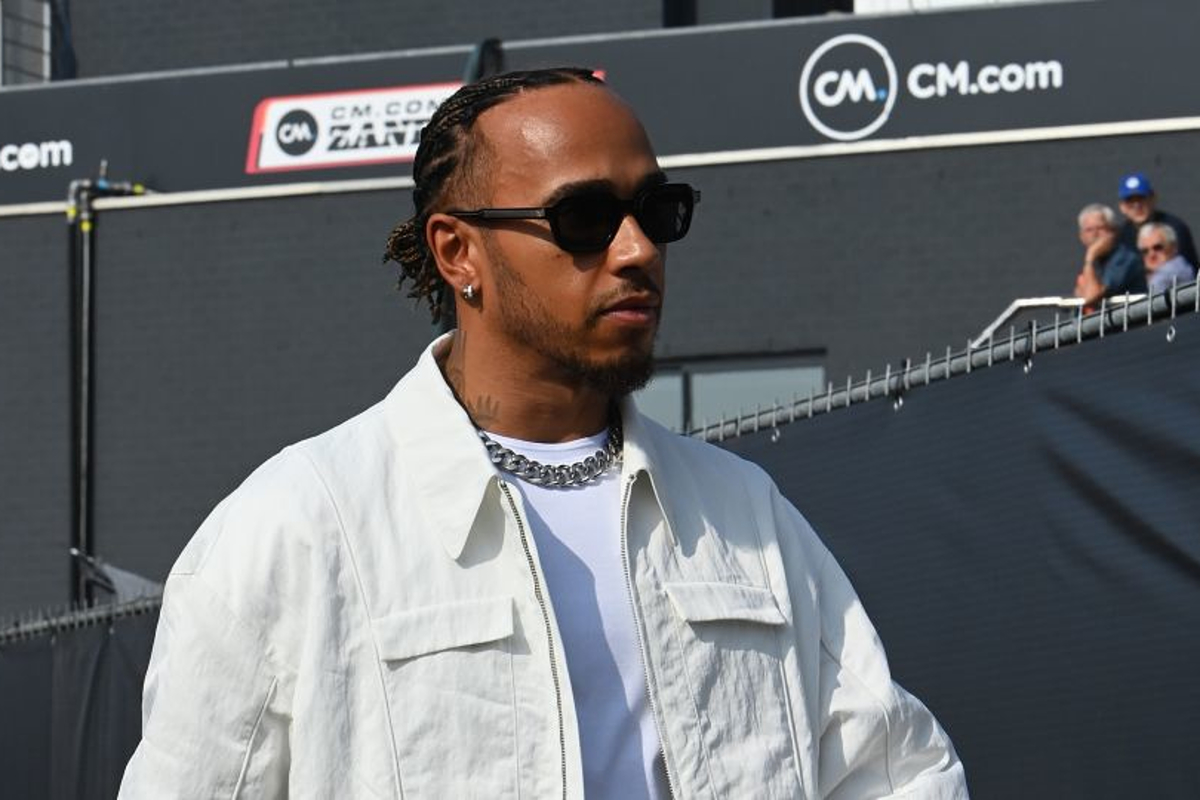 Lewis Hamilton is faithful that Mercedes will be able to recover from its slump in form this season and bounce back as F1 title contenders.
The British driver faces a first winless season in a 16-year career due to the W13 being woefully uncompetitive compared to Red Bull and Ferrari at the start of the campaign.
Mercedes has found improvement as the season has progressed, however, notably challenging for victory in the Netherlands and clinching pole position with George Russell in Hungary.
But with Red Bull still out of reach, the Silver Arrows will likely have had one eye on next year's competitor when developing the current car in order to try and make a leap at the start of the next campaign.
With the fast-paced nature of F1 leaving no room to rest, Hamilton explained: "Right now, I'm just really focused on trying to articulate what I'm feeling in the car, what I want in next year's car and making sure it gets done because it all moves so quickly.
"They've already got to sign off the brakes or the front suspension now, the gearbox gets signed off now.
"Everything gets done so far in advance, so making sure you catch them before they sign off those things and get things in the pipeline that maybe in the past we've not had time to really focus on to give us a better foundation for the future."
Backing Mercedes to rebound, Hamilton added: "I'm enjoying it and we've won the last eight world constructors' titles
"I have every bit of faith in my team and engineers that we will get there.
"Just with the cost cap and the wind tunnel time, it's not as simple and easy as it was before but that doesn't mean we can't get there."