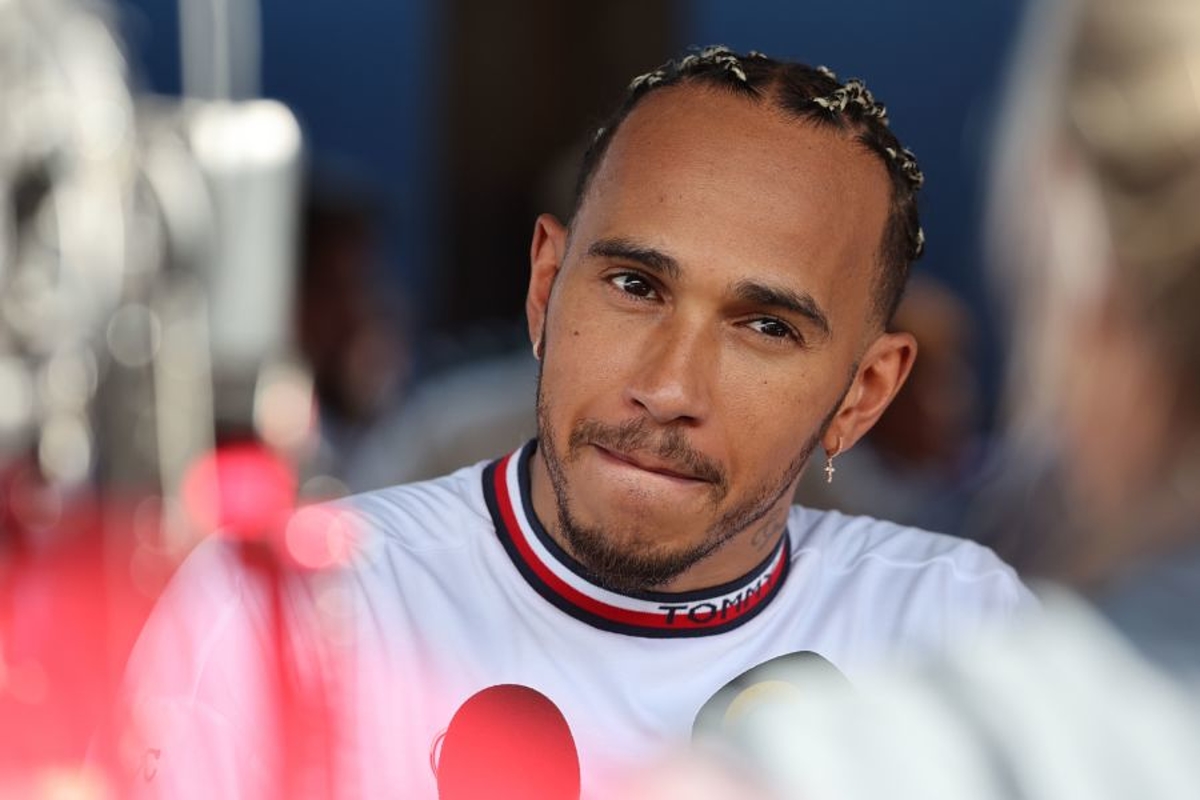 Hamilton downplays Mercedes end-of-season "chore"
Hamilton downplays Mercedes end-of-season "chore"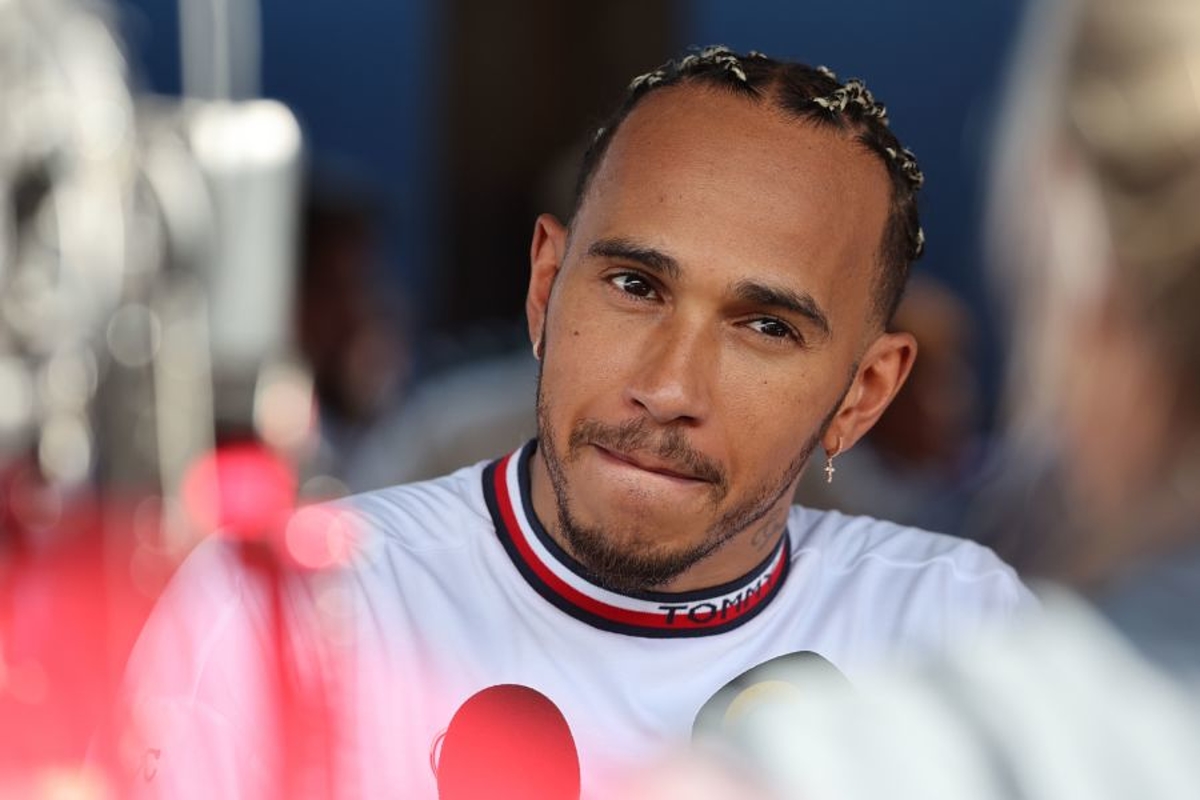 Lewis Hamilton has insisted the final part of the current F1 season will not be a "chore" despite Mercedes' inability to compete for victory.
The Silver Arrows' struggles at the start of the year left Hamilton and team-mate George Russell on the back foot as porpoising and mechanical bouncing hindered progress.
The innovative zeropod design used for the W13 has proved difficult to correlate between track and simulation and whilst setting up the car has often been a headache for the team, drag efficiency has hurt Mercedes' straight-line speed as well.
It has meant Hamilton and Russell are winless so far, with only the high-downforce, smooth-surfaced Budapest and Zandvoort venues providing realistic opportunities to even battle Red Bull and Max Verstappen.
Asked how much of a chore the end-of-season run-in would be given the troubles experienced, Hamilton replied: "I don't see it as a chore.
"I genuinely love the work that we are doing regardless of whether we are fighting for first or wherever we are fighting for, I still love getting in a huddle with the engineers and the mechanics weekend in and weekend out.
"I love having the back-to-backs because if you have a crap weekend like that then you can get back on it quickly, so every day I still love the challenge of fighting this car because you get in and there's a fight.
"The amount of engineering that we have to do to try to dial it in is tricky and I would say that probably just increases your accessibility to improve your engineering side. So I'm enjoying that."
Believing there is still much to learn and hopefully achieve, seven-time F1 champion Hamilton added: "I don't ever wish time by so I don't want to wish that the season goes by quicker. There will be a lot of information to gain.
"As a driver, I want to figure out how I can improve and make sure that things like Spa [where Hamilton crashed out] don't happen."