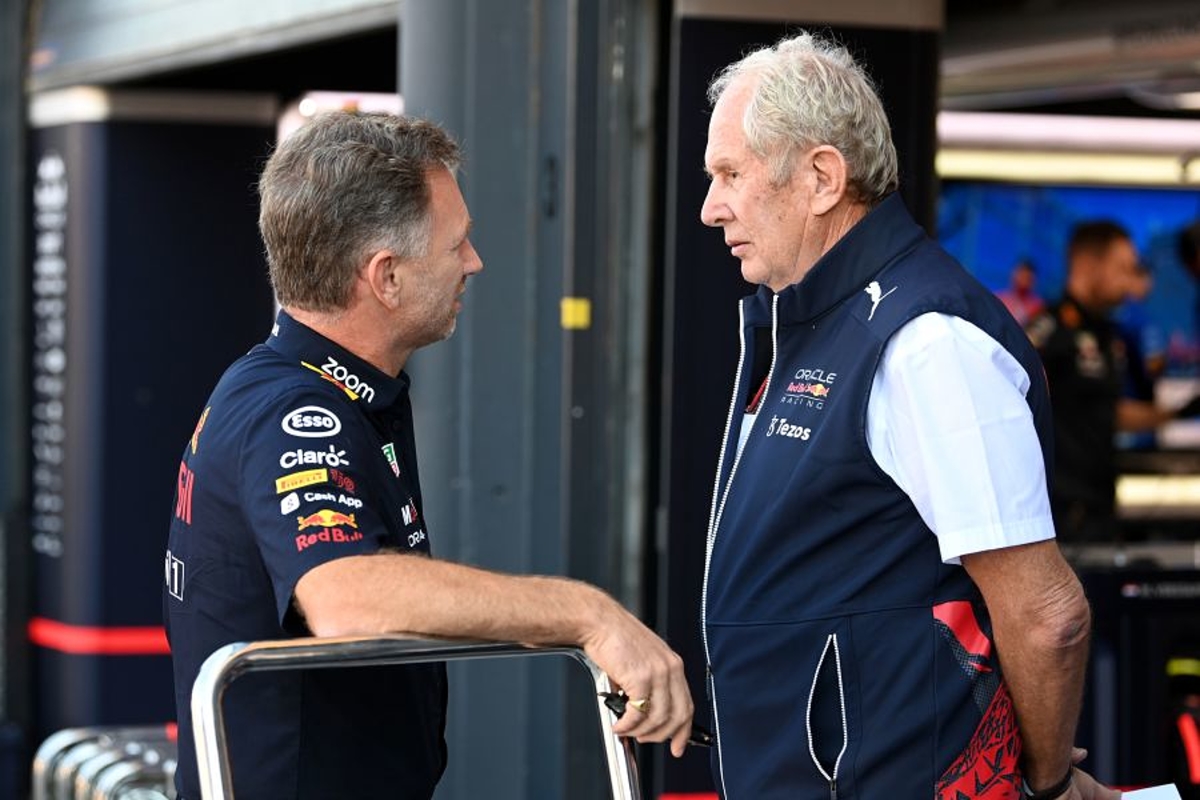 Porsche 'got ahead of themselves' with Red Bull deal - Horner
Porsche 'got ahead of themselves' with Red Bull deal - Horner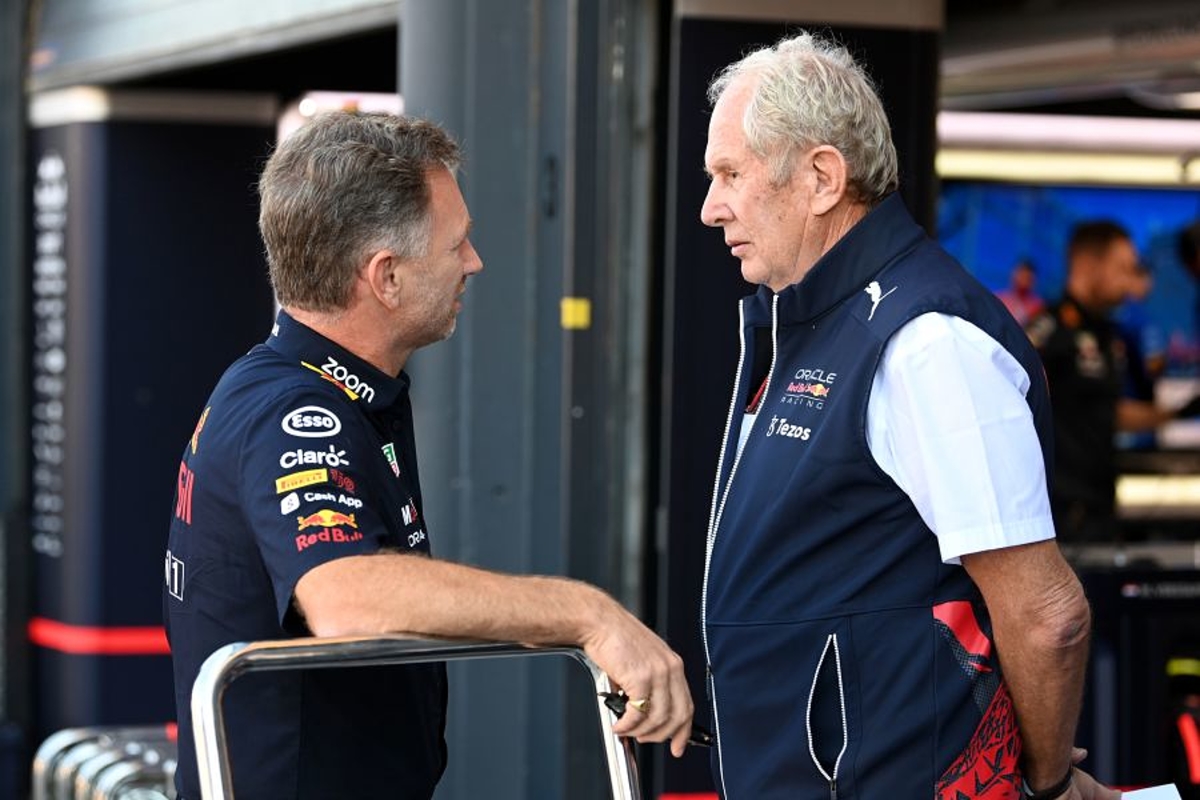 Red Bull team principal Christian Horner has suggested Porsche got "ahead of themselves" when preparing to announce a merger deal.
The prospective partnership between the two parties, which had been long mooted since the German manufacturer revealed plans to enter F1 from 2026, collapsed with Red Bull unwilling to give up 50 per cent of its operation.
The result is that Red Bull will likely remain wholly independent when the new engine regulations commence in 2026, with Porsche looking elsewhere to complete its entry.
Ahead of a proposed August announcement, it was found that Porsche had submitted documents to Morocco's Conseil de la Concurrence, which proceeded to publish the files. It has also been suggested press releases were lined up ready for the unveiling.
In response, Horner said: "Big organisations need significant planning and perhaps they started getting a little bit ahead of themselves.
"There was never a binding commitment signed between the parties so that must have been subjective or conjecture on their part."
Horner refutes engine delay claims
Earlier in the season, the Red Bull-Porsche tie-up appeared to be nailed on and awaiting only for the 2026 engine regulations to be approved by the FIA.
A delay in voting pushed the process back but when the regulations were confirmed by the World Motor Sport Council in August, the lack of an announcement sparked speculation of a breakdown in negotiations.
Horner has refuted claims a deal would have been announced had engine voting concluded in a timely fashion.
"There were so many things within the engine regs that were still to be fixed," added Horner.
"Actually, there are still probably quite a few elements that need further discussion and fine-tuning within those regulations.
"The FIA have done their best to accommodate newcomers into the sport.
"From a technical perspective, large elements of the engine have been carried over so it makes the job of the newcomers harder, particularly without a significant offset in the development phase in the next three to four years.
"I guess they have come up with a set of regulations that are a compromise that probably nobody is entirely happy with but that means they have achieved a middle-ground."