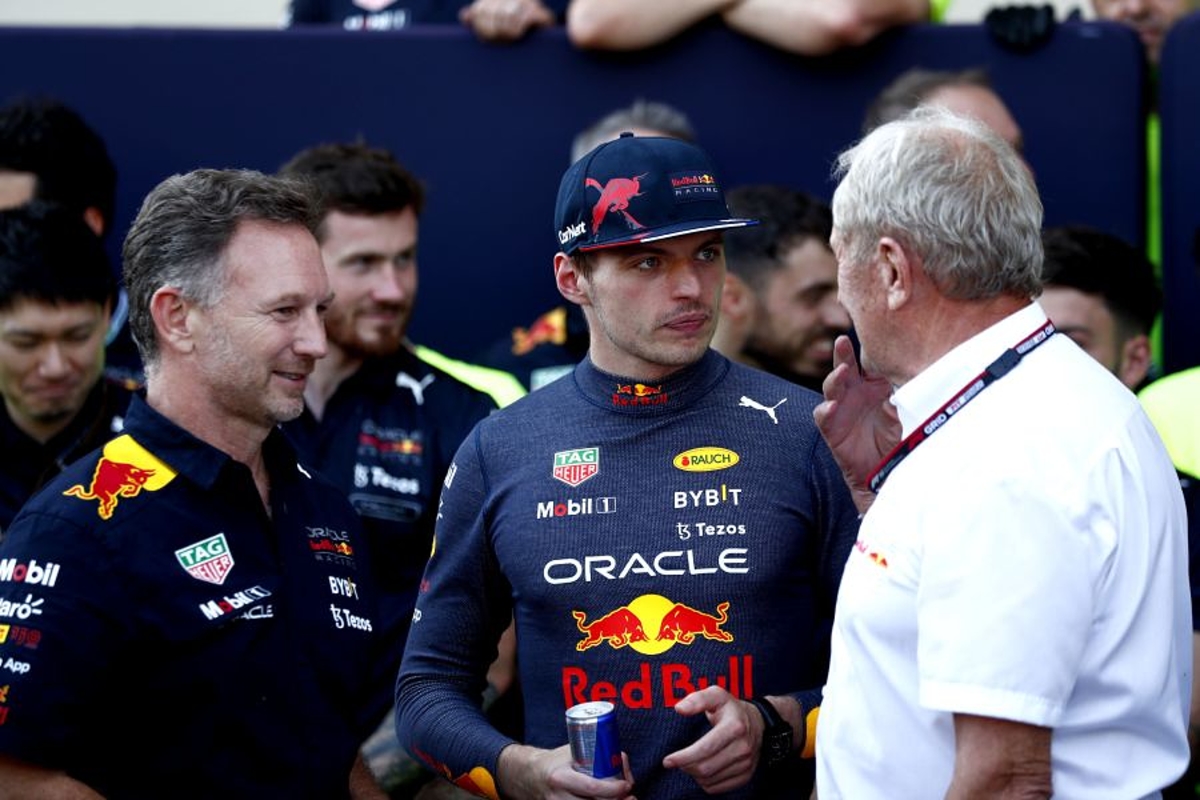 Verstappen warns against Red Bull PU underestimation
Verstappen warns against Red Bull PU underestimation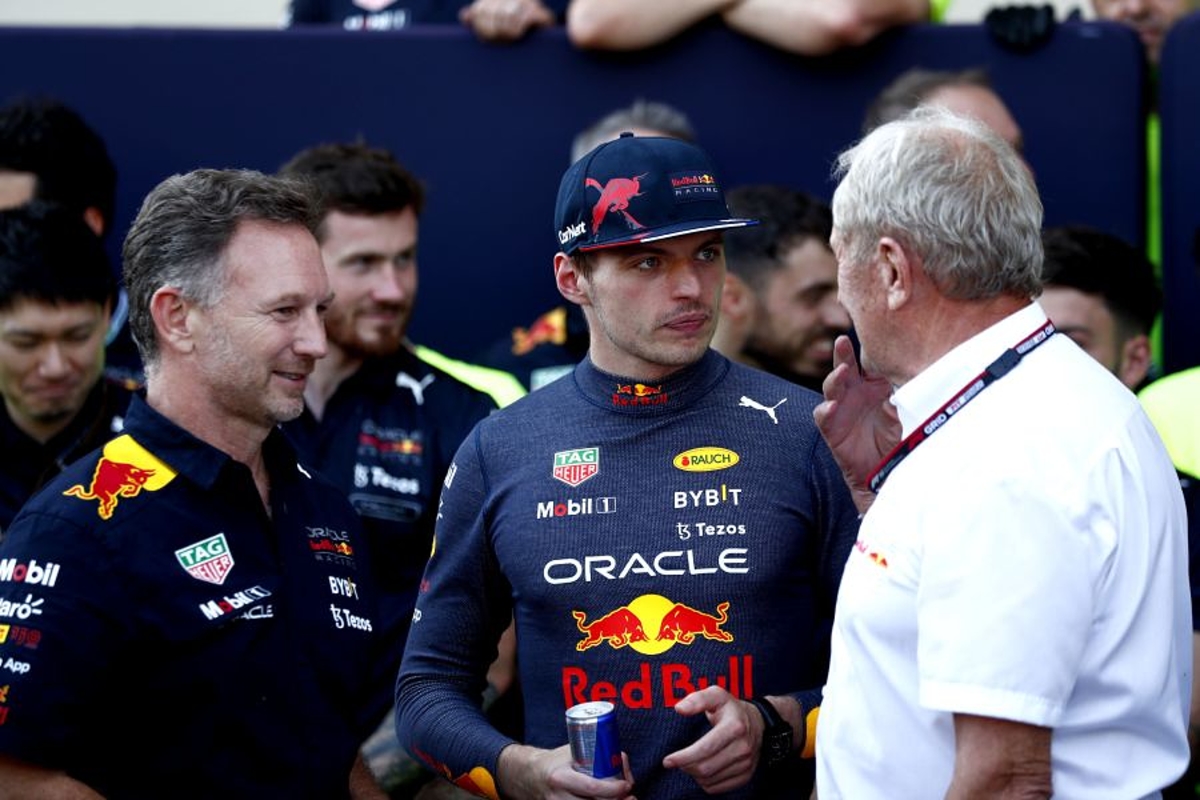 Max Verstappen has warned that Red Bull's uphill task in creating its own powertrains division cannot be underestimated.
The Milton Keynes-based team looks set to tackle F1's new power unit regulations in 2026 as an independent manufacturer after staving off interest from Porsche in a 50-50 shareholding split.
That will leave Red Bull going up against established OEMs in Mercedes, Ferrari and Renault as well as the incoming German giant in Audi.
The team, however, has already built the factory, recruited high-quality staff to head the project, installed dynos and fired up a prototype engine [minus the ERS] in a 55-week period.
"I've not been there yet," conceded Verstappen.
"But of course, I've seen a few people around and I hear all the stories from Christian [Horner] and Helmut [Marko] as well. It's pretty impressive what they're doing there at the moment and what's to come.
"I spoke to Christian the last time I was at the factory and I said that the next time I'm there we will head over and see what's going on.
"Because we are so limited on time, when I get there it's just the simulator the whole day or even after that some media commitments as well.
"I've just never really had the time to go there. The next time I'll do the simulator session, I'll shorten that a bit and I'll move over."
On the challenge that lies ahead of the team, Verstappen added: "It's a big job. It's something you cannot underestimate.
"We are handling it in a good way, but we still have to wait and see until 2026 how it's going to go.
"But everyone is very positive and motivated, also the new guys who came in, they're really excited.
"For them, it's a new opportunity and they seem very happy at the moment and motivated to create something amazing."