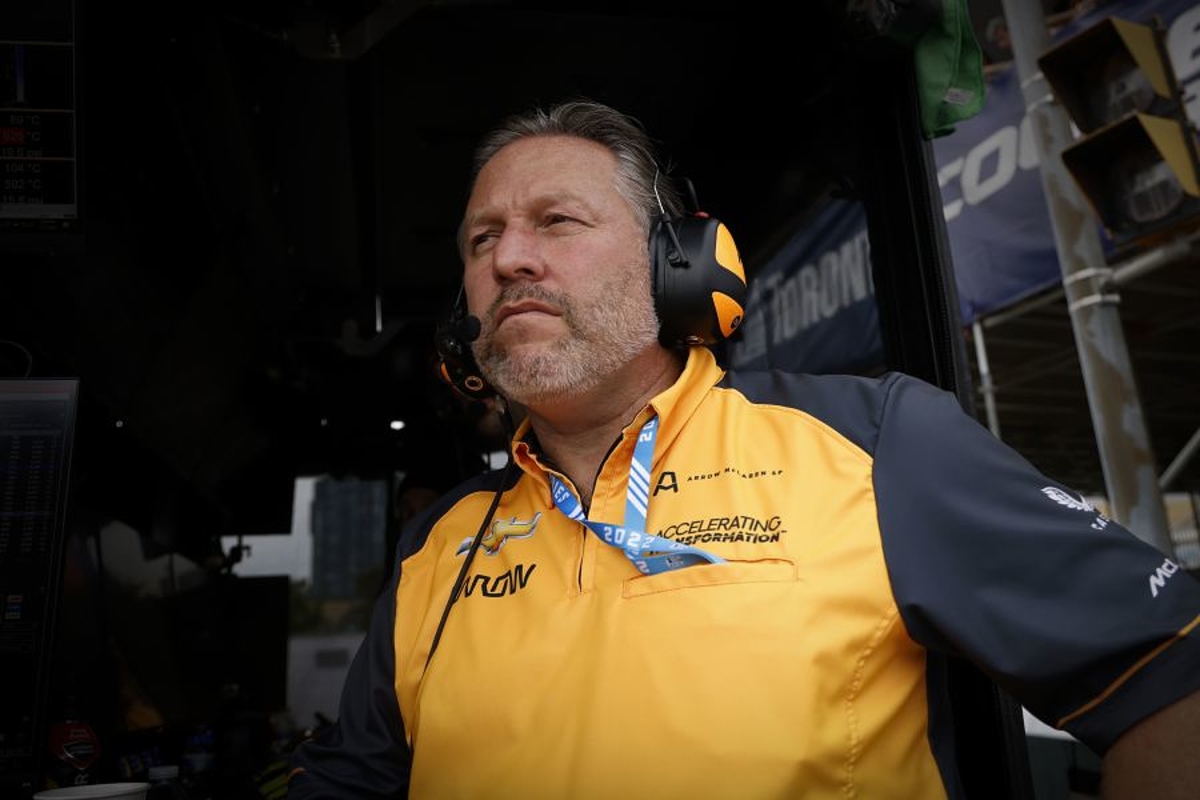 Brown takes potshot at Szafnauer following Piastri furore
Brown takes potshot at Szafnauer following Piastri furore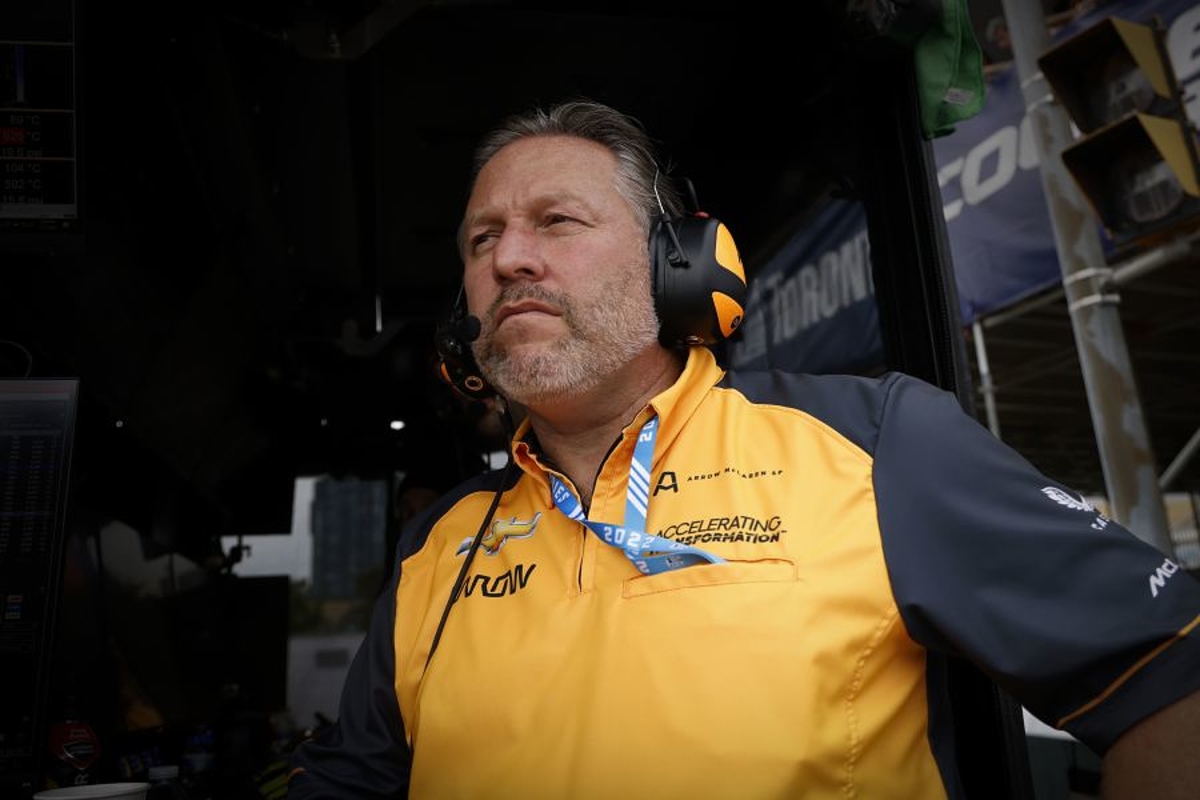 McLaren CEO Zak Brown believes Alpine team principal Otmar Szafnauer was left looking "a little silly" throughout the recent Oscar Piastri saga.
Brown and team principal Andreas Seidl opted not to comment on its contractual situation with Piastri who had firmly denied he would be driving for Alpine in 2023 despite the French team issuing a statement claiming the contrary.
Szafnauer also detailed how events had unfolded and was adamant Piastri would be an Alpine F1 driver next season as the replacement for Aston Martin-bound Fernando Alonso.
The upshot was that the Contract Recognition Board sided with McLaren, leaving all at Alpine red-faced in failing to sign up its reserve driver and in whom it had invested so much time and resources over the previous years.
Explaining McLaren's positioning in the lead-up to the CRB hearing, speaking to NBC Sports, Brown said: "It was very noisy", in contrast to his team opting not to 'comment on anything'.
He added: "It was better just to let things play out and give a little bit of colour afterwards.
"If you look at all of the comments by Otmar he was giving a little play-by-play of the CRB and how confident they were, and now I think he looks a little silly.
"That's why it's best to keep your mouth shut, and we can talk about it after the fact when there's something concrete to say."
Brown "knew the truth"
The CRB ruling was unequivocal, clearly stating McLaren was the only party with a valid contract in place with Piastri, who will now partner Lando Norris next season.
Brown has said he always had faith in McLaren's strong position but felt it important to keep his counsel and let the CRB deliver its verdict.
"Before people saw the CRB ruling, they didn't know what they didn't know, and we kept our mouths shut deliberately," Brown explained.
"Now that ruling has come out in good detail, it's clear what happened there. We recognised there was a lot of noise, but we knew the truth would come out eventually, and we just need to kind of ride it out as opposed to giving a running commentary.
"So at the time, not oblivious to the noise and some of the direct message notes that I got from fans, but now we're very comfortable the CRB has come out, and that's very clear there."