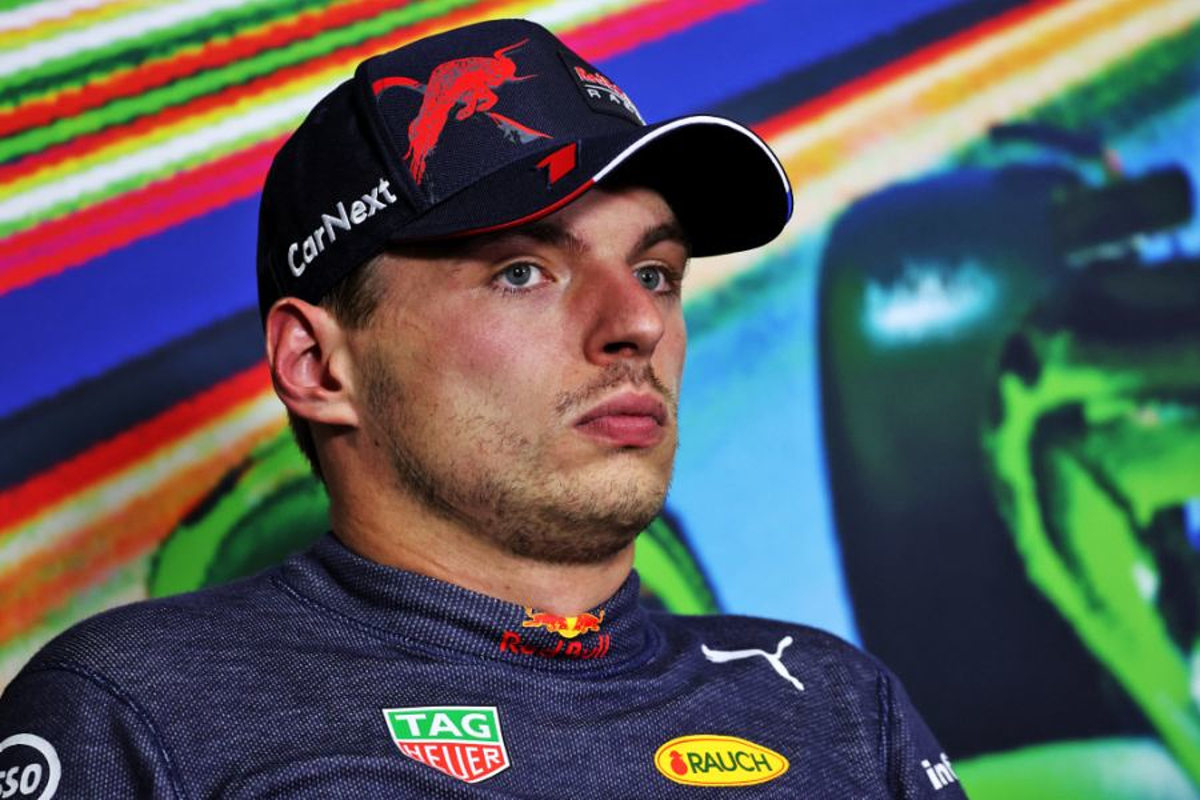 Max Verstappen declared "a cannibal" like Michael Schumacher
Max Verstappen declared "a cannibal" like Michael Schumacher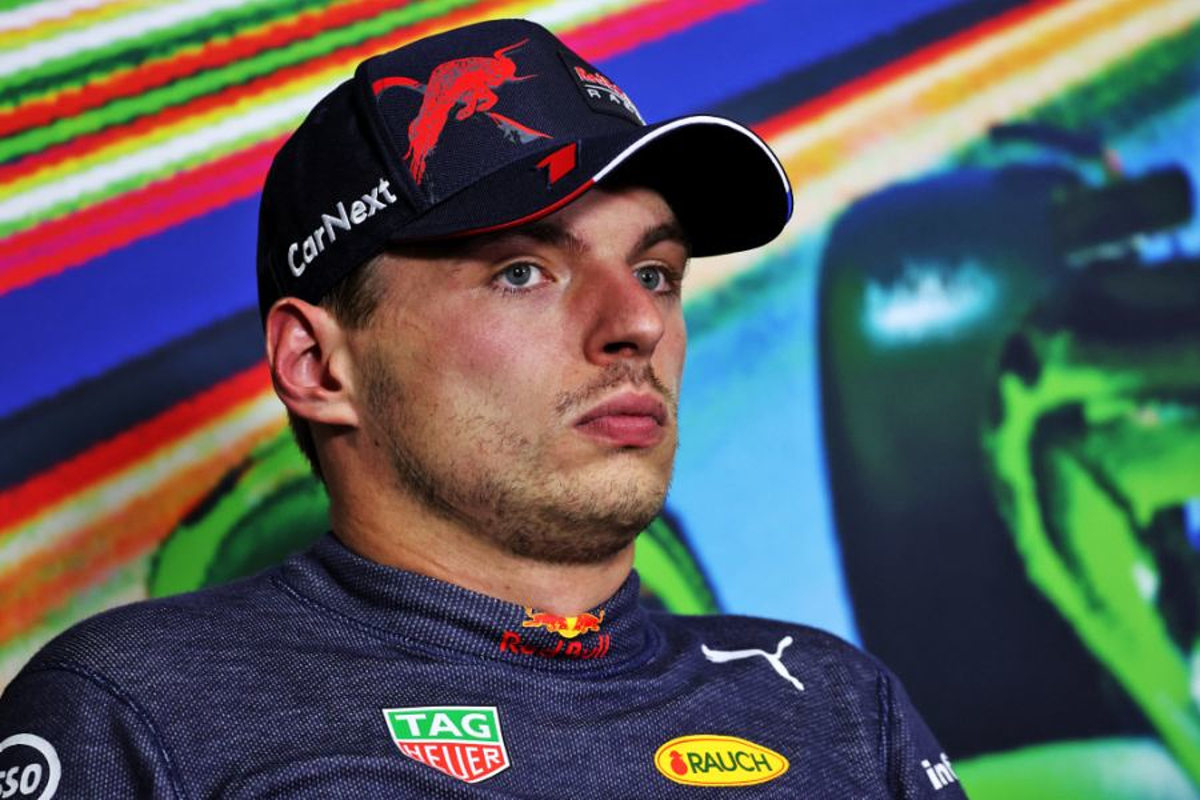 F1 CEO Stefano Domenicali has described Max Verstappen as being like "a cannibal" when in competition in F1.
The Dutchman is on the brink of securing back-to-back F1 drivers' titles after winning 11 races so far this season, including the last five in succession.
The record for race victories in a single season stands at 13, held jointly by seven-time champion Michael Schumacher and four-time title-holder Sebastian Vettel.
Verstappen looks likely to set a new mark, albeit in a 22-race campaign. Schumacher achieved his feat in an 18-race season in 2004, and Vettel over 19 races in 2013.
Asked if Verstappen shared qualities with Domenicali's former Ferrari team-mate Schumacher, the Italian told Corriere Della Serra: "He resembles him because he focuses on everything he does on the track.
"He has matured a lot, he has learned to manage his emotions.
"He's a cannibal. He doesn't look anyone in the face, and in this, he reminds me a lot of Michael."
Ferrari and F1 an "inseparable pair"
On Ferrari's home turf at Monza last weekend, Verstappen disappointed the tens of thousands of Scuderia supporters in attendance by claiming his latest success.
Ferrari has been a near-constant presence in F1 since the championship began in 1950.
Asked if the sport could exist without the Scuderia, Domenicali said: "No, it is an inseparable pair. I think the Ferrari management feels the same way.
"Italy is the only country where people support Ferrari regardless of who drives it.
"Elsewhere, it's the drivers that count, just look at the Verstappen effect. Or the [following] of Norris."