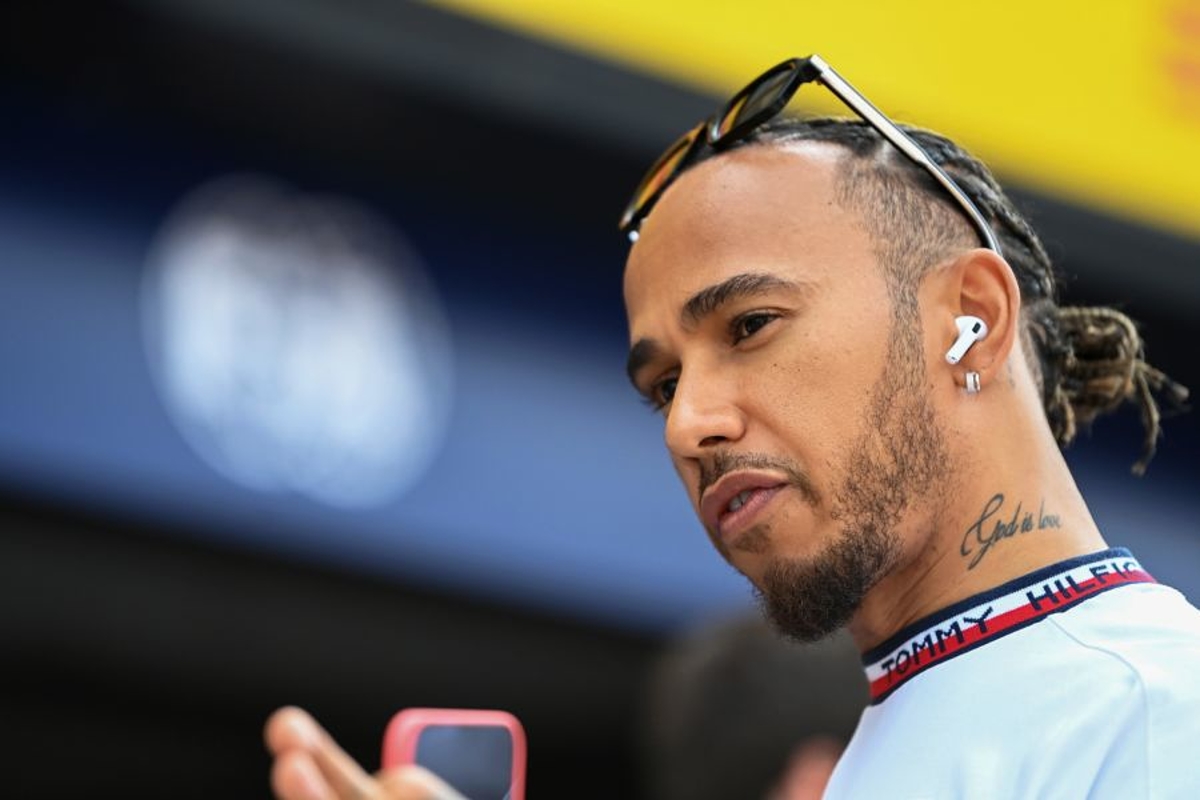 Hamilton dismisses unique F1 record - 'It's of zero importance'
Hamilton dismisses unique F1 record - 'It's of zero importance'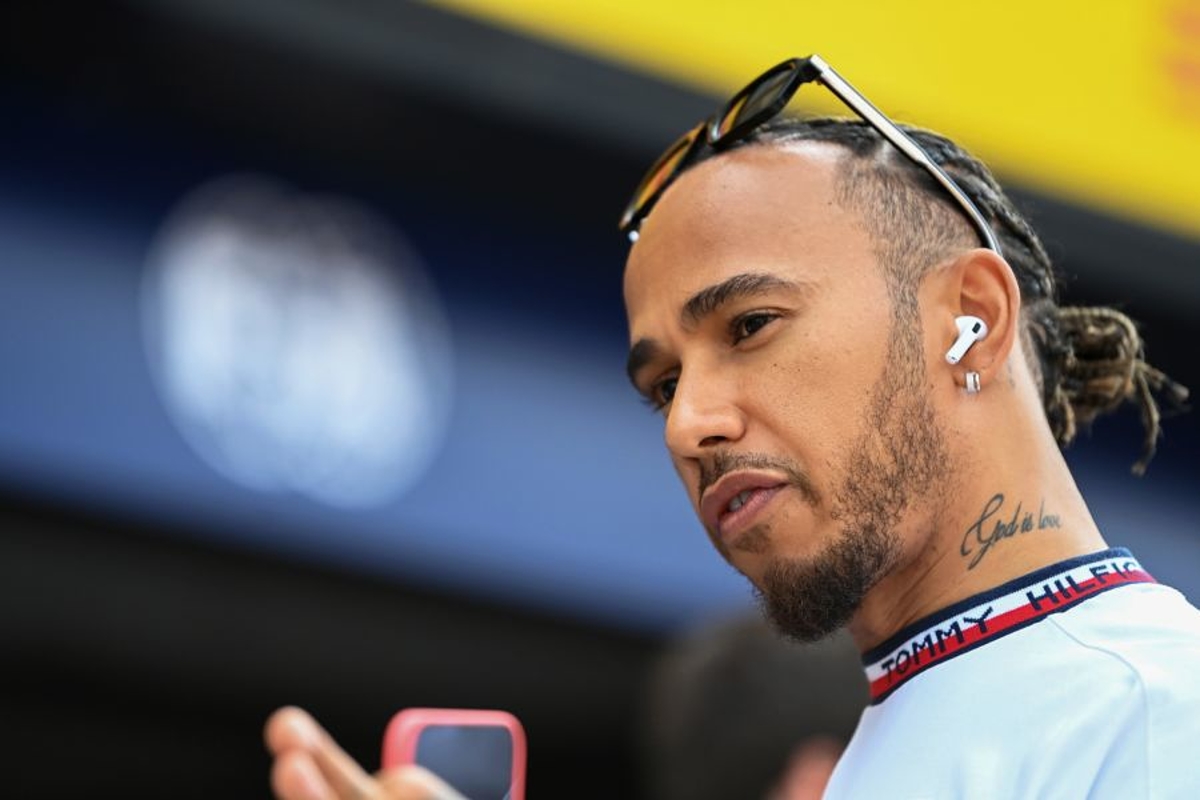 Lewis Hamilton has dismissed the importance of his unique F1 record as time runs out to maintain his success rate.
The seven-time champion has the honour of being the only driver in F1 history to have won at least one grand prix in each season he has competed prior to the current campaign.
Hamilton, however, has yet to taste victory this season and now has just seven races left to keep his streak alive, effectively six given he starts Sunday's Italian Grand Prix at the back of the grid.
Asked about the record, Hamilton said: "Honestly, it has zero importance to me.
"I'm grateful that each year, we have had, since 2007, an opportunity to win."
Hamilton senses victory chance
Mercedes was unfortunate not to mount a greater challenge for victory at the Dutch GP after a late safety car robbed fans of a potentially thrilling battle between Max Verstappen, George Russell and Hamilton in the closing stages.
But improvements across the year have given the record-holding 103-time race winner confidence he will get at least one more opportunity to continue his streak.
"I do believe we're going to have a chance this year," said Hamilton. "We've still got some races to go.
"And that's definitely a real big goal for us as a team, to get back to the front and be fighting for the lead but I have no idea where our car is going to be great.
"It was a surprise when we got in the car last week, and it felt so much better than it… completely different to the previous weekend.
"But I'm hoping more often than not, it feels like Budapest and the last race [Dutch GP] for the rest of the races."
Pressed on the fact he has not completely given up on the record, Hamilton added: "I'm not focused on the record but, of course, I'm trying to get that win this year.
"But the record is not important to me. Just because I don't really care about records in general."