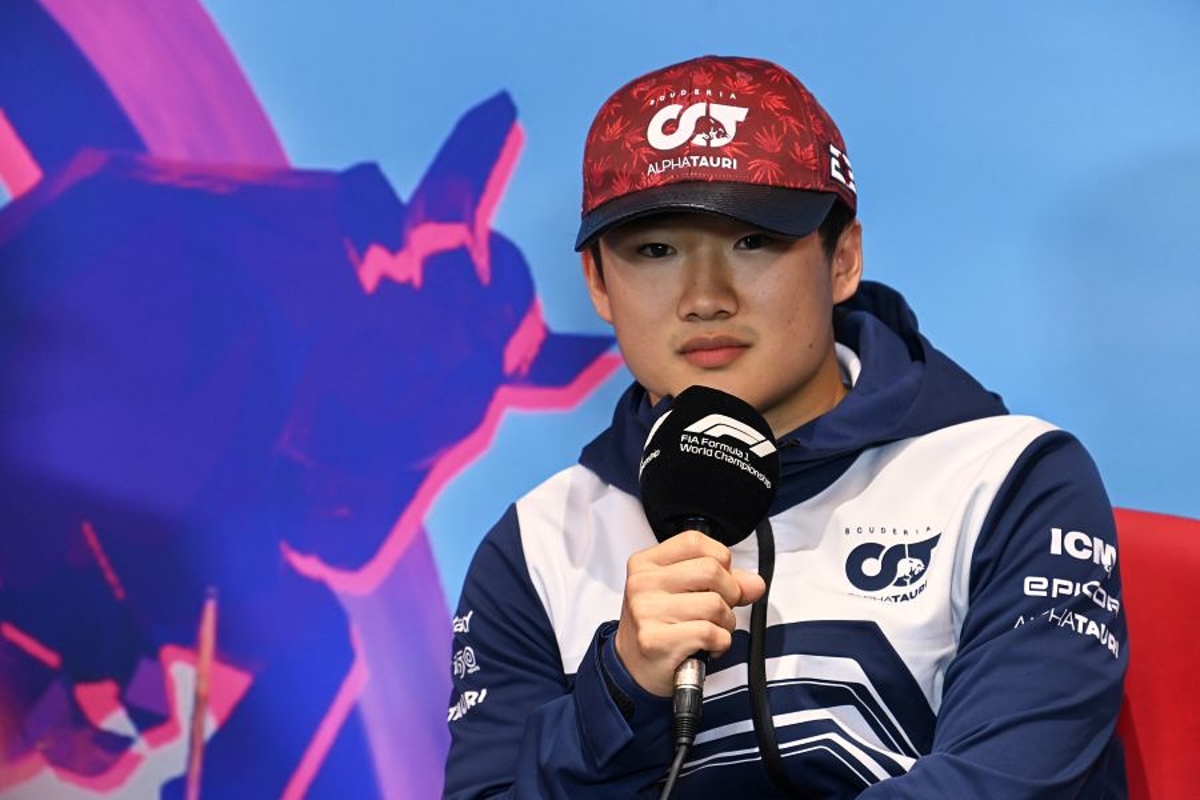 Red Bull conspiracy theorists need their brains testing - Tsunoda
Red Bull conspiracy theorists need their brains testing - Tsunoda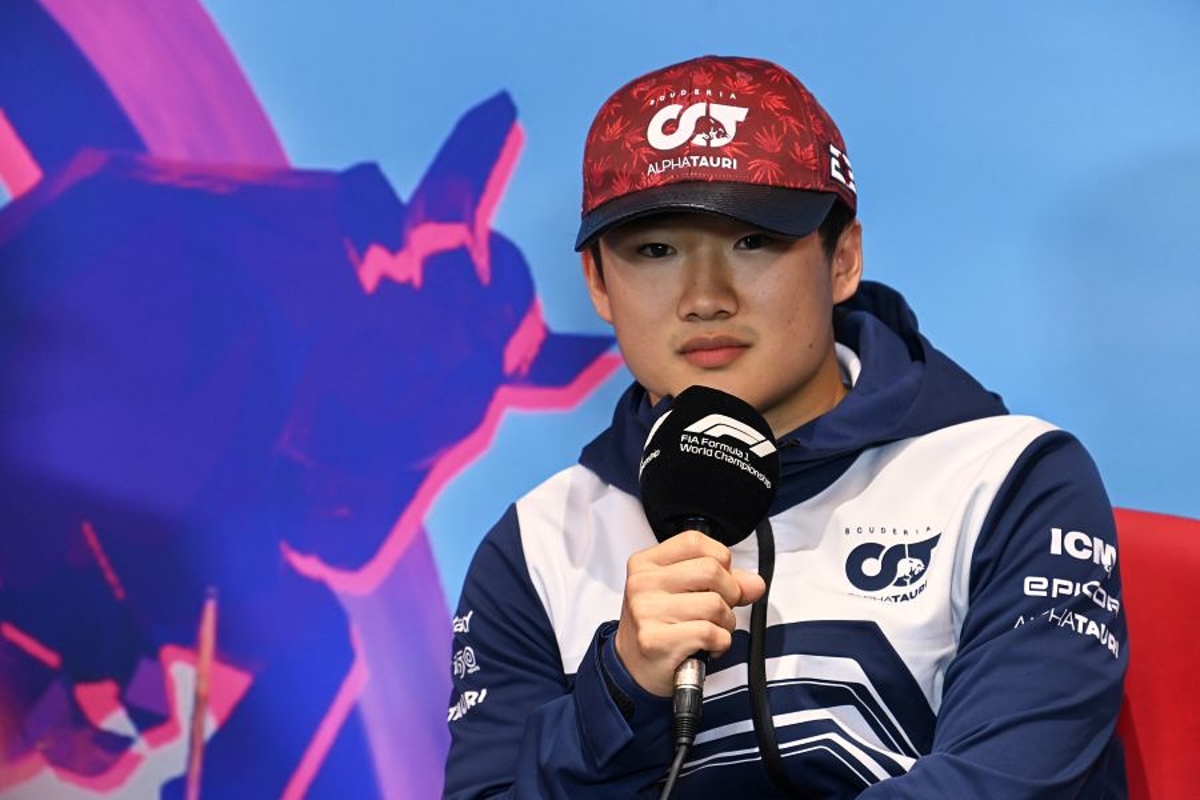 Yuki Tsunoda has suggested F1 conspiracy theorists should have their brains scanned to "see what is wrong".
The AlphaTauri driver was at the centre of controversy at the Dutch Grand Prix after stopping on track before being told to continue, only to pit stop on track again a few corners later.
This sparked a virtual safety car period that allowed Max Verstappen to pit without losing position to Lewis Hamilton or George Russell.
Social media quickly reacted with its theories given the close ties between Red Bull and its sister team AlphaTauri.
Asked if he could understand the cynical reaction from fans, Tsunoda said: "First, I don't want to know and I don't care.
"I want to actually ask how your brain is created, what it looks like, scan it with an MRI and see what is wrong.
"It's funny how they create the story because Red Bull Racing and Scuderia AlphaTauri are completely different teams.
"We're in Italy, they're in the UK. We perform in completely different fields so I don't know."
Tsunoda concedes confusion
Although now considering the situation to have been a straightforward one, Tsunoda conceded that he understands the confusion of fans as he was somewhat perplexed at that time himself.
"For sure, I was also confused a lot," added Tsunoda. "Straightaway, I felt something had changed on a rear part which I felt first was a tyre and I got a radio [message] from the team to stop the car at a safe place at the side of the track, so I stopped.
"I nearly switched [the car] off but I was told again by the team that we didn't have any issues, that is why we restarted.
"Then we fitted new soft tyres and I clearly felt there was an issue again so I said it was the diff, I guessed, and I said to the team that there was definitely an issue so they said to stop.
"That is what happened."