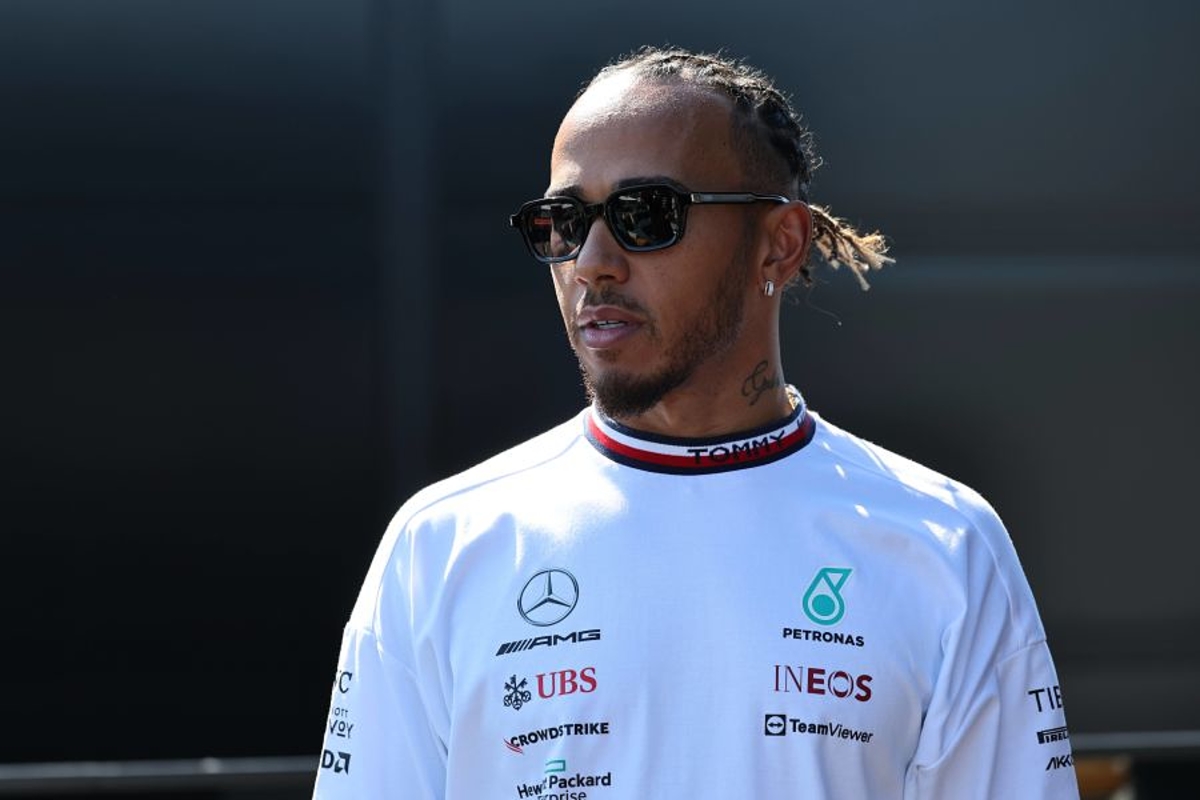 Mercedes reveal Hamilton's surprise Dutch GP lucky escape
Mercedes reveal Hamilton's surprise Dutch GP lucky escape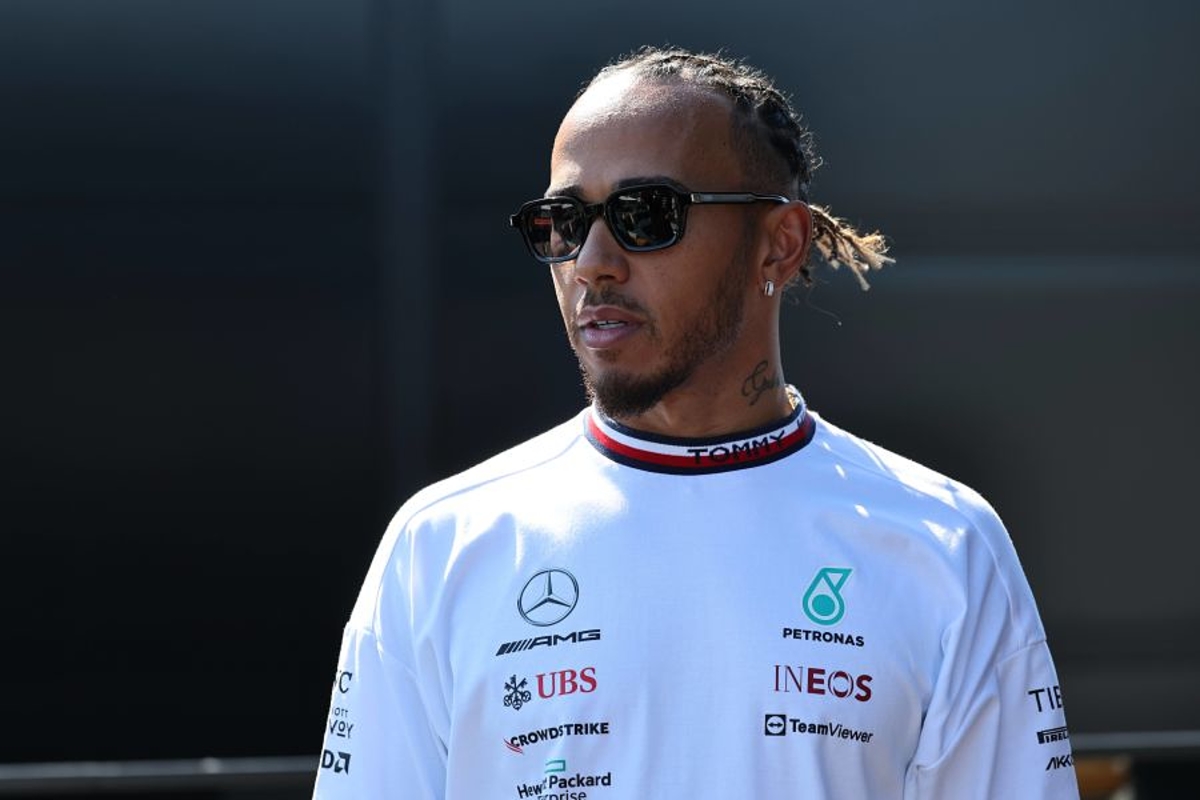 Mercedes trackside engineering director Andrew Shovlin has revealed Lewis Hamilton enjoyed a lucky escape after his lap one contact at the Dutch Grand Prix.
The seven-time champion attempted a move to the inside of Ferrari's Carlos Sainz at Tarzan to take third but on the dirty part of the track, slid into the F1-75 after a snap of oversteer.
Light contact was made from the Mercedes' left-front tyre to the Ferrari's right-hand sidepod, though both drivers were able to continue into the race.
Hamilton had looked on course to challenge for the victory before eventually slipping back to fourth following a late safety car period.
Asked whether there was damage holding the British driver back from his incident with Sainz, Shovlin replied: "You will have heard him come on the radio and say that he had made contact and asked us to check the car.
"What we can do then is we can look at the tyre pressures, we can see that the tyre is holding air in it so we know that we haven't got a puncture and the other thing is we are looking at all the aero sensors on the car trying to establish if there is damage.
"Now, the damage wasn't very significant in terms of performance, but we did have damage to the front wing endplate which would have been costing in balance and a little bit of downforce on the car."
But unearthing an unknown issue caused by the contact that could have had disastrous consequences for Hamilton, Shovlin added: "The other thing is we had a cut in the tyre that we didn't know about until we got the tyre back at the end of that stint.
"Now, luckily that didn't cause a puncture, but it would have been very close to causing a serious problem bringing Lewis in on lap one."