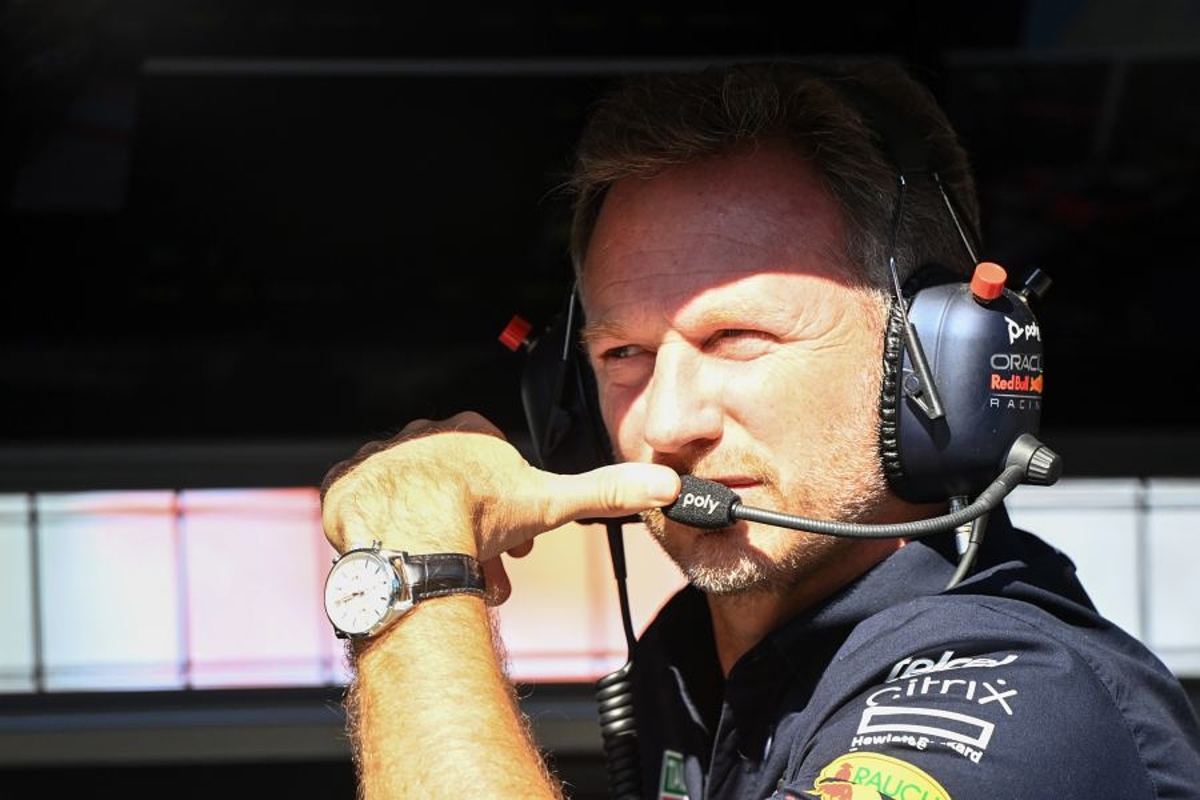 Horner rejects "wild rumours" surrounding Red Bull future
Horner rejects "wild rumours" surrounding Red Bull future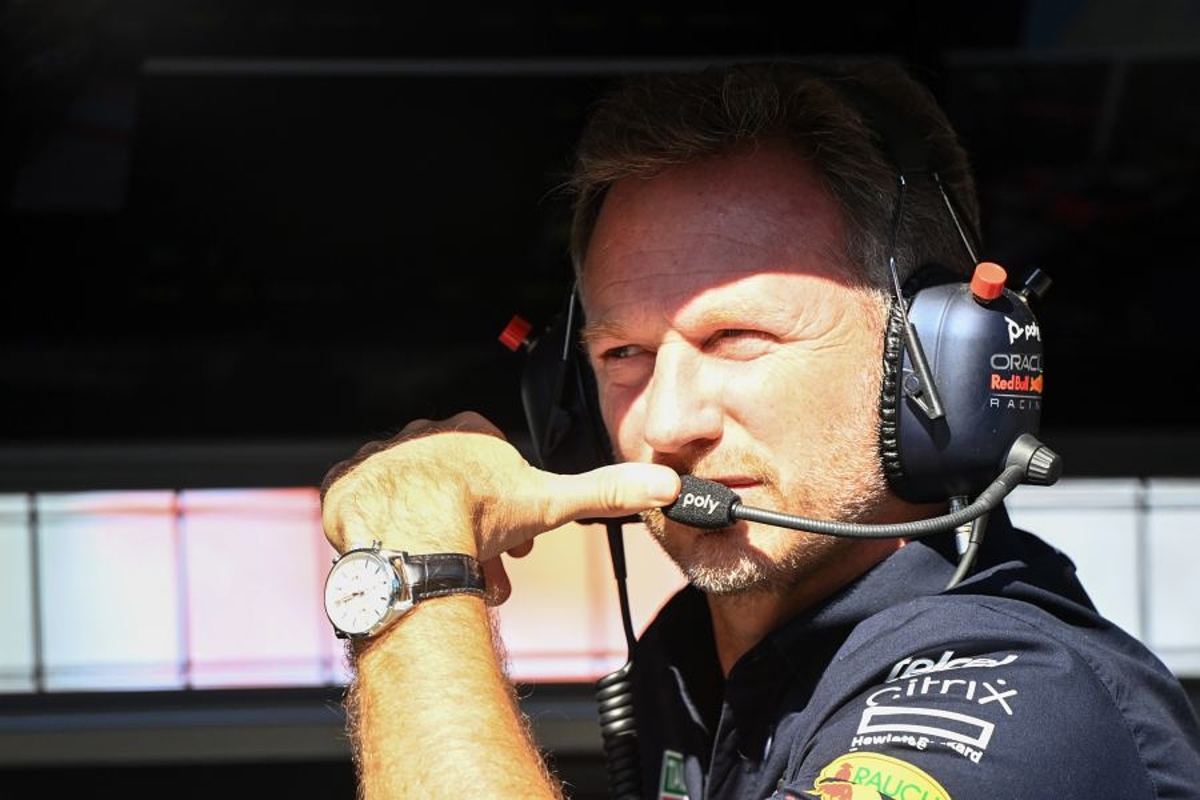 Christian Horner has dismissed "wild rumours" that his long-term future as Red Bull team principal was a stumbling block in the now-unlikely deal with Porsche.
Papers filed to and published by Morocco's Conseil de la Concurrence seemed to confirm the German manufacturer was set to take a 50 per cent stake in Red Bull's F1 operation.
But such a deal now looks dead-in-the-water with Red Bull motorsport advisor confirming at Zandvoort that Porsche would not become a shareholder.
Rumours circulated that the undoing of the deal surrounded the possibility of Horner being removed from his current post, though he has swiftly shut down such theories.
"There are always wild rumours in this paddock," he said.
"I recently made a commitment to this team in the long-term and indeed any discussions we have had have been contingent upon the management structure being the same, which has always been fully accepted.
"So I don't really need to comment on speculation."
Red Bull challenge "varies from circuit to circuit"
At Zandvoort, Mercedes moved up to become Red Bull's nearest challenger despite having struggled a week prior in Belgium.
Asked whether the Silver Arrows were now Red Bull's closest competitors, Horner replied: "I think it varies from circuit to circuit. Mercedes, the same as they had in Hungary, had a very quick car so one would think probably Singapore, they are going to be quick there as well.
"Monza is a completely different challenge as well.
"Huge home support from Ferrari there and they will have the weight of expectation we had [in Zandvoort]."