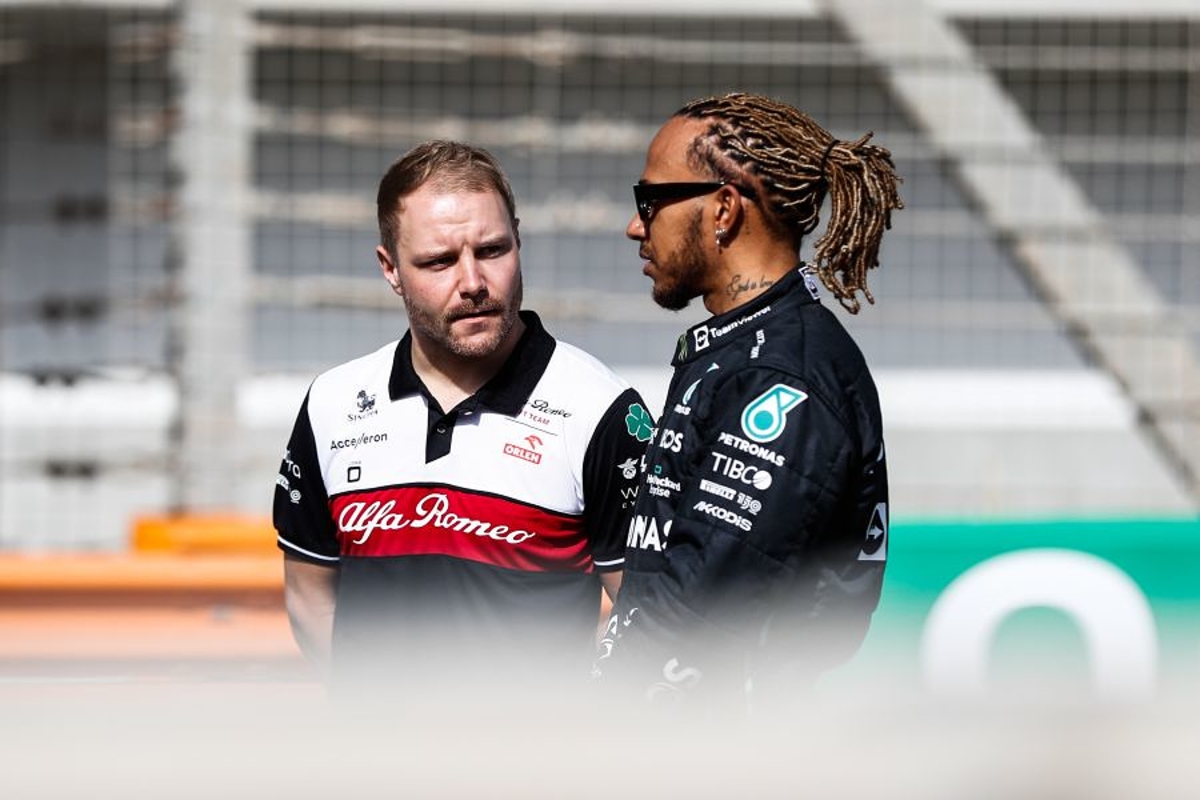 Hamilton delivers Bottas-Alfa Romeo verdict
Hamilton delivers Bottas-Alfa Romeo verdict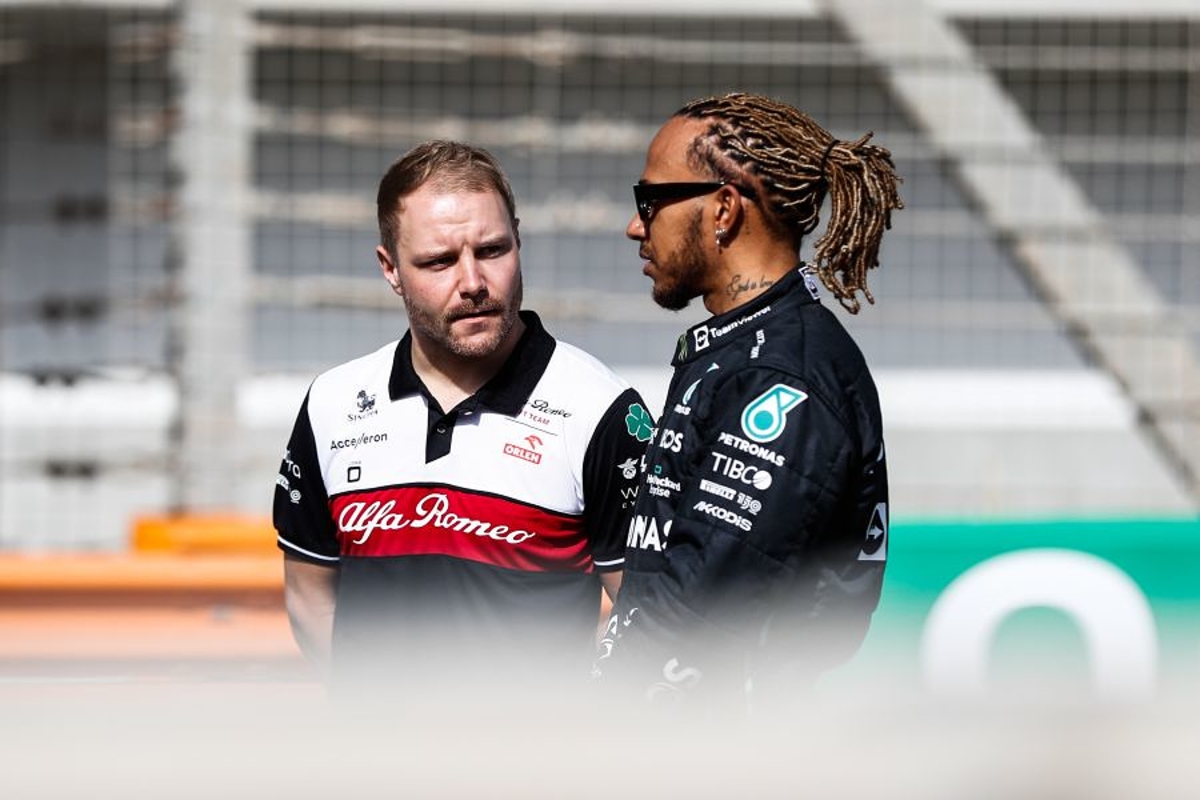 Lewis Hamilton has hailed former team-mate Valtteri Bottas for the "amazing job" he is doing at Alfa Romeo.
The duo took five constructors' championships when partnered at Mercedes before Bottas switched to the Hinwil-based team to allow for George Russell's promotion to the Silver Arrows from Williams.
The Finn had started the season strongly, running with the Mercedes duo in the early stages of the campaign.
But a lack of development as of late has left Alfa Romeo on the back foot and Bottas has failed to score since Canada.
Asked how much contact he has had with Bottas since being separated, Hamilton replied: "Valtteri and I are actually very close.
"We travel to and from most of the races together so we are together a lot. And we always have conversations. I'm really grateful that this friendship has continued because we really had great years together and the respect is huge between us."
Addressing Alfa Romeo's form, the seven-time champion added: "I've been really, really happy to see the team start off so well this year and obviously, I won my GP2 championship with Fred, so I know how capable he is of doing a great job so it has got a lot of potential, that team.
"Growing up, they were Sauber and BMW and I'm sure they've got a great infrastructure back home and I'm excited for their future. Are they doing something with Audi? I don't know.
"They've had an up and down year but Valtteri is really doing an amazing job there. I think both of the drivers are doing a great job given the challenges that we all have with our cars and I'm excited for their future."