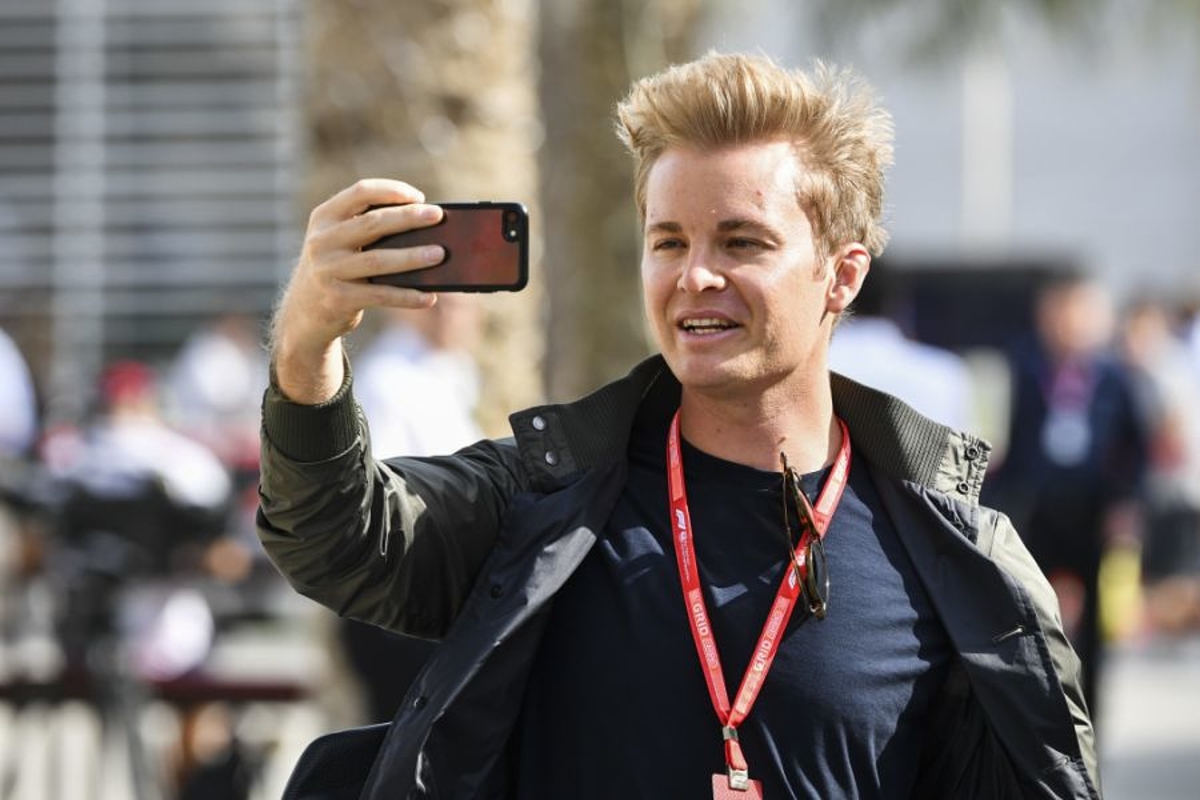 Rosberg 'waiting for next Ferrari mistake'
Rosberg 'waiting for next Ferrari mistake'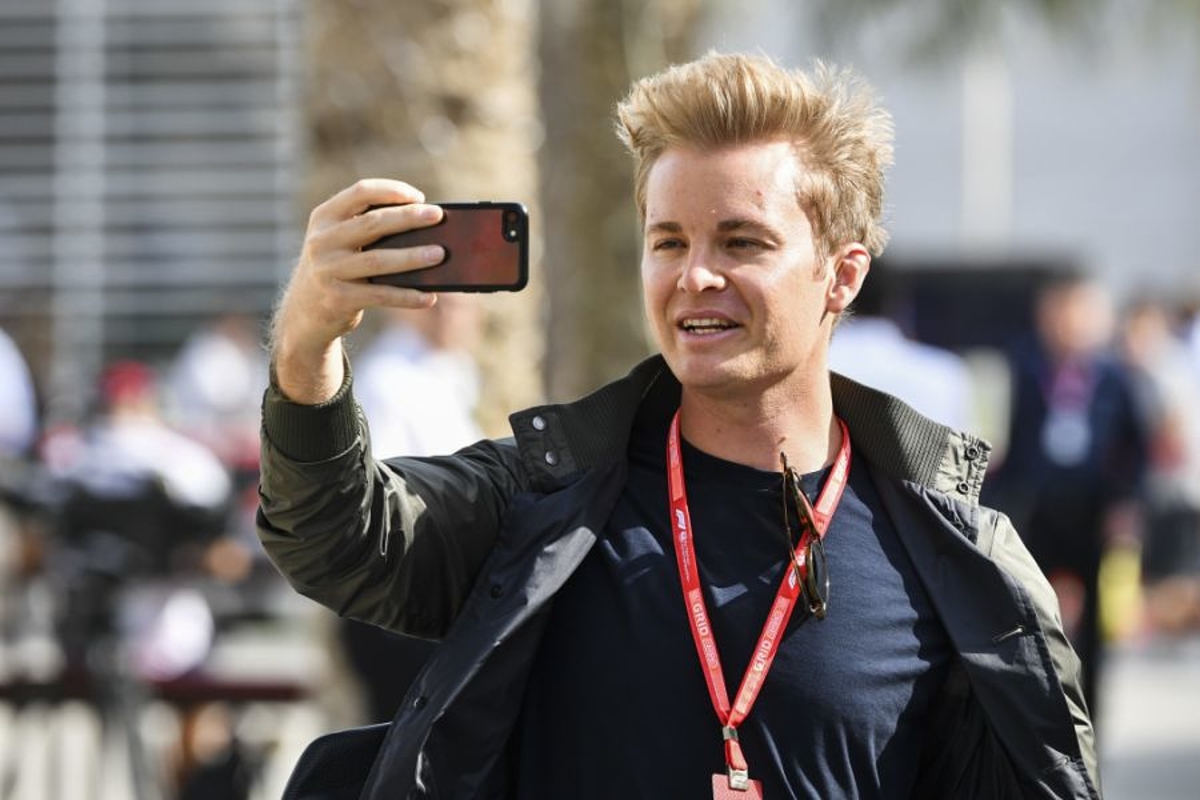 Nico Rosberg has suggested he is 'waiting for the next mistake' to be made by Ferrari given the number of blunders from the team this season.
The Scuderia began the season as title contenders with Charles Leclerc running into a sizeable championship lead after the first three races.
But in the time since, reliability issues have been backed by two errors from Leclerc himself and a multitude of failings from the Ferrari strategy team.
The latest in the long list of issues came at Zandvoort, where Carlos Sainz dropped out of podium contention having been left stranded with no tyres for 12.7 seconds owing to a call to pit from the Ferrari engineers that was too late.
Following the "mess" amid continued pressure, Ferrari team principal Mattia Binotto again insisted there would be no change behind-the-scenes.
"We have got great people and it has been proven in this sport that what is more important is simply stability and that we make sure we are improving day-by-day and race-by-race," said Binotto.
"We have got great people, we are a great team - I have no doubt on that. It takes years and experience for all teams to be at the front, and I think there is no reason why it should be different to ourselves."
But speaking to Sky Sports F1, 2016 champion Rosberg explained: "One of the things that people say is that Binotto is a technician.
"So sometimes you might suggest that you need a joint leadership team of one being the technician and one being the business and people manager. That is what some people have been suggesting.
"He needs to be making some personnel changes there I feel because it is just going wrong too much.
"When we are commentating, we're just waiting for it to happen because we just know there's a next mistake coming from Ferrari extremely soon and that's not good."