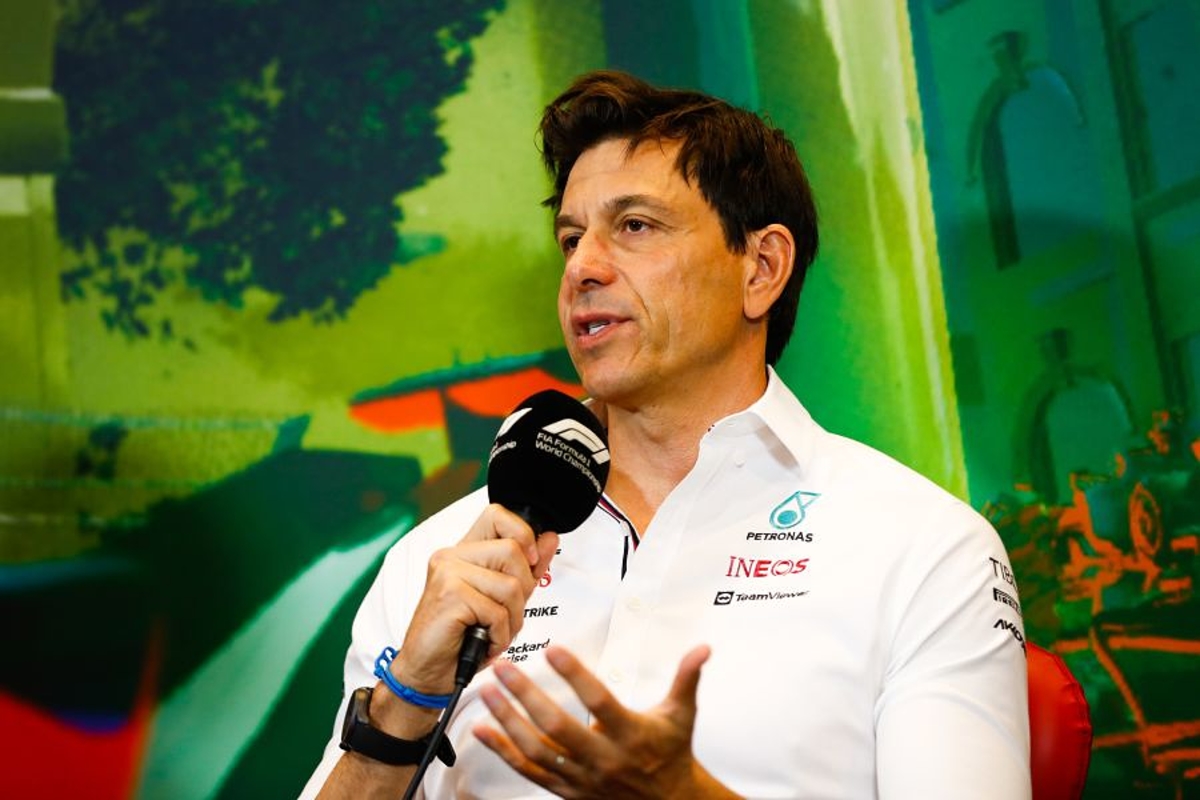 Wolff dismisses Ferrari FIA concerns
Wolff dismisses Ferrari FIA concerns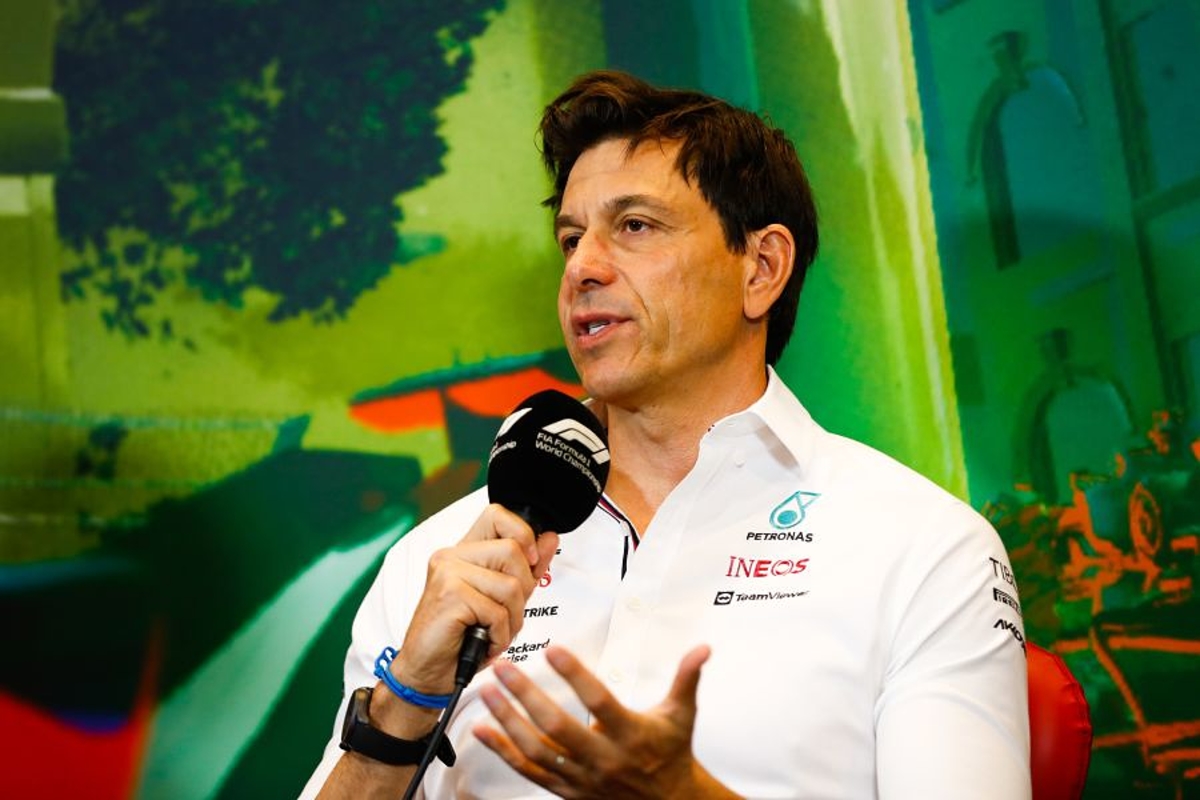 Mercedes team principal Toto Wolff has dismissed Ferrari counterpart Mattia Binotto's concerns over the policing of the F1 budget cap, claiming he has "no doubt in the FIA's new regime".
Binotto had been speaking in relation to paddock rumours that Red Bull was preparing to launch an updated 'lightweight' chassis from the Singapore Grand Prix onwards - claims the team denied.
The Italian suggested Red Bull would "never" afford a new chassis at this point in the season if the budget cap was functioning as desired.
He also insisted the FIA's policing of the cost cap would have to be questioned should such a scenario present itself.
The budget cap stands at $140million for the current season - a decrease of $5million from last year - but a break was given earlier in the season to reduce the strain of soaring inflation and the rise in freight costs.
Asked for his thoughts on the matter, Wolff said: "I saw Mattia mentioning that.
"I have no doubt in the FIA's new regime that they will not police robustly and they will be policing to what the governance says and the financial budget cap regulations is as important as sporting and technical so let's see what the outcome is.
"But if you breach, then you breach, that is an advantage you have gained and that needs to be sanctioned. But again, I am speaking about something I am not involved in.
"I have confidence in the people, I have confidence in the system, I have confidence in the governance."