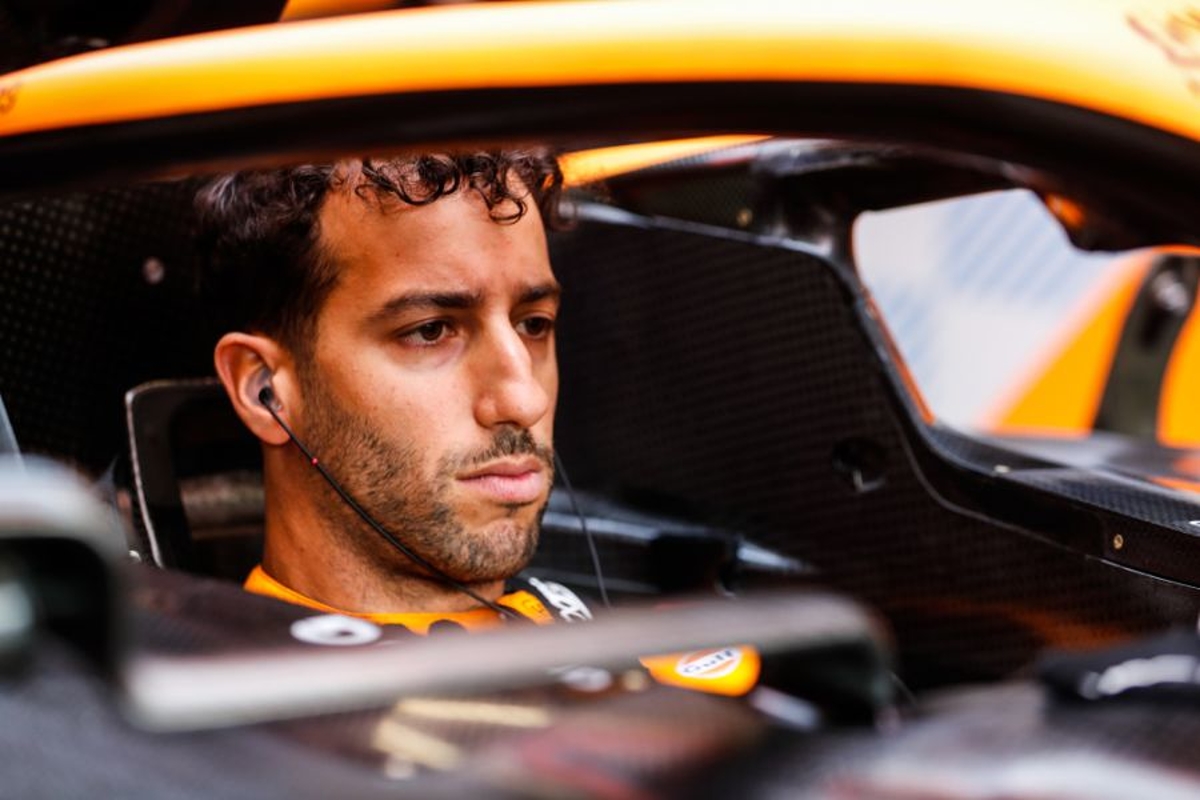 Ricciardo reveals Webber 'apology' after clear-the-air Piastri talks
Ricciardo reveals Webber 'apology' after clear-the-air Piastri talks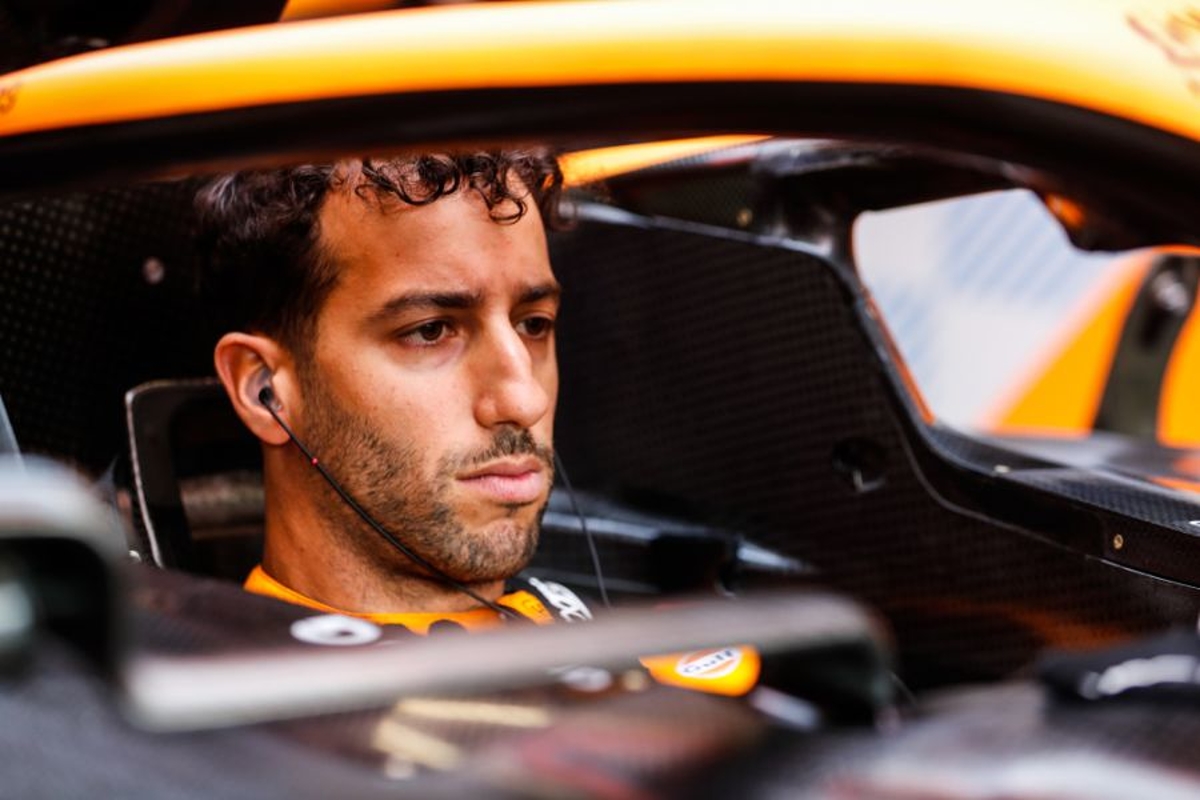 Daniel Ricciardo has revealed to speaking to McLaren replacement Oscar Piastri and his manager Mark Webber to ensure there are "no hard feelings".
The Australian suggested his compatriot and Red Bull predecessor Webber offered an apology for the way the saga was handled.
Piastri will race for McLaren next season after the Contract Recognition Board ruled in favour of the Woking-based outfit, declaring Alpine was without a valid contract for the reigning F2 champion's services.
But the manner in which he has seen the move completed took Ricciardo through the wringer, with the eight-time grand prix winner's message of commitment on July 13 rendered meaningless with the revelation Piastri had signed with McLaren nine days previously.
Ricciardo, seen talking to Webber at Zandvoort on Sunday, said: "We hadn't seen each other in person.
"I feel he didn't need to but he felt like he wanted to, in a way, apologise and try to see how I was doing.
"I know how this sport is, it is nothing personal to me and he wanted to make sure I knew that and understood that just to make sure that I felt okay.
"He feels really bad with how it has gone down and how things are put out there in the media and all that. It was nice to speak to him."
Declaring discussions with Piastri, Ricciardo added: "I have also spoken to Oscar and made sure there are no bad feelings there. I understand how this works, he is trying to make it, trying to get into Formula 1.
"This moment is also big for him and I don't want to make it a bad situation. That is that, it was nothing personal and that is all the conversation was."
"I truly do wish him well, I want him to have a good run in Formula 1. So it is just the circumstances, that is how it is.
"I still obviously like Mark a lot and respect him."
Ricciardo holds "no hard feelings" with Piastri
Piastri has been denied the opportunity to announce his arrival to F1 in glorious fashion after 12 years of hard work, instead being forced to initially deny his Alpine promotion.
Delving deeper into the pair's conversation, Ricciardo insisted: "I just wanted to wish him well.
"What we spoke about was private but it doesn't bother me saying it. I wanted to say there were no hard feelings. If there is no communication, you never know what someone is feeling or thinking.
"He is younger than me so I don't know how he feels, if he is maybe nervous to reach out, so I wanted to make sure it was clear I understand his position and absolutely no hard feelings.
"So that was good. It made him feel better and the last thing he wanted was to have some weird tension between a few of the only Australians that have ever been in this sport.
"So glad we have done that."