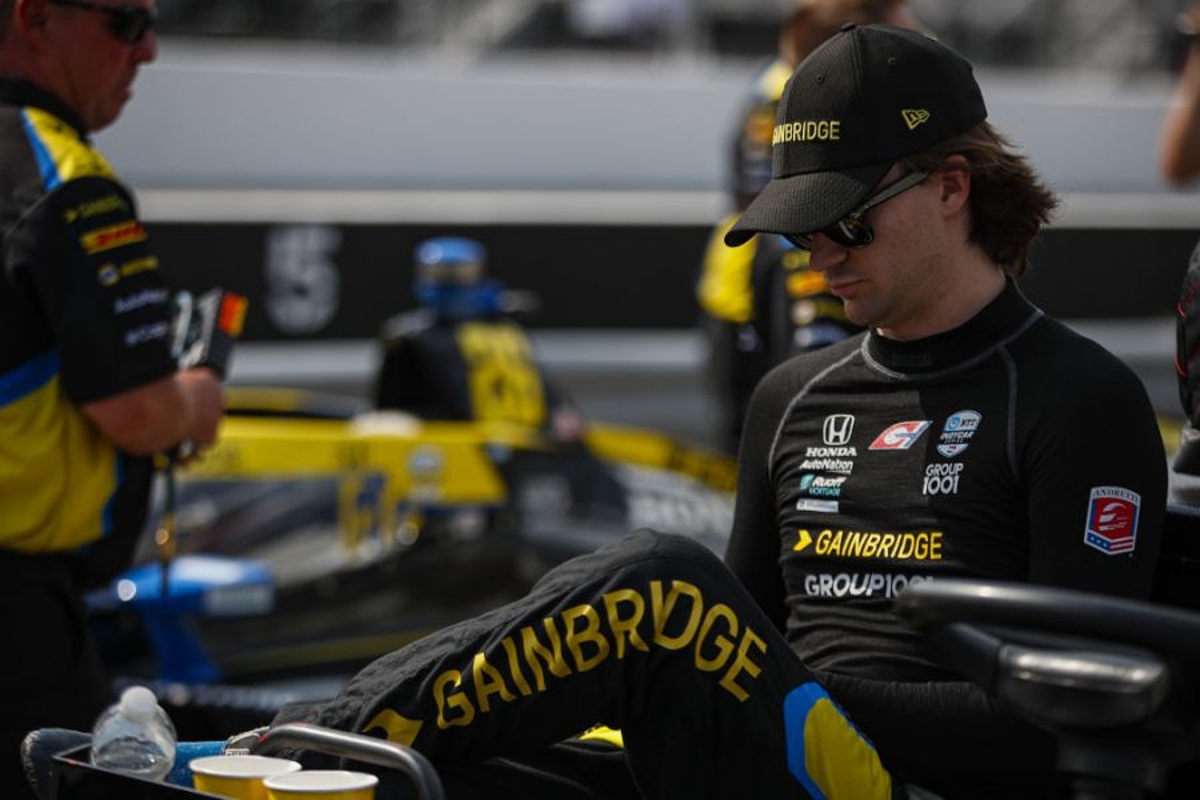 Red Bull-Herta agreement reached - Marko
Red Bull-Herta agreement reached - Marko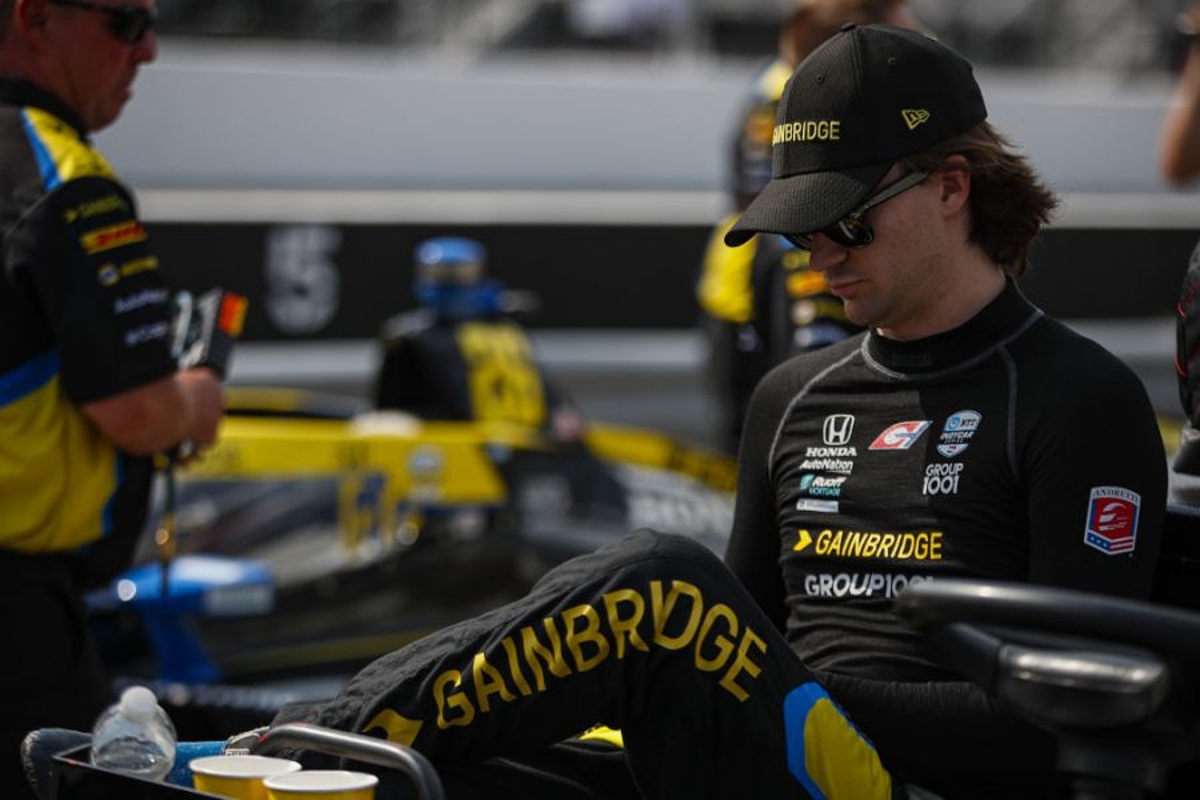 Red Bull motorsports advisor Dr Helmut Marko has revealed an agreement has been reached for Colton Herta to join AlphaTauri next season.
But any deal hinges on the FIA relaxing super licence rules to allow the Andretti Autosports IndyCar driver to switch codes.
Red Bull has been chasing Herta to provide cover for Pierre Gasly's expected move to Alpine after the American impressed during a test day with McLaren at Portimão in July.
The opportunity would make Herta the first US driver to race in F1 since Alexander Rossi for Marussia in 2015.
But a hurdle remains, with Herta unlikely to amass enough points in the final two races of the IndyCar series to secure a championship placing good enough for the required super licence points needed in F1.
Herta's tally from this year will be added to the previous two years, though an exemption was made for Covid-19, with drivers allowed to use three years from any four years in that period.
Sitting on 32 over the past three years, Herta would be outside the threshold.
But discussions have continued in the hope a relaxation will be made from the sport's governing body.
Speaking to SpeedCity Broadcasting, Marko said: "Astonishingly enough, all of the parties and teams involved, we found an agreement.
"First, we have to get a definite answer [from the FIA] and I think it should be by Monza - Monza I would say."
On whether discussions on Gasly's move to Alpine were separate from the Herta negotiations, Marko replied: "No, if the deal works then it happens in Monza, also for Pierre of course.
"We looked at the regulations, we discussed it with the FIA, and because of Covid there's a special regulation that you can take three years [from four] and also if one result isn't maximum points and outside the driver's [hands] they can give the points.
"So it's nothing unreasonable. He won seven IndyCar races and that's comparable to a grand prix I think, so it would be a shame if he wouldn't get a super licence."