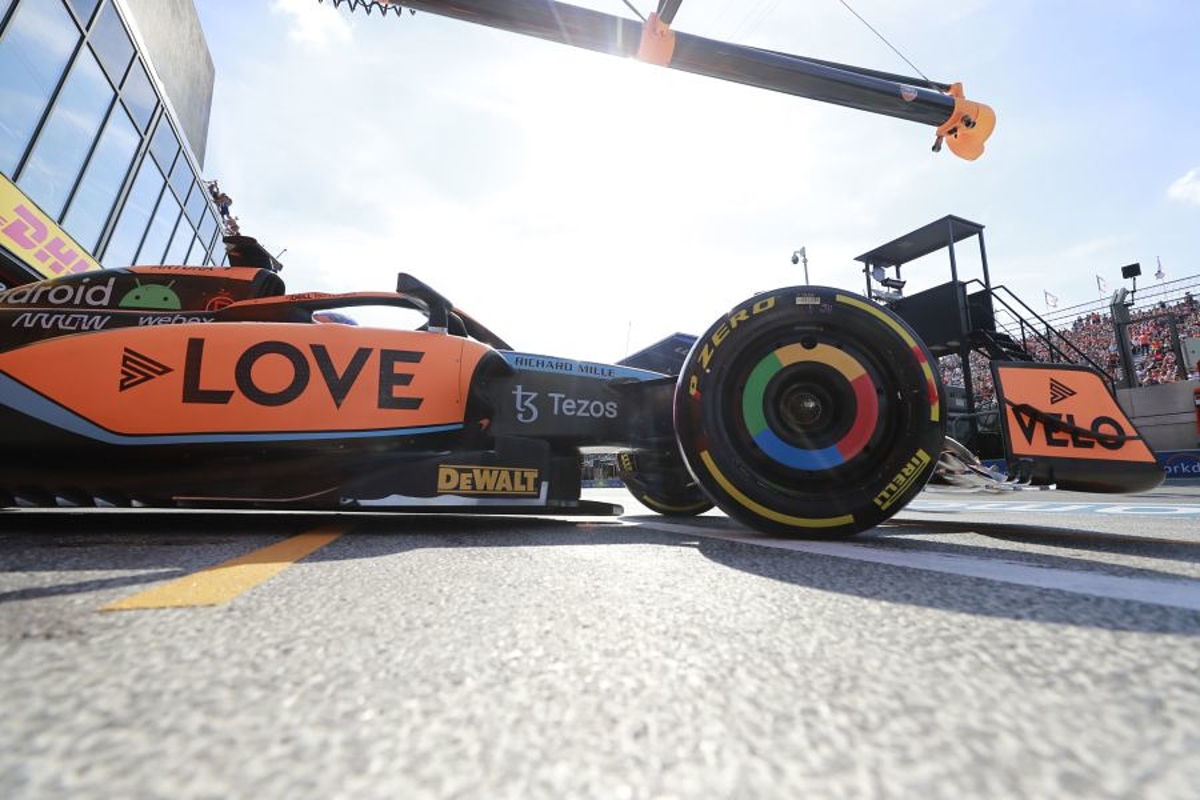 McLaren warn of Dutch GP pit lane risk
McLaren warn of Dutch GP pit lane risk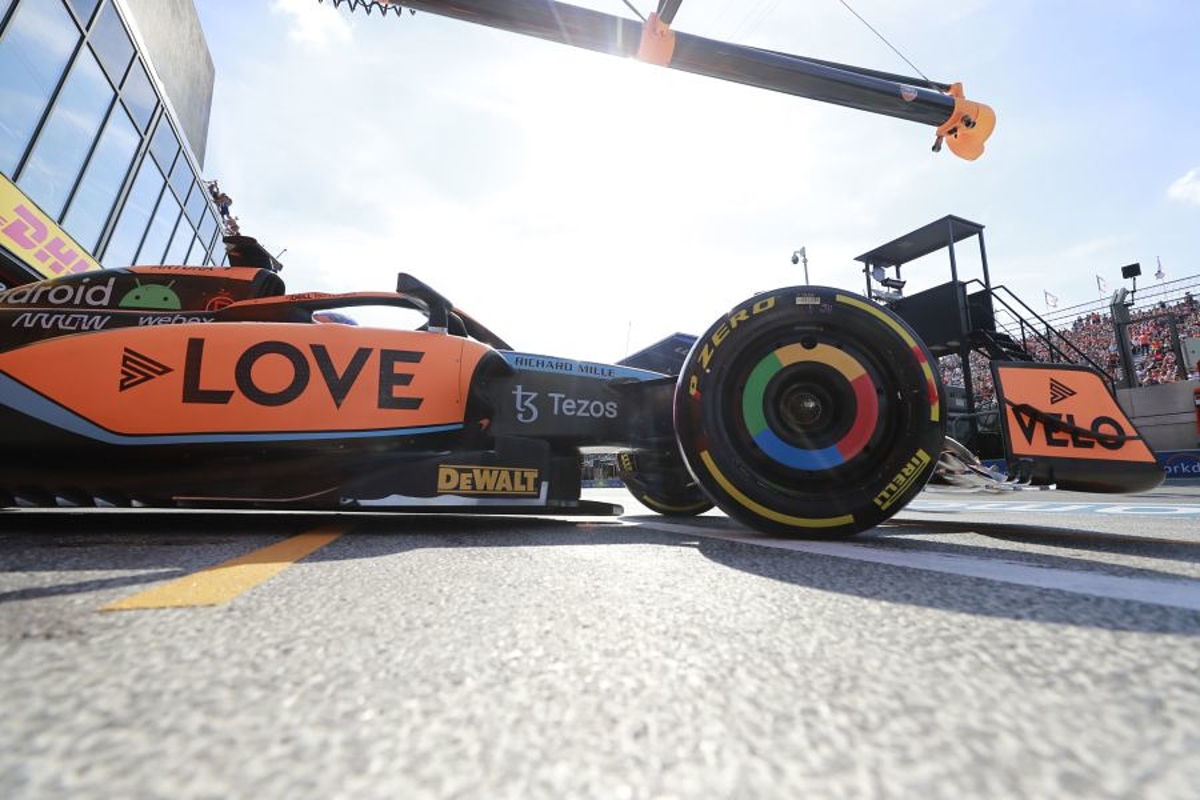 McLaren team principal Andreas Seidl has conceded there could be some "very interesting scenarios" if F1 drivers flood the pit lane during a safety car period at the Dutch Grand Prix.
The Zandvoort pit lane is tighter than that at Monaco, with F2 and F3 teams banned from pitting under the safety car as a result.
F1 teams will often dive into the pits for a cheap stop when a race has been neutralised and this would likely be the case on Sunday given the level of difficulty involved in making an on-track pass.
Asked about the dangers of 20 cars flooding the pit lane at once, Seidl said: "It is definitely a risk.
"There were some discussions on Friday in the team manager's meeting just making sure that everyone is aware of the situation.
"I guess the biggest risk is probably when. It is already very tight when an F1 car from each team is coming in.
"But if you have a safety car and some teams are pitting with both cars close to each other, it can end up with some very interesting scenarios in the pit lane."
It is not uncommon in modern F1 for a team to double-stack its drivers but although this is often a seamless process, occasionally, a problem with the first driver can cause the second to wait.
At Zandvoort, this would block the pit lane.
Seidl added: "We are all aware of that and it is something that everyone will factor into making the decisions about pitting under the safety car for example."