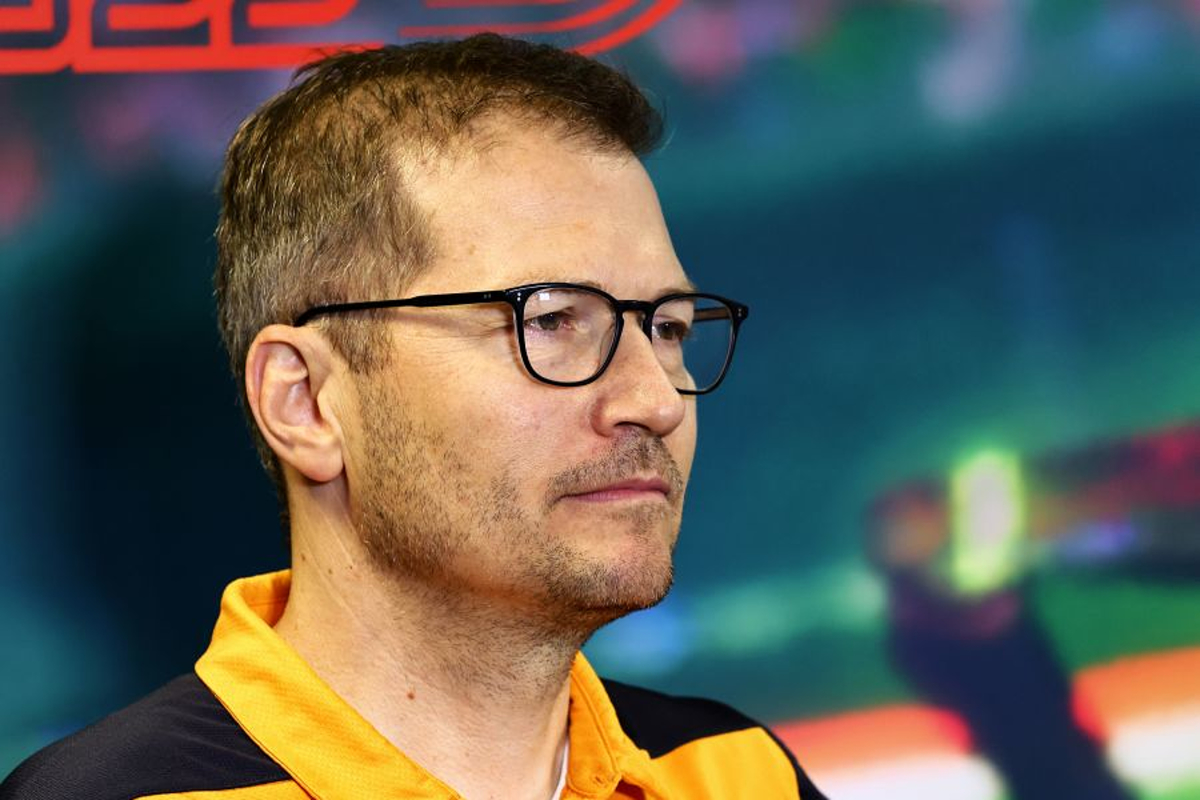 Seidl responds after credibility questioned
Seidl responds after credibility questioned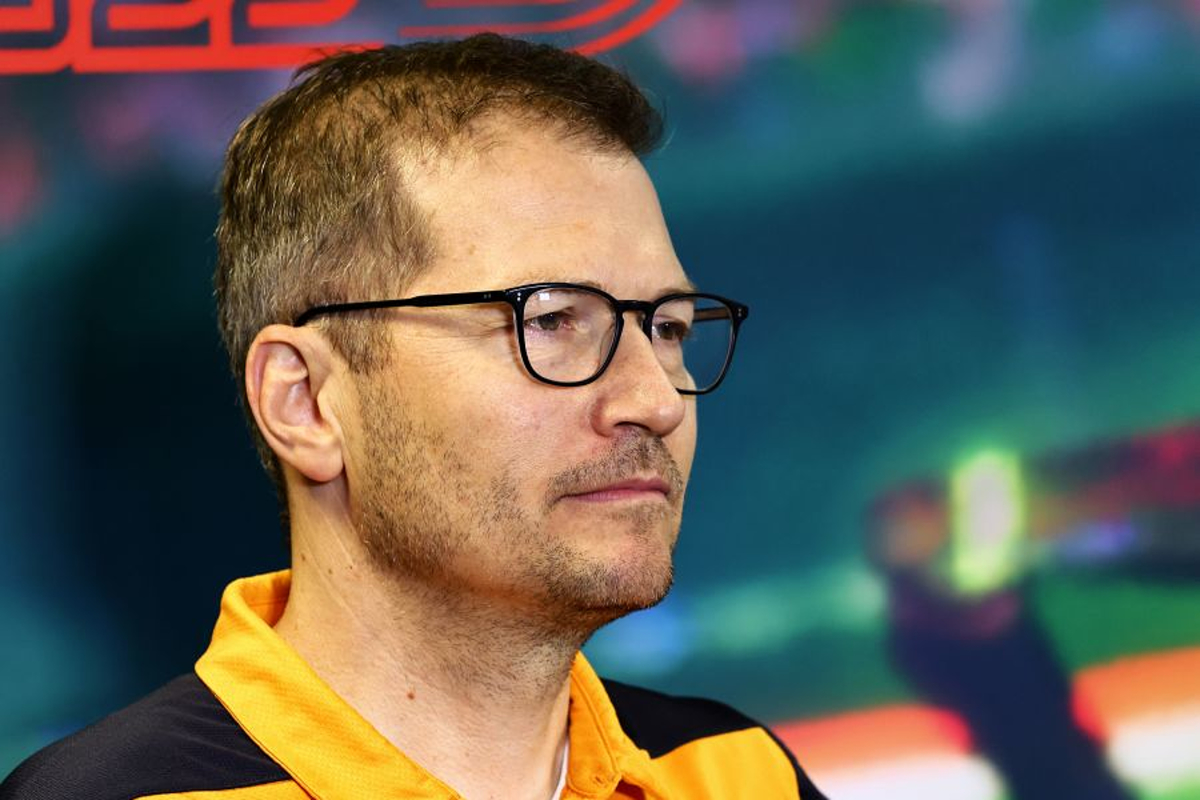 McLaren team principal Andreas Seidl has responded to an attack on his credibility after repeatedly backing Daniel Ricciardo for a 2023 drive despite having already signed Oscar Piastri.
The submissions to the FIA's independent Contract Recognition Board are confidential but the decision notice, that ruled in favour of McLaren, revealed that Piastri had signed his deal on July 4.
Daniel Ricciardo has since commented he was unaware of this after confirming his own future with the team on July 13.
Over the course of the French Grand Prix [July 22-24], Seidl said: "We have a contract with Daniel in 2023, there is no doubt in that".
At the following weekend's Hungarian Grand Prix, he added: "There is no need to speculate on Daniel's future with us. We have always been clear on the fact that we have a contract with him."
Faced with comments that he had "laughed" at the media, Seidl was quick to put the record straight.
"First of all, I think you all understand that we don't give you a live commentary about the internal decisions or conversations that we are having," said Seidl.
"And regarding the contract that we signed with Oscar on the fourth of July, it is clear that we don't disclose any details of that contract.
"Last but not least, and this is most important for me, as we have said in the last week when we announced our agreement with Daniel, we have always had, throughout the process or throughout the season, an open and honest conversation with Daniel about where we are both together in our partnership.
"But it is also clear that this doesn't mean that Daniel is involved in any of the details or decisions that we make regarding our future driver line-up."