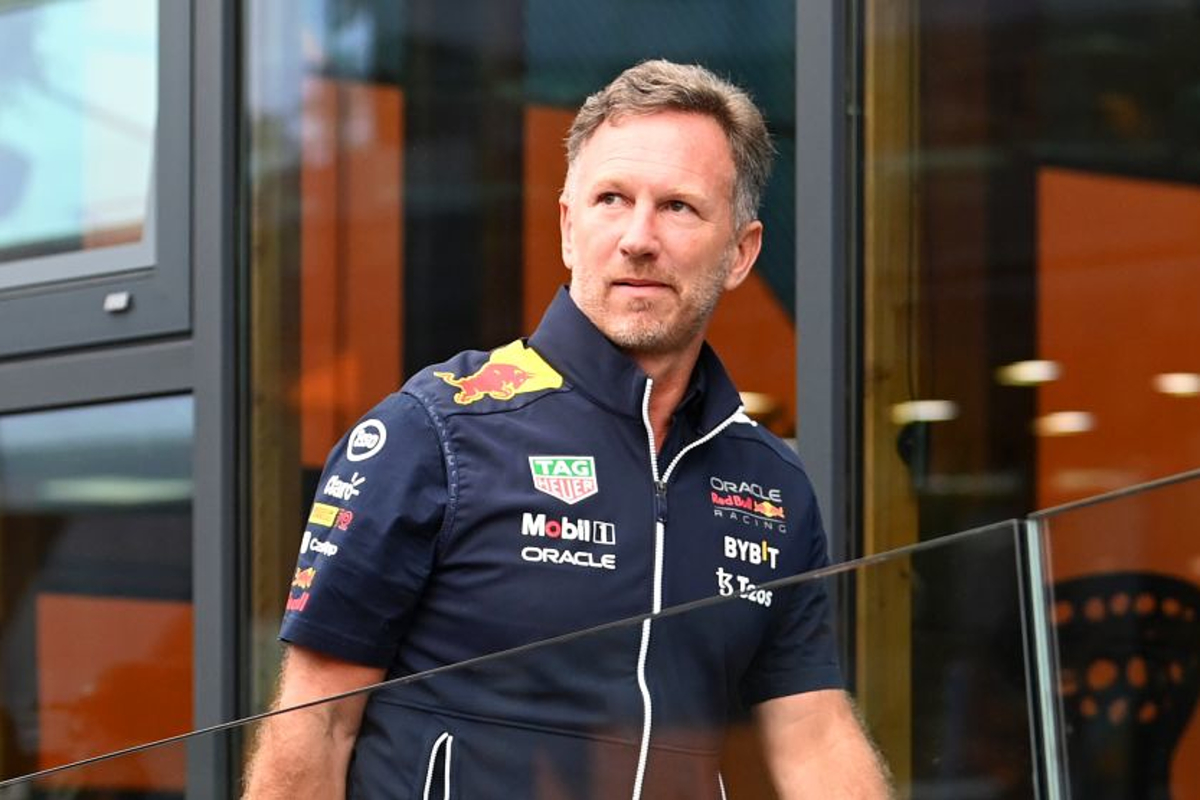 Horner casts doubt on Red Bull-Porsche deal
Horner casts doubt on Red Bull-Porsche deal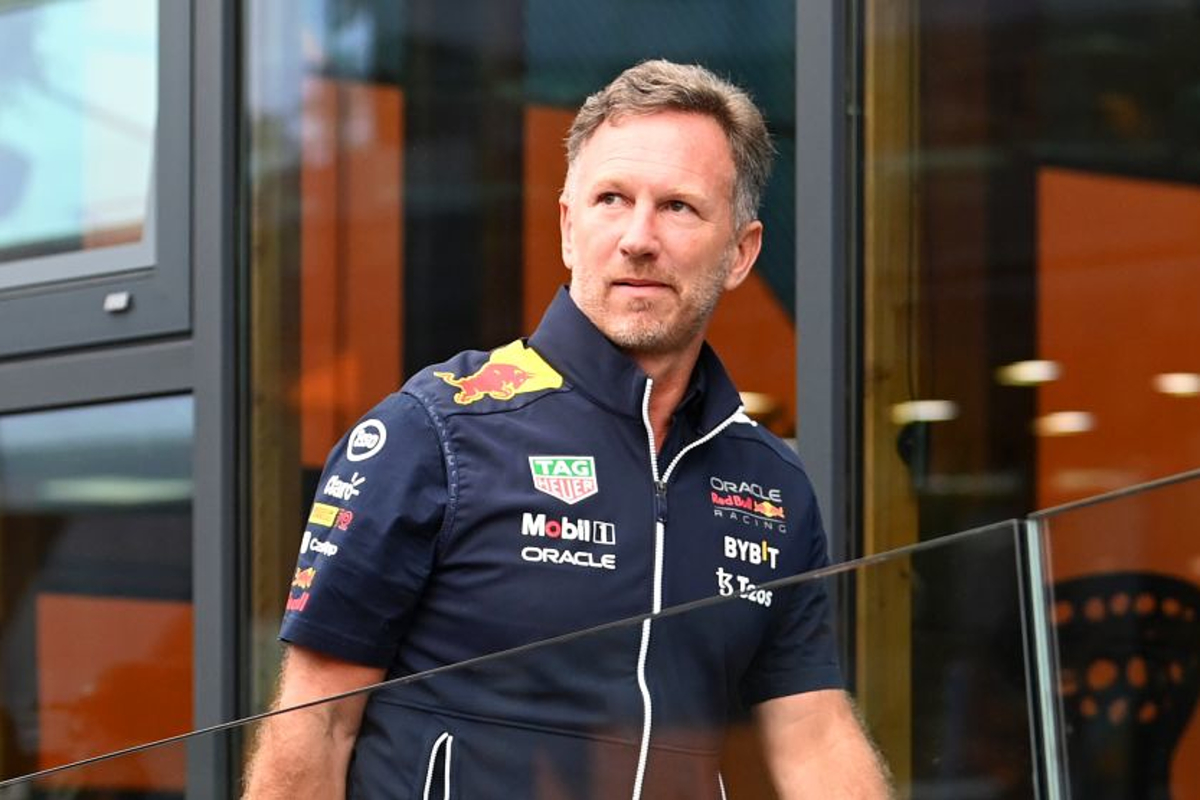 Red Bull team principal Christian Horner has seemingly cast doubt on a Porsche tie-up from 2026 by indicating the team plans to 'continue on its own' at present.
The deal to see Porsche enter F1 alongside new engine regulations from 2026 was supposedly only reliant upon the confirmation of the new ruleset, which had been delayed with the existing incumbents struggling to agree to a set of compromises.
But despite the FIA's World Motor Sport Council approving the new regulations last month, no confirmation of the Red Bull-Porsche partnership came despite expectations.
New Volkswagen Group CEO Oliver Blume hinted at stumbling blocks by telling the Braunschweiger Zeitung newspaper that "Porsche is in talks but we haven't made a final decision yet" about a move into F1.
Speaking to Sky Sports F1, Horner added further doubt, conceding: "There is not really too much to report.
"We are pushing on with Red Bull Powertrains, we are making great strides with the fire-up of the first ever Red Bull engine a few weeks ago.
"2026 is a long way away, we are very focused on our plan and the engine we are producing with the talent we are bringing into the team.
"It is great to see Audi coming into the sport and anything Red Bull would consider would have to fit with the long-term strategy of the team. There is plenty of time ahead."
Manufacturer merger must fit Red Bull
After Honda pulled out from F1 at the end of last season, Red Bull went on an intense recruitment drive, poaching engine staff from rivals - not least from Mercedes.
With that independence being created - with the short-term assistance from the Japanese manufacturer - Horner has insisted a merger would have to be suitable for Red Bull given its investment.
"Any relationship with any manufacturer would have to fit with Red Bull," he explained.
"We have got a great team, strength in depth, we have got this exciting new chapter we are heading into on the powertrain side of the business.
"We have got some phenomenal talent that have joined the company so we are in good shape.
"Time will tell whether we embrace a partner into the programme or as the plan is, at present, continue on our own."