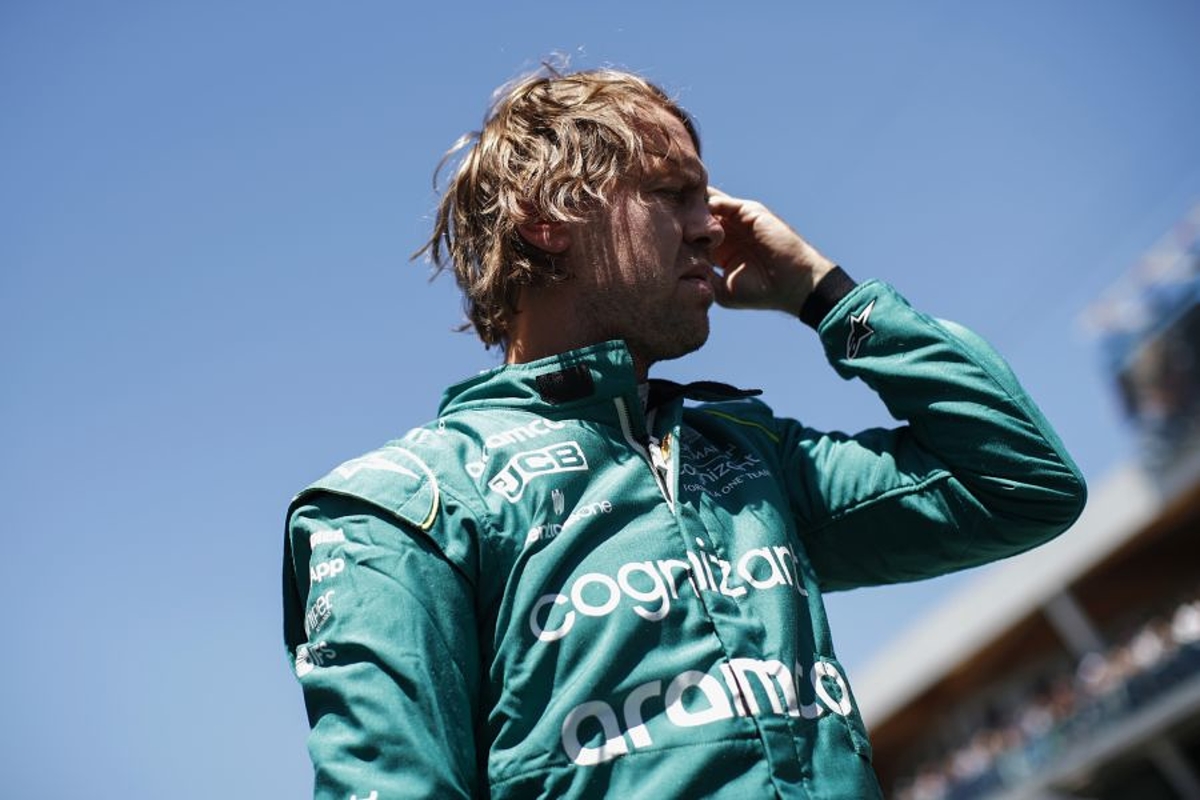 Vettel levelled with "greenwashing" accusation in F1-Formula E rift
Vettel levelled with "greenwashing" accusation in F1-Formula E rift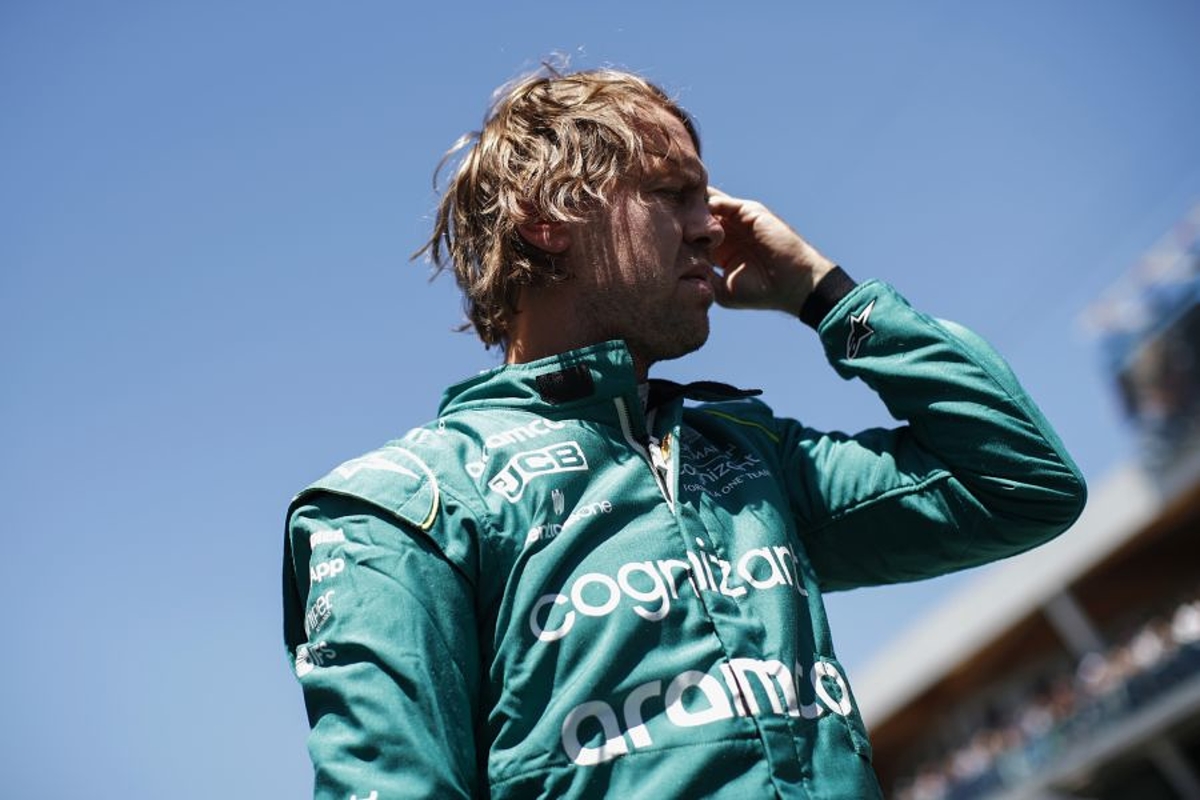 Former F1 driver and 2016-17 Formula E champion Lucas di Grassi has accused Sebastian Vettel of "greenwashing" after the German criticised the all-electric championship.
The Aston Martin driver has taken a stand on environmental and societal issues in recent years, organising fan litter picks, engaging with communities at various races to create green projects and wearing slogan-emblazoned t-shirts to events.
Vettel will retire from the sport at the end of the season but given his environmentalism, he was asked by German media outlet Zeit whether he would take an interest in an ambassadorial role for Formula E.
"I don't want to be a mascot and I don't want to put my face forward for something that doesn't fully convince me," he replied.
"I don't understand the meaning behind [Formula E]. The battery technology that is being developed has nothing to do with the technology that a normal car could use.
"It is not good for the environment if the batteries are charged not with renewable energy but with fossil fuels."
Di Grassi bites back
Di Grassi, who spent time in F1 with Virgin, has been involved in pushing greener racing and is a United Nations ambassador, has taken aim at Vettel for his comments.
The Brazilian has questioned Vettel's thoughts on road relevance and took aim at the work the four-time champion has done to tackle environmental issues.
"If Vettel doesn't want to come to Formula E, it is his choice," di Grassi said on Twitter.
"Although it is the second highest paid single-seater series in the world, [it is] still far away from a top F1 salary.
"Now to say that the technology of the cars are less relevant to the future of automobiles, he either has no idea of what he is talking about or is trying to mislead the general public on purpose.
"And/or all that green stuff he has been doing lately - collecting trash, riding bicycles etc - is completely greenwashing, not what he truly believes.
"So, whatever he likes the series or not, he should be supportive of it. That's all."
So, whatever he likes or not the series, he should be supportive of it. That's all.

— Lucas Di Grassi (@LucasdiGrassi) September 1, 2022