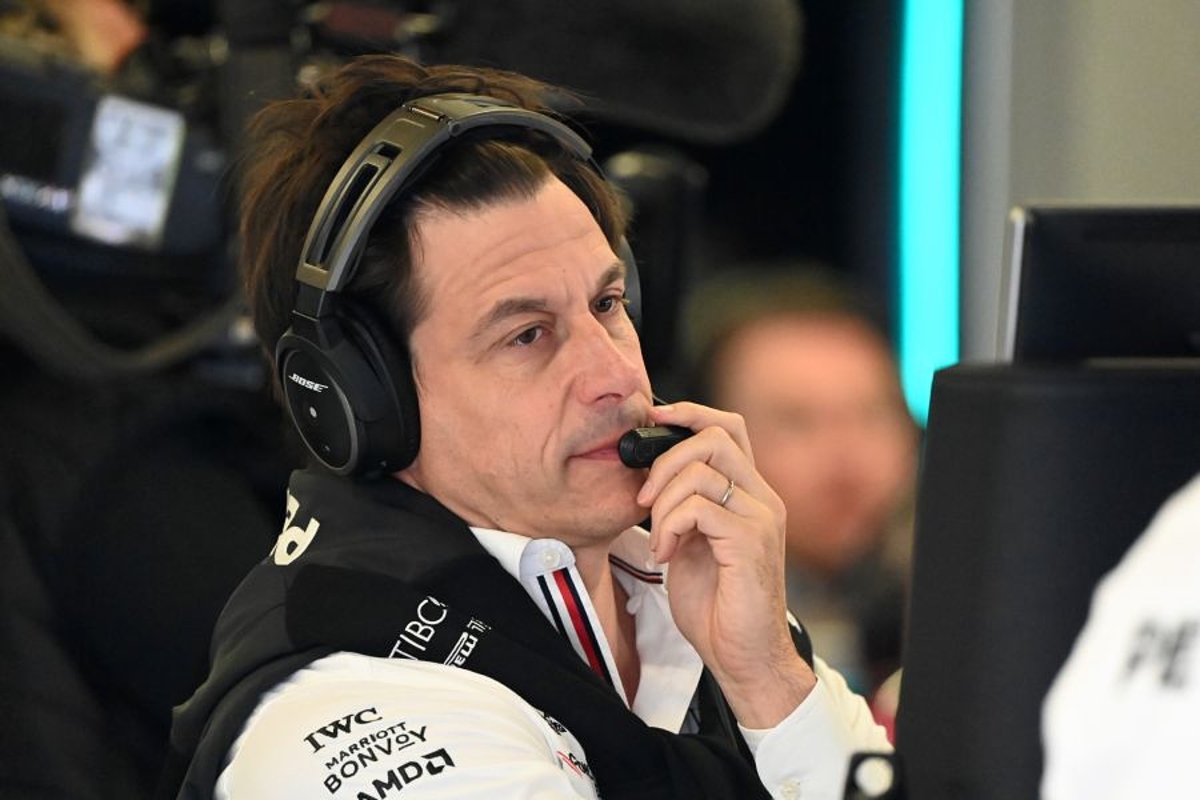 Mercedes 'fired up' by Spa struggles
Mercedes 'fired up' by Spa struggles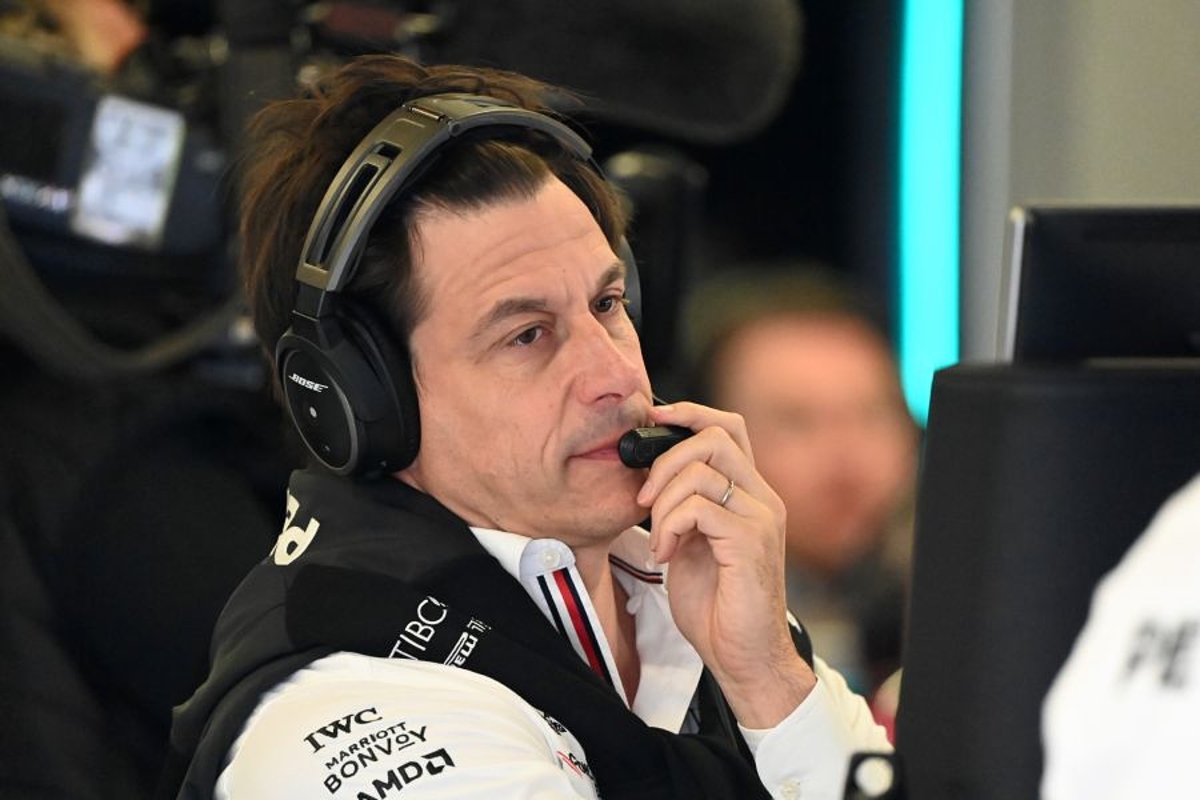 Toto Wolff has claimed a tough weekend at the Belgian Grand Prix has 'fired up' Mercedes and encouraged the team to "dig deeper".
Lewis Hamilton and George Russell qualified over 1.8 seconds behind Max Verstappen at Spa Francorchamps just one race the latter secured the team's first pole position of the season.
Although Russell was able to recover to finish fourth, contact with Fernando Alonso on the opening lap forced Hamilton to retire his car - his first lap one exit since the 2016 Spanish Grand Prix.
"Belgium was a challenging weekend for us as a team, but those weekends are the ones that really fire you up and make you dig deeper," said team principal Wolff. "There were such big extremes across the weekend; from the pace differences on Saturday and Sunday to the difficult first lap for Lewis and George's late charge for a podium."
The remaining races of the season all come in quick succession with this weekend's Dutch Grand Prix the middle event in a triple-header. "We've been working hard to understand our Spa struggles and thankfully we don't have long to wait until we can bring utilise and maximise those learnings," added Wolff.
"What will make the difference for the rest of this season is how quickly and effectively we can continue learning, to deliver our best performance this year and next. "The Dutch Grand Prix is next, and it was a real party atmosphere last year. It's an interesting, old-school track with sweeping bends, banked corners and a lot of character. So, we're excited to be back there and to take on the circuit's challenges with this year's car."