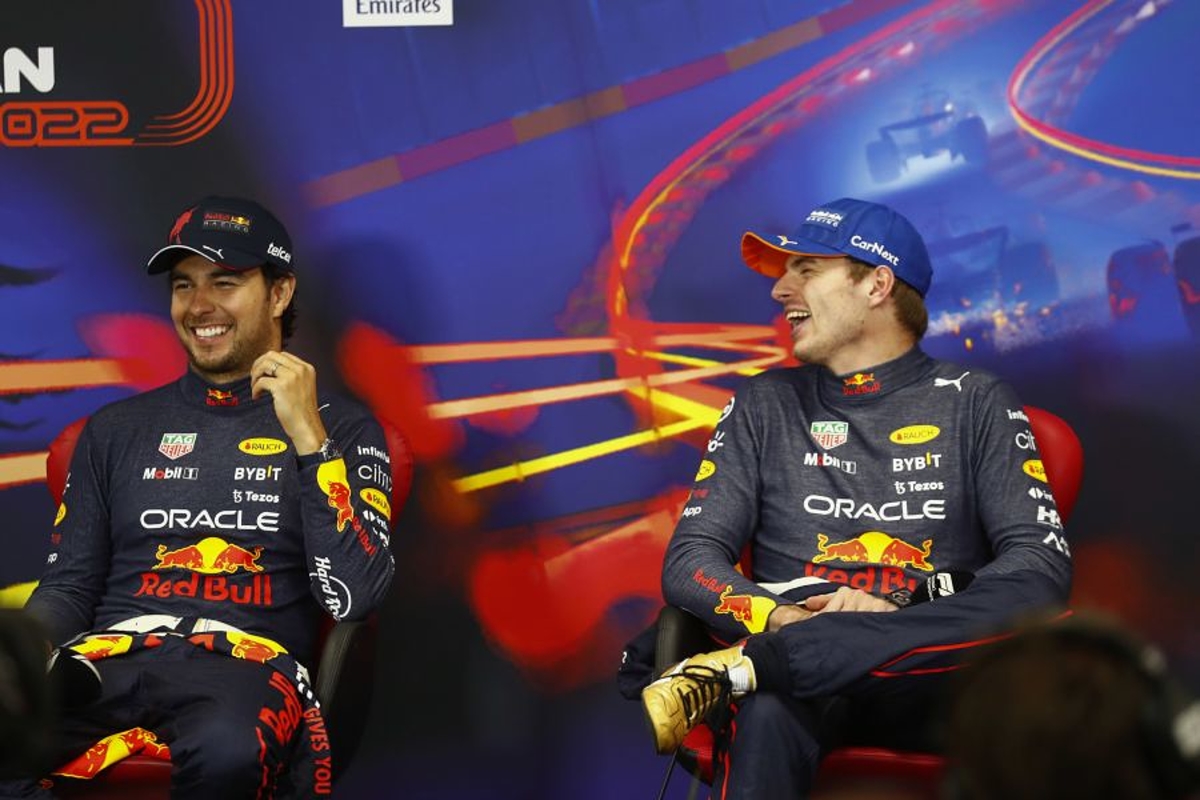 Verstappen cautious of Ferrari Zandvoort resurgence
Verstappen cautious of Ferrari Zandvoort resurgence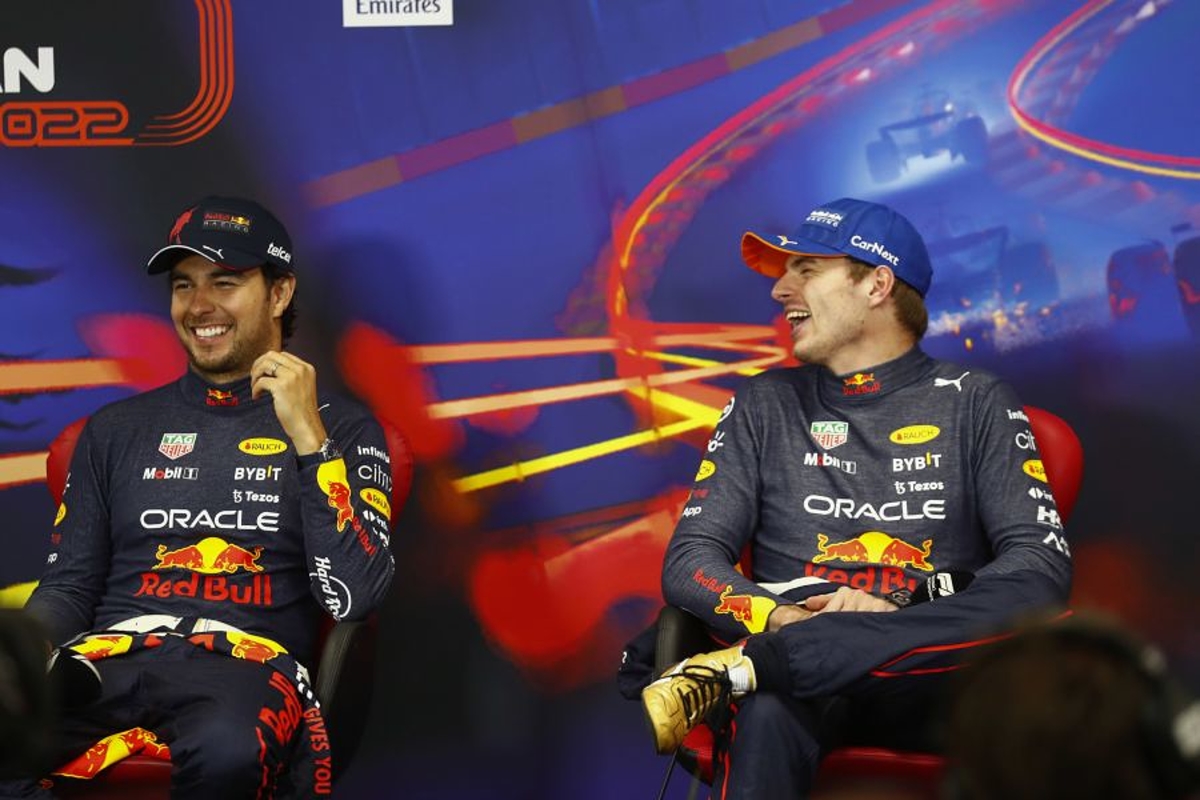 Max Verstappen has warned of a Ferrari resurgence at this weekend's Dutch Grand Prix.
Verstappen arrives at his home race with a 93-point lead in the drivers' standings after a dominant performance in Belgium that saw him secure victory after starting 14th.
Such was his pace advantage, that the Dutchman made his move for the lead on lap 18 and continued to win by over 20 seconds.
Charles Leclerc was relegated to third in the standings after finishing sixth and is now 98-points off his title rival.
"After the successful weekend we've had in Spa, I'm really looking forward to the Dutch GP," said Verstappen.
"There's a lot more downforce required at the track in Zandvoort so it will be harder for us to be dominant, I expect Ferrari to be strong there.
"I, of course, want a good result but it's important to always score points, let's hope we can do a good job.
"It will be great to have my family there supporting me, I'm just going to enjoy the weekend with all the fans, it's going to be pretty crazy."
Verstappen fans "crazy"
Verstappen's 'Orange Army' of fans have made themselves known at the majority of races this season with orange smoke billowing from the grandstands in Austria and Belgium.
Although currently positioned as the Dutchman's primary championship rival, Sergio Perez paid tribute to his team-mate's support.
"The Dutch fans are amazing for the team and their support for Max is crazy, it's great," said Perez.
"It's a good track here, it's very challenging and we hope to keep the momentum we had in Belgium.
"We will analyse everything from Belgium as a team to see where we can get closer to Max, I want to make sure we can come back stronger.
"I have work to do and want to keep pushing, I think this circuit will pull us all closer together so it's going to be an exciting weekend."