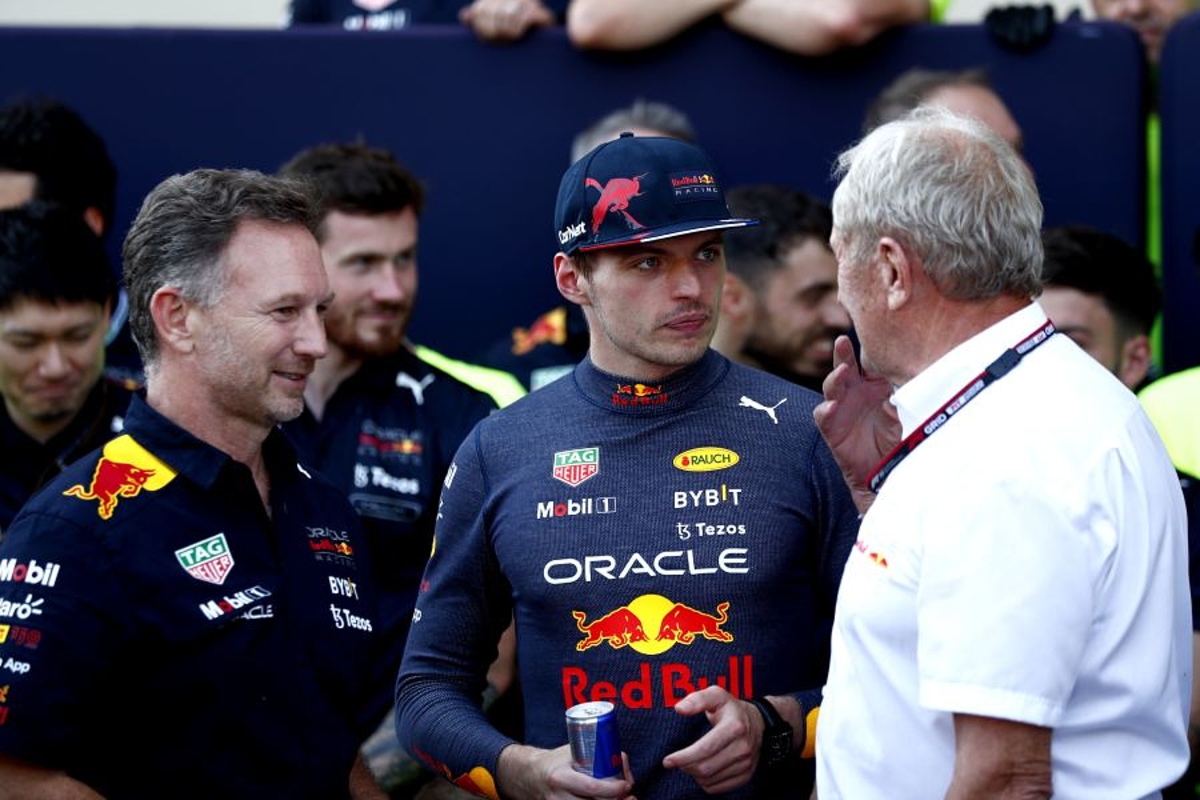 Verstappen warned of midfield "risks" after "unbelievable" qualifying
Verstappen warned of midfield "risks" after "unbelievable" qualifying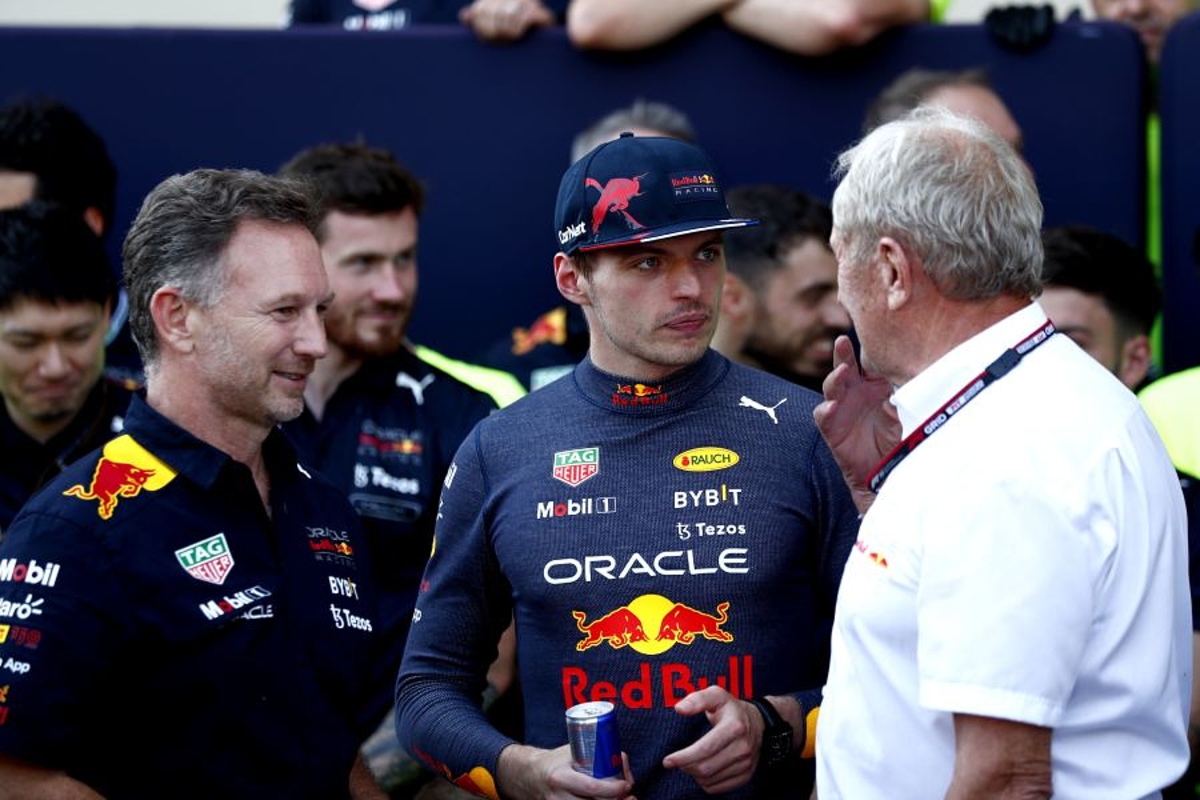 Red Bull team principal Christian Horner has warned Max Verstappen of the "risks" of starting in F1's midfield following his grid drop after a stellar qualifying performance for the Belgian Grand Prix.
The Dutchman set a blistering pace in qualifying to register the fastest time by over six-tenths of a second but due to a back-of-the-grid penalty for fitting power unit and gearbox components beyond the prescribed limit, he will line up 15th.
Verstappen will start alongside F1 title rival Charles Leclerc who qualified fourth but was similarly penalised, with the Ferrari driver starting 16th.
Asked about Verstappen's qualifying pace, Horner told Sky Sports F1: "Unbelievable.
"The pace that he had, the lap time was so good he didn't need to do the second run so we saved the engine mileage. A phenomenal performance.
"Also, Q2 on that scrubbed set of tyres, the lap time he did - he's been absolutely on fire this weekend so a hard fight for P15 but at least it's not last."
Verstappen earns 'psychological' win
Verstappen was one of only two drivers - McLaren's Lando Norris the other - who did not take to the track in the closing stages to set a lap time.
Leclerc did venture out but only to provide a tow for pole-sitting team-mate Carlos Sainz who lines up on the front row alongside Sergio Perez.
But unlike his rival, Verstappen did so out of confidence his time would not be beaten.
Suggested to Horner that Verstappen's competitors "must be scared", he replied: "Psychologically, it's always good to be able to get out of the car after the first run in Q3 and think that you've done enough.
"But, of course, it's all about tomorrow and starting in the middle of the pack, there are always risks associated with that.
"But we're set for a fantastic race with Max and Charles fighting their way through the field.
"I think Checo is perfectly poised to take on Carlos [Sainz] at the front as well, so there's going to be a lot to keep on top of."