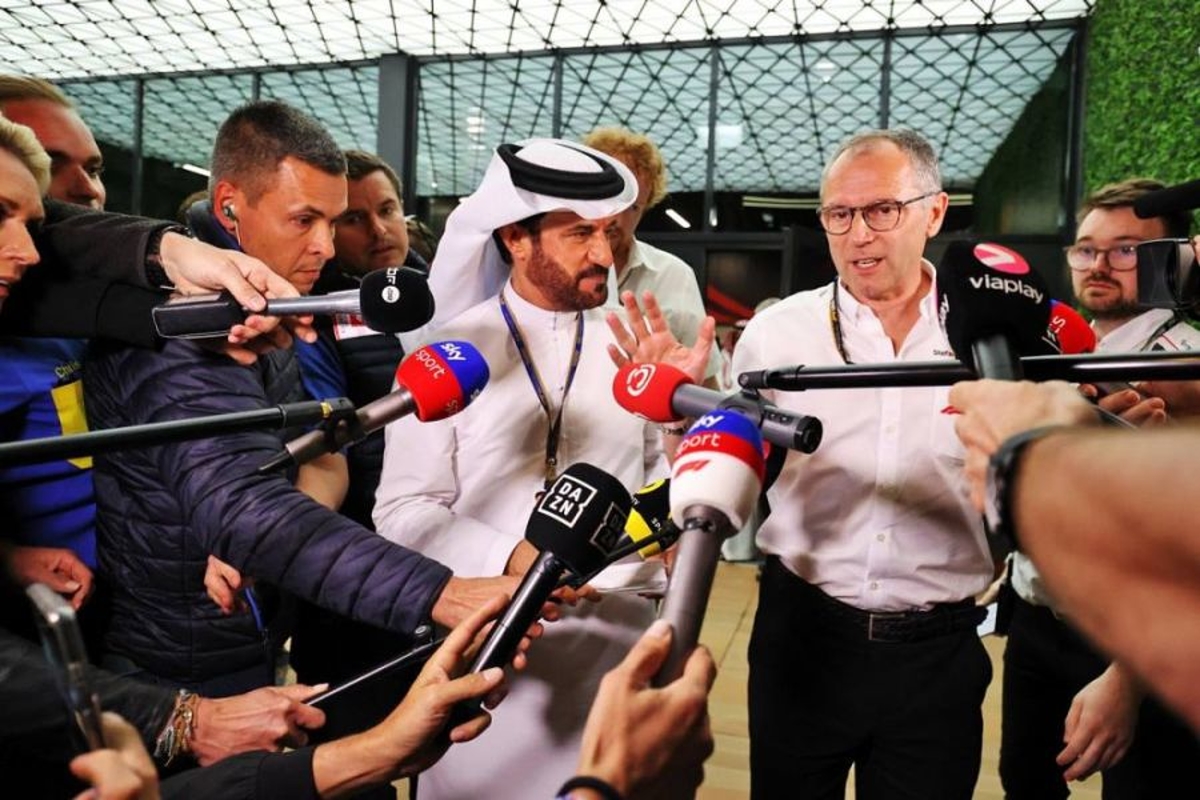 FIA respond to Domenicali's 'no female F1 driver for five years' remarks
FIA respond to Domenicali's 'no female F1 driver for five years' remarks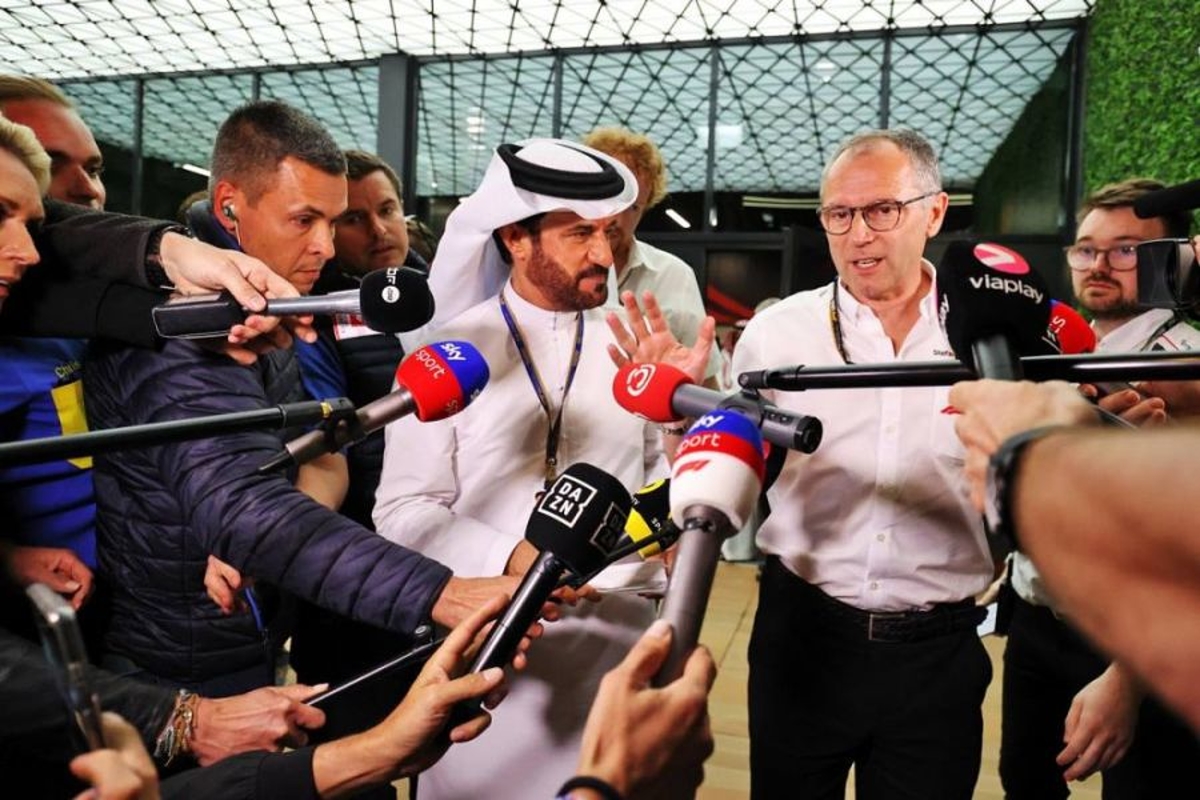 FIA president Mohammed Ben Sulayem has vowed there is a "desire" to ensure there is a female driver in F1 sooner rather than later despite the unfortunate recent remarks of the sport's CEO Stefano Domenicali.
During a press conference with selected media, including GPFans, Domenicali was asked about the importance of seeing a woman compete in F1 and what the sport was doing to promote such a prospect.
The former Ferrari team principal was overall positive, highlighting the excellent work of the W Series, but also stated that "realistically, I don't see a girl in Formula 1 in the next five years".
The comment raised eyebrows, notably from campaigners such as four-time F1 champion Sebastian Vettel, who suggested Domenicali's remarks were "stereotypical thinking", whilst expressing hope he would be proved wrong.
By way of its own response, Ben Sulayem has additionally highlighted the support of the FIA in promoting female drivers.
"Since its foundation, the FIA has always supported and nurtured women in motorsport," said Ben Sulayem.
"Motorsport is unique as under FIA regulations, women and men can compete on equal terms.
"We will continue to actively encourage the participation of women, whether that be through our FIA Girls On Track Rising Stars programme, the presence of women in our race control, operations and technical teams and other departments throughout the organisation or in partnership with our ASNs with female volunteers and officials.
"The FIA and FOM are committed to greater opportunity for women in the sport."
Defending Domenicali to a degree and the work that has been done and will continue to be done, Ben Sulayem added: "Stefano Domenicali and I are working together to improve access and the pyramid for women's entry and progression.
"Throughout history, women have made their mark in motorsport, on and off track, and it is our desire, under my leadership, that the trend will continue for years to come."